Search thousands of charging stations
Wherever your EV journey takes you, we'll make sure you arrive. Find your local DC charging points or plan in advance for longer routes. With our network of over 150,000 charging points across the UK and Europe, your EV car's battery will never be empty.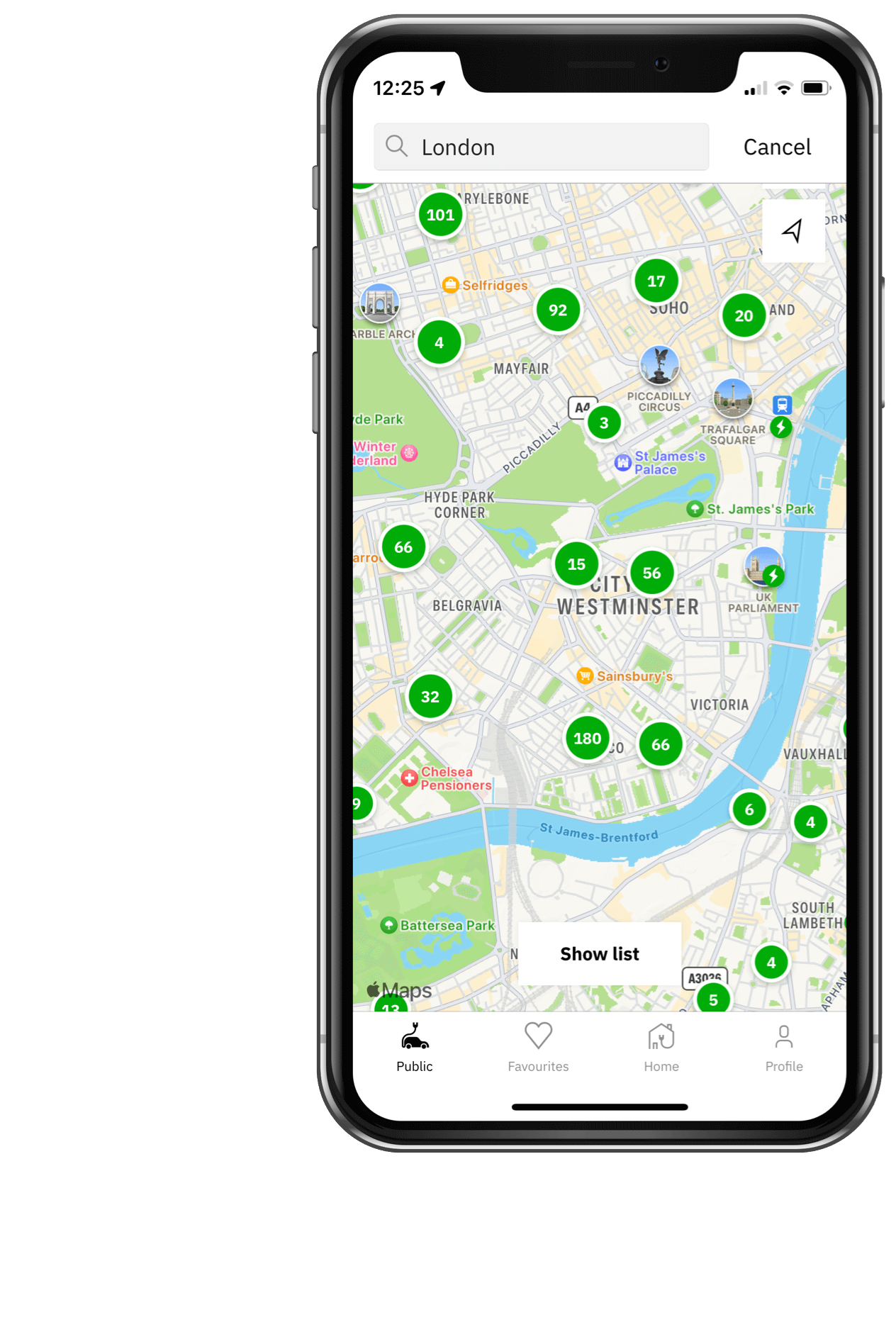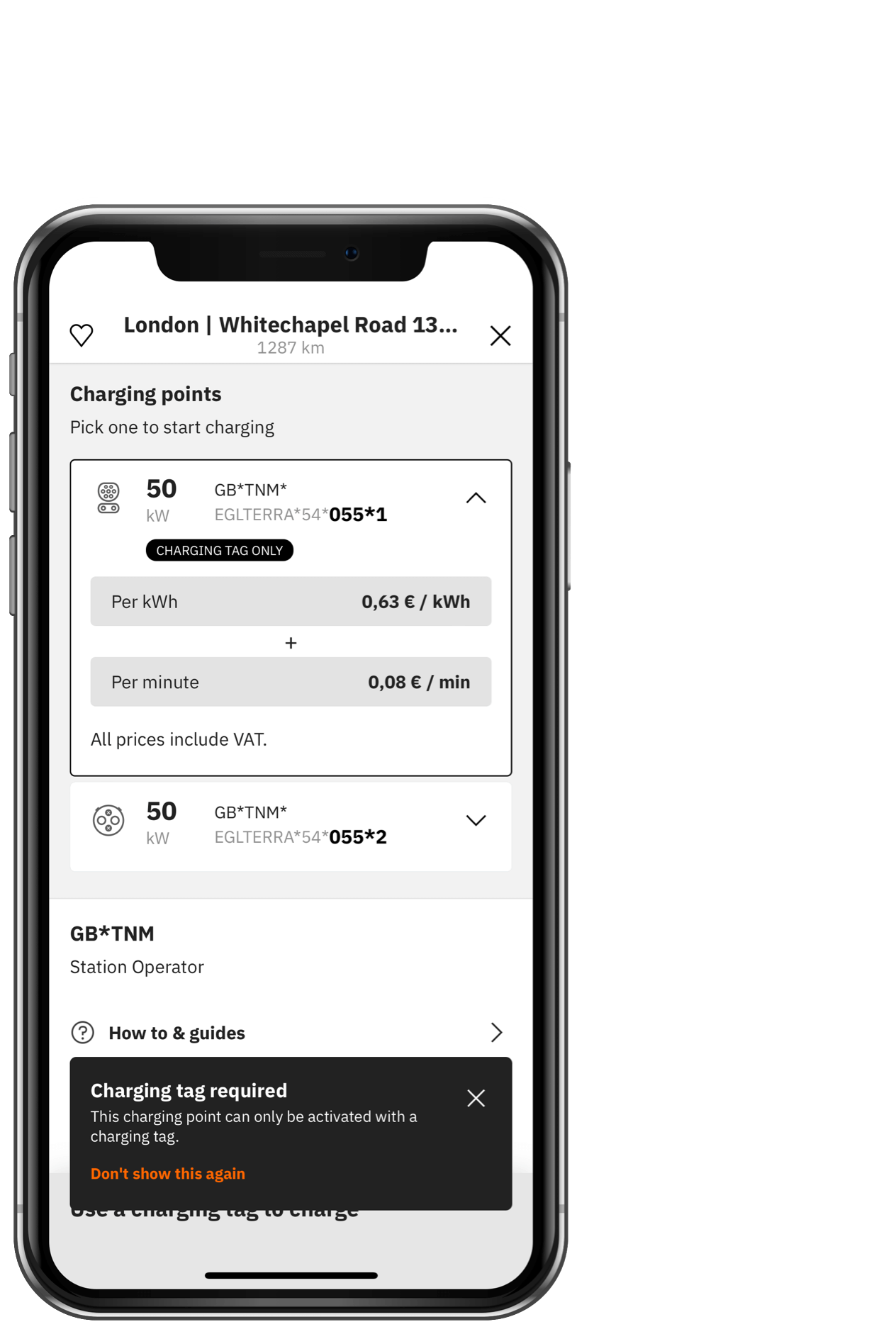 Quick and easy charging on the go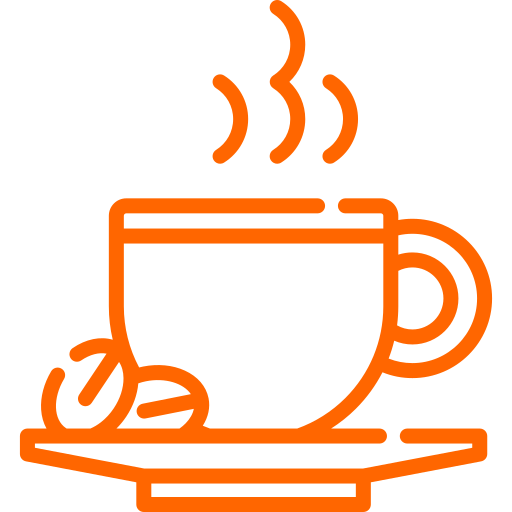 Charge in minutes
DC charging stations can deliver 50 kW - 350 kW so that you can charge your electric car in as little as 20 minutes.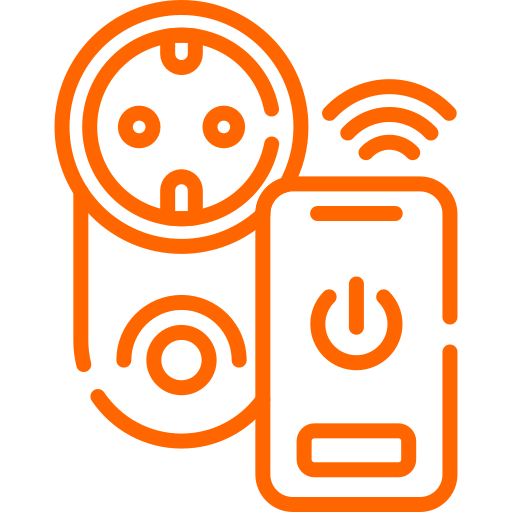 Plug in and charge
With the easyCharging mobile app, you will be charged monthly according to your charging spending.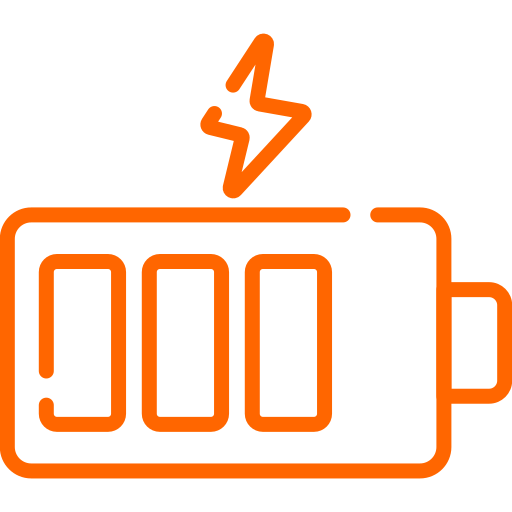 See the progress
Once you plug in your EV and start charging at one of our charge points, you can follow the charging status.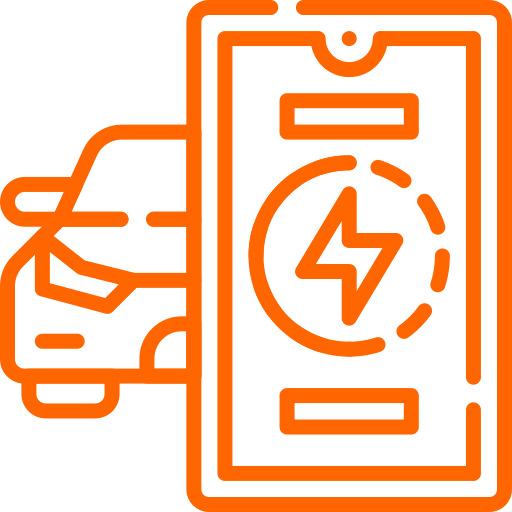 Choose how to charge
You can charge using the easyCharging mobile app or order our RFID card or keyring to charge the way you prefer.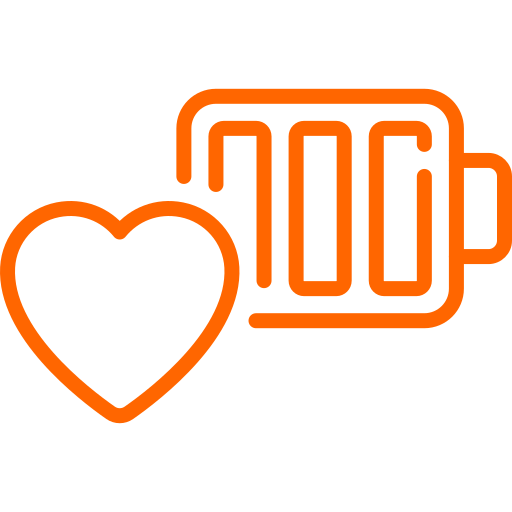 Saving battery performance
DC chargers prolong the life of your EV battery by charging it to 80 percent capacity at full speed and then reducing the output.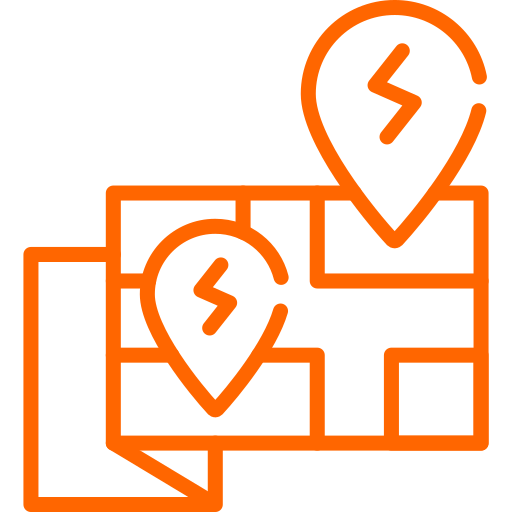 Forget range anxiety
Some EV drivers are anxious about setting off on longer journeys. Charge on the go using our network of thousands of charge points in the United Kingdom and Europe.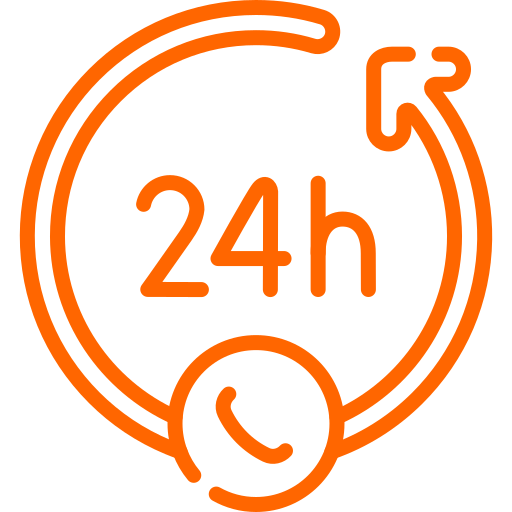 Support 24/7
Have you run into problems whilst trying to start or end your charging session or releasing a cable? Call our hotline any time, any day of the year.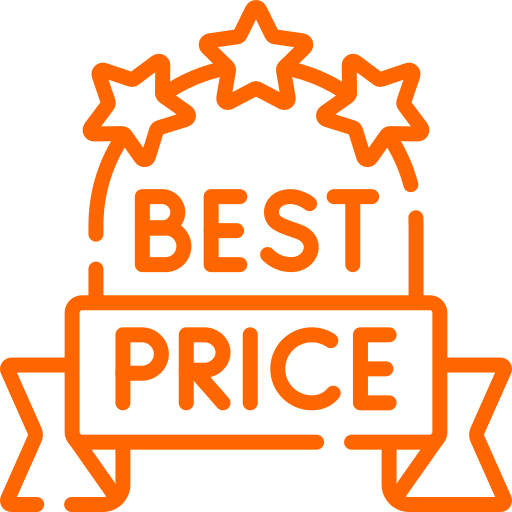 Transparent pricing
You can see prices for all fast charging points in the easyCharging mobile app so you can choose a charging station at a suitable price point.
AC chargers
Your car's onboard charger receives alternating current (AC) and then converts it into direct current (DC), which is then sent to your car's battery.
Cheaper than DC charging stations with the same kW
AC charging stations are slower, providing up to 22kWh of charging power
Charging time depends on how busy the grid is
DC chargers
DC charging station converts alternating current (AC) to direct current (DC), so when you charge your car, the station sends the direct current to the battery.
Although more expensive, you can charge within minutes
Output starts at 50kW with rapid chargers at 150kW up to ultra fast at 350kW
Used mainly by EV drivers for longer journeys
Charge your EV using the easyCharging app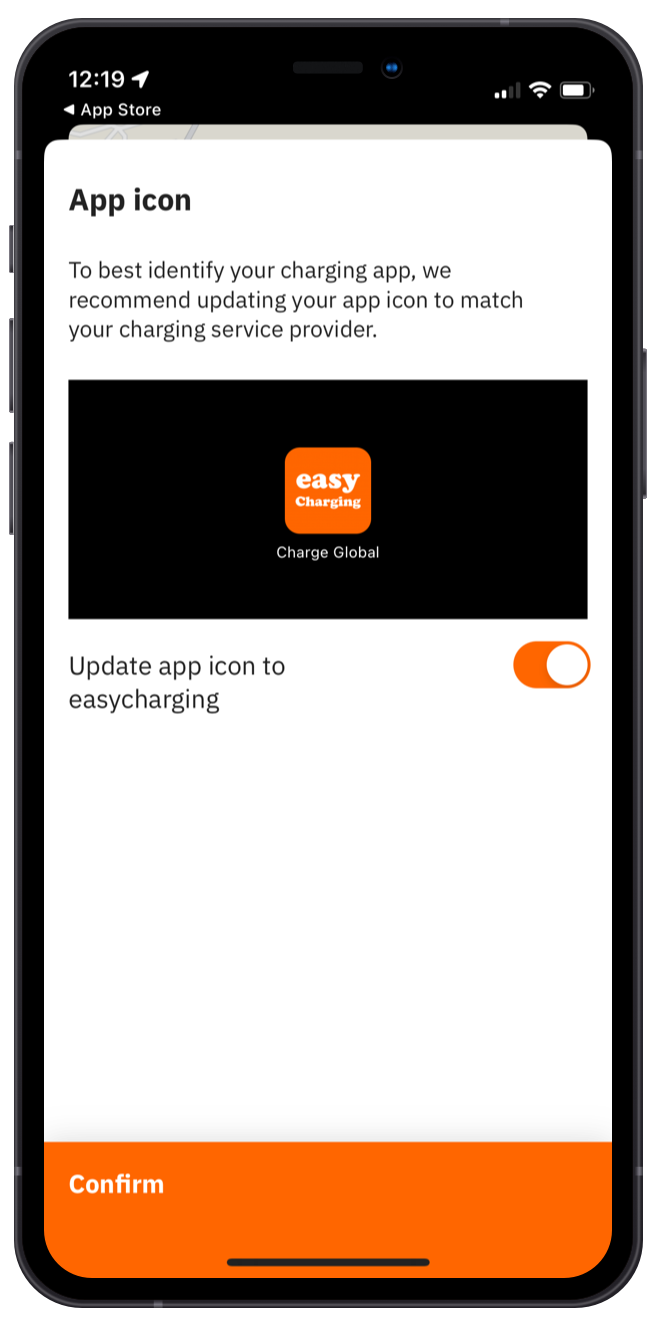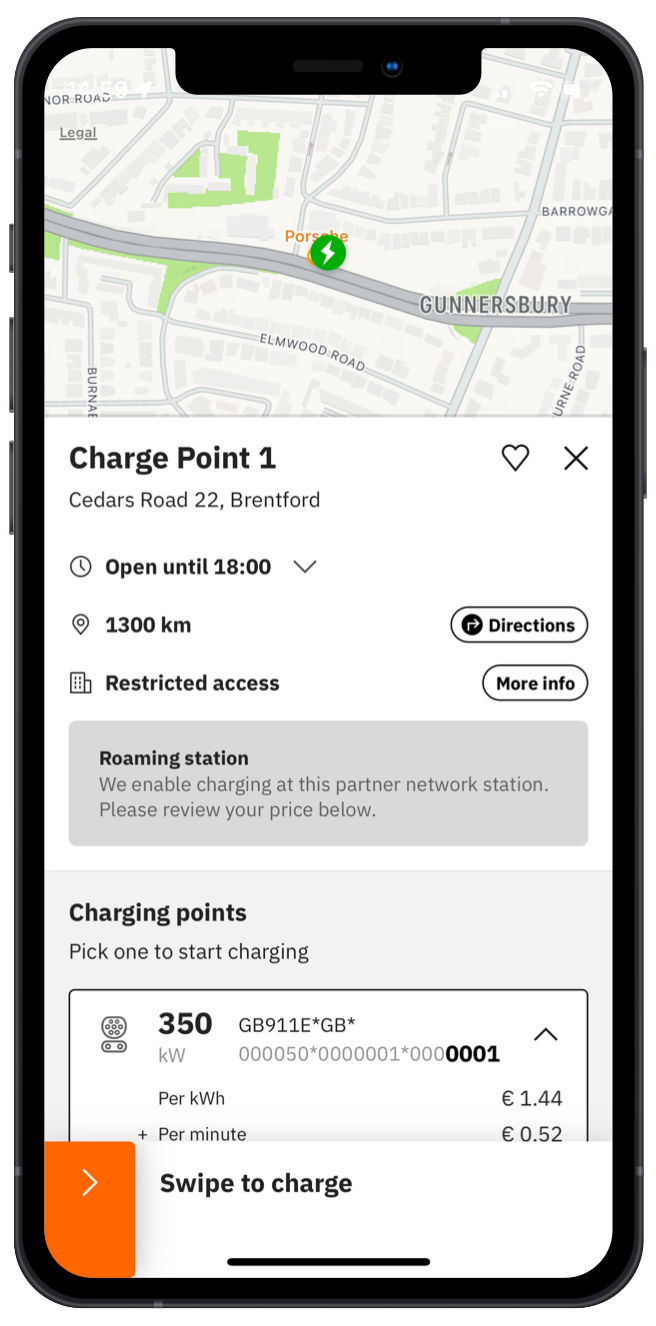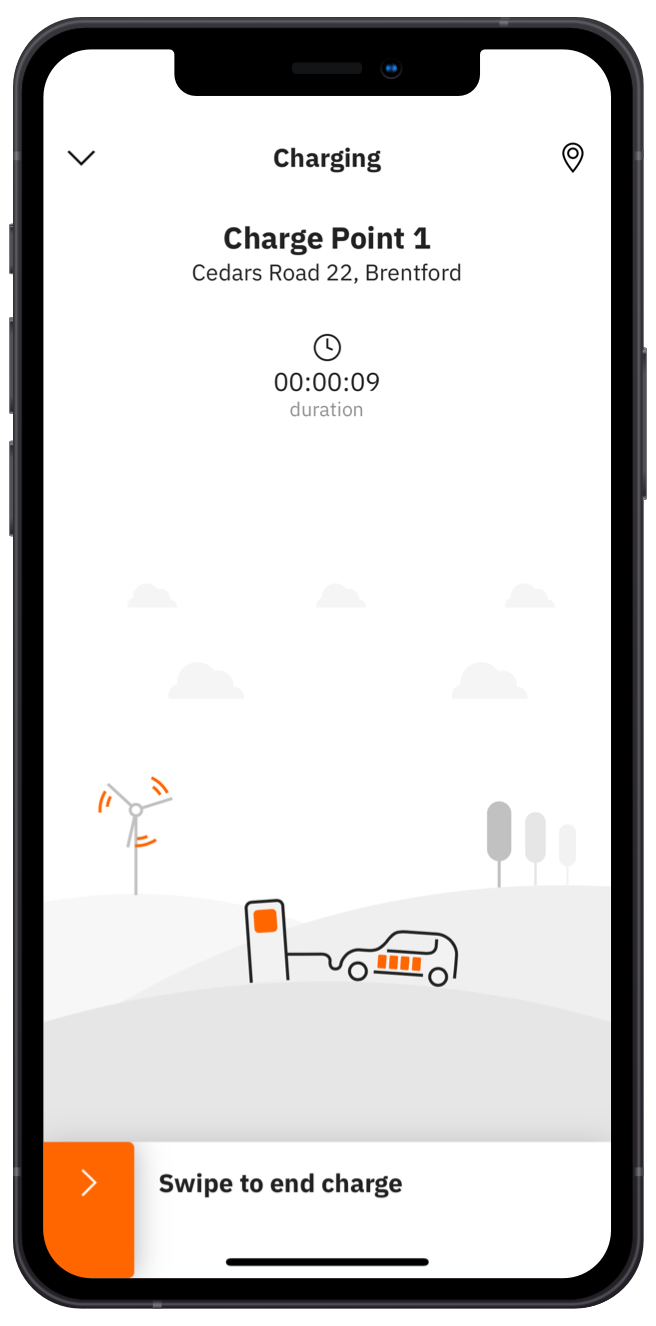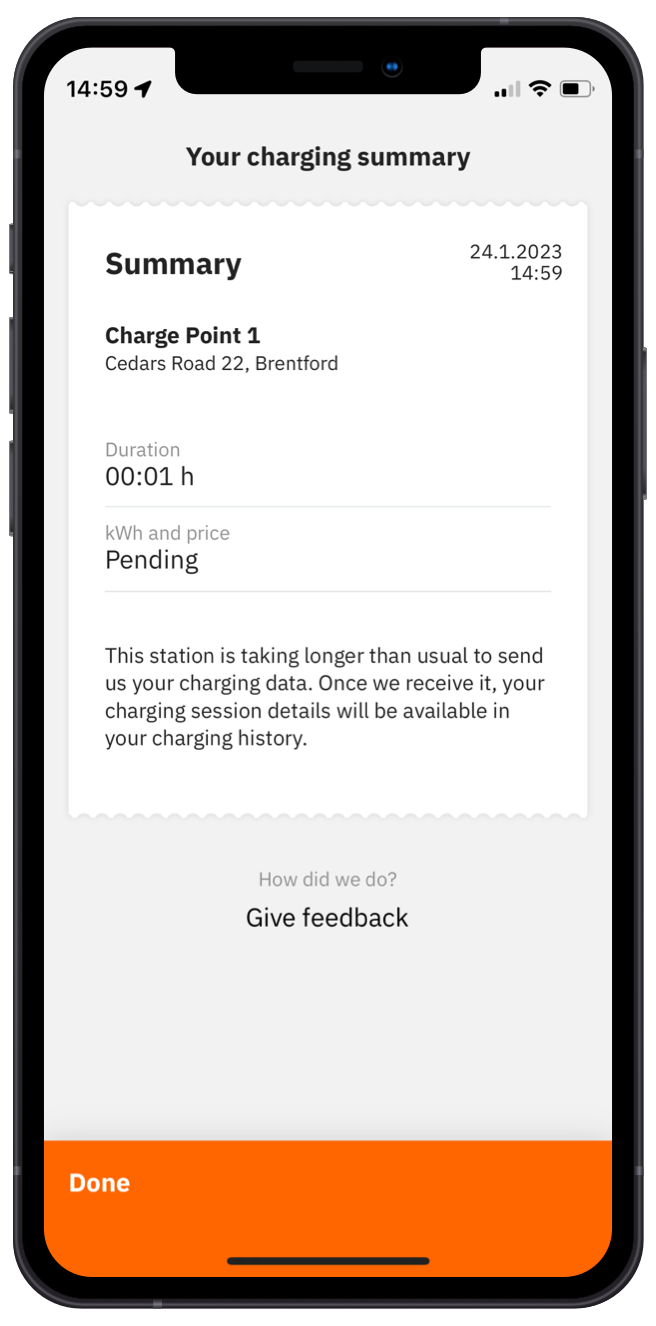 Step 2. Choose a charging point
Use the map to search for active charging stations and get directions. You can add charging points to your favourites list too.
Step 3. Swipe to charge
Once you are safely parked, plug in your car and swipe to charge if charging doesn't start automatically.
Step 4. Stop charging
While your car is charging, you can see the progress in the app, then tap Cancel charge and unplug.
30 minutes
A typical EV takes around 30 minutes to charge with a high-powered DC fast charger. Porsche Taycan Plus scored as the fastest charging EV in a recent study by USwitch.
Convenient electric vehicle charging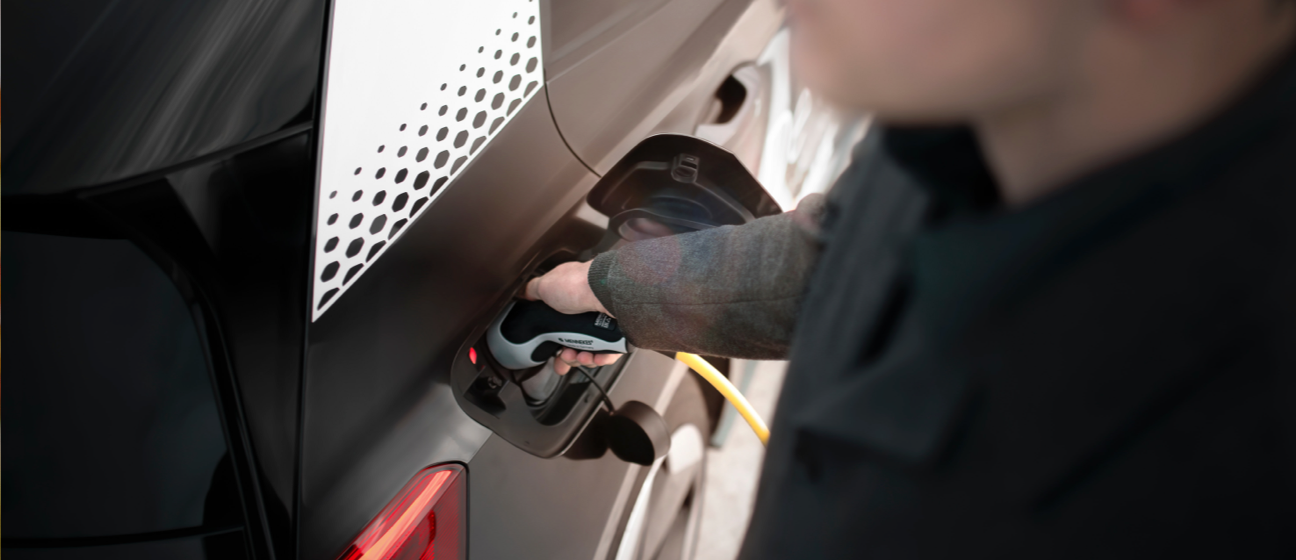 Fast DC charging compatible with all makes and models
In-app support
You can contact our support while logged into your account in the app.