Quick and easy charging on the go
Confirm your email
After registering, an email will be sent to your provided email address. To complete the registration process, click on the link in the email to confirm your email address.
Download the app
The next step is to download the Charge Global mobile app. You can find it on either the Apple App Store or the Android Play Store. Search for "Virta" to download the app.
Log in to the app
Once you have downloaded the app, you will be prompted to log in using your registered email address and password. Enter your credentials to access the easyCharging app.
Change the easy icon
You can customize your experience by changing the easyCharging app icon. Navigate to the settings or profile section of the app and look for the option to change the app icon.
How easyCharging works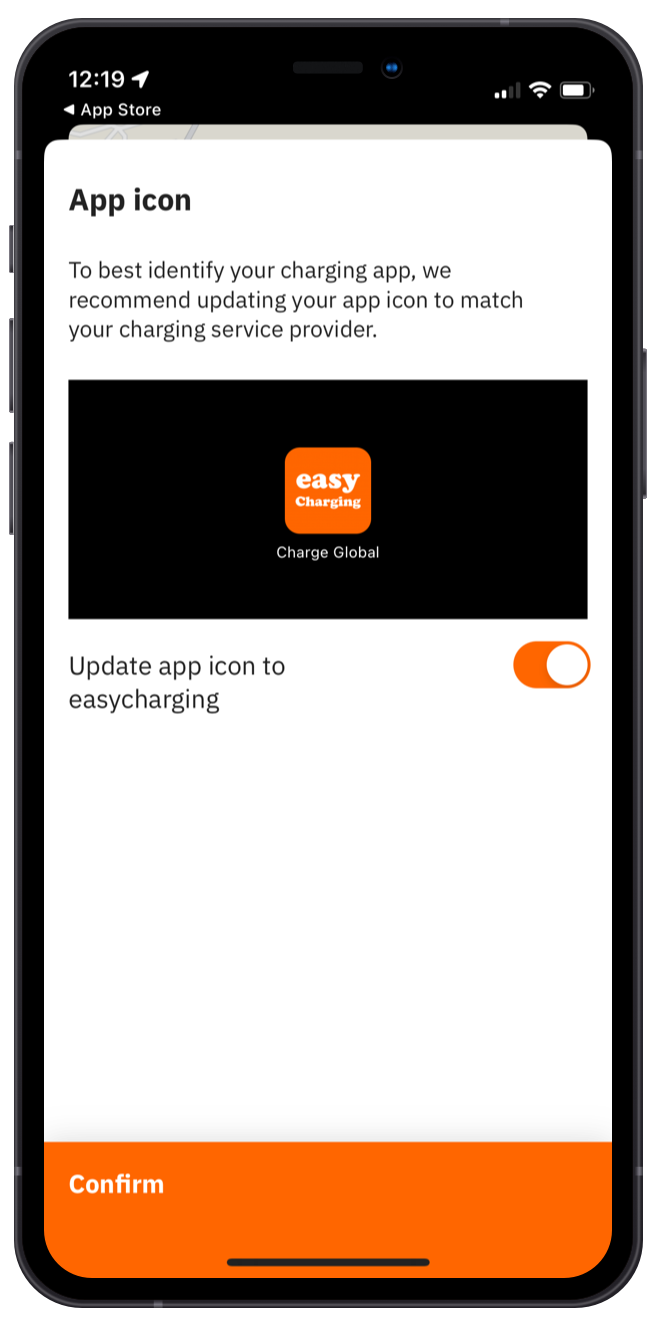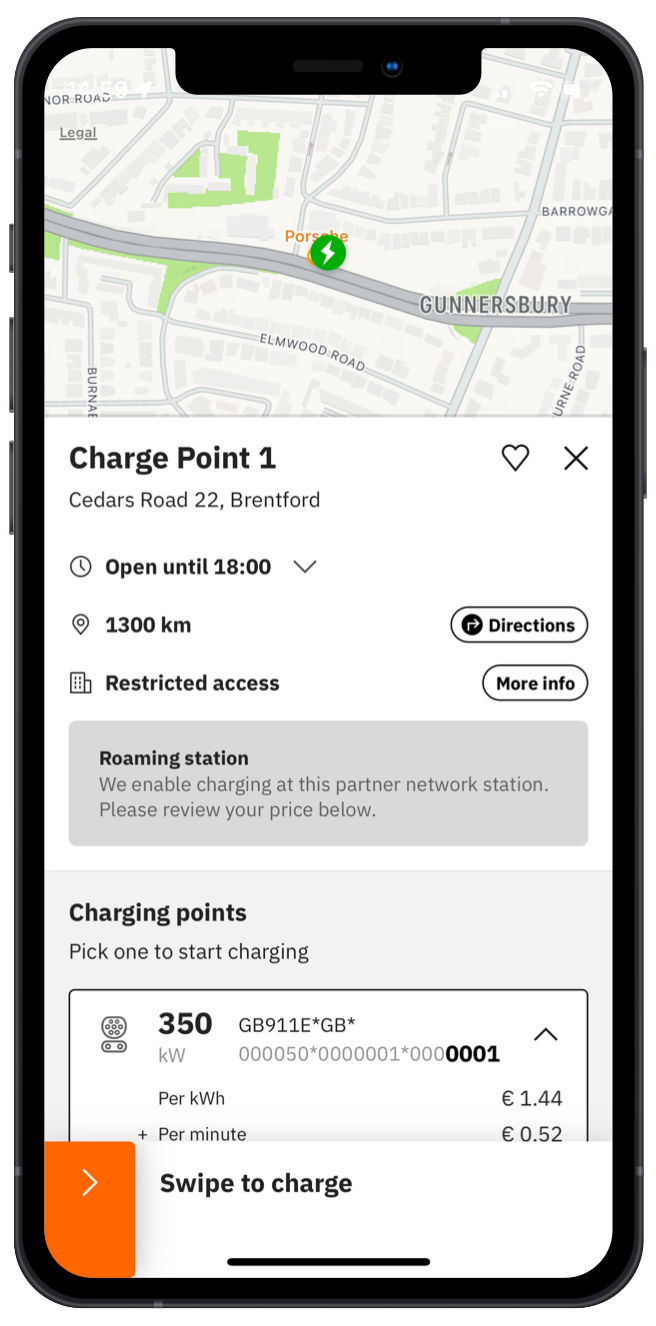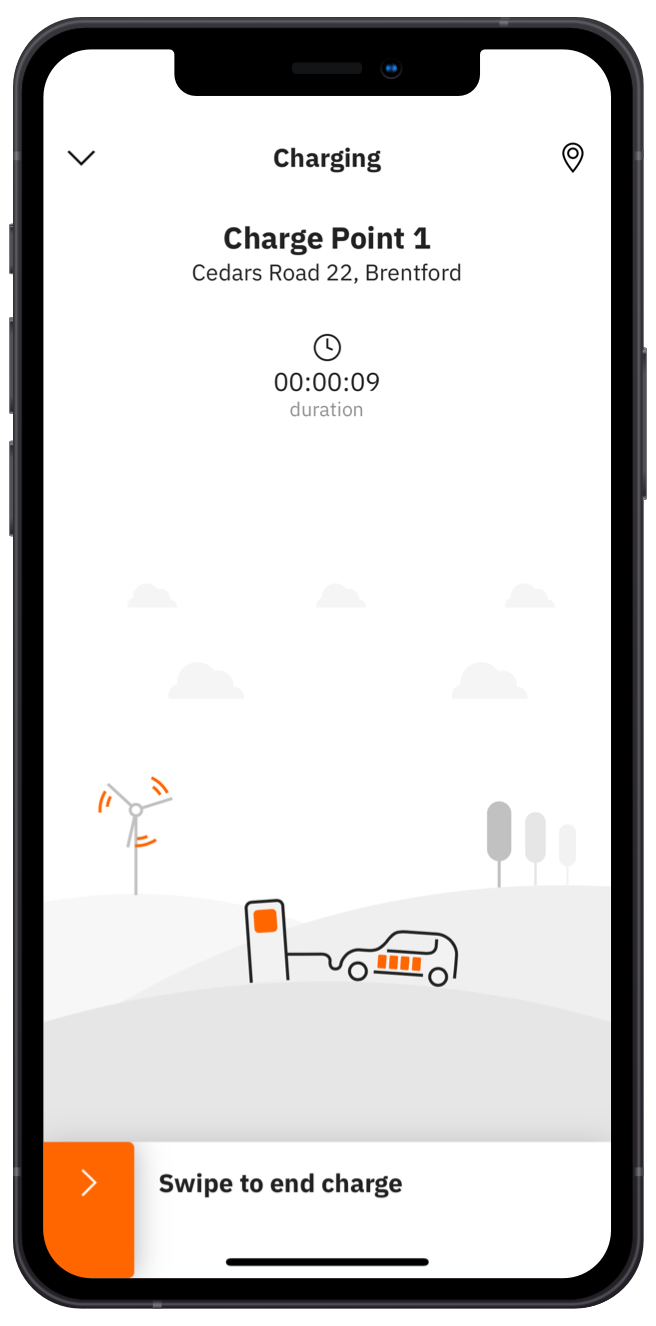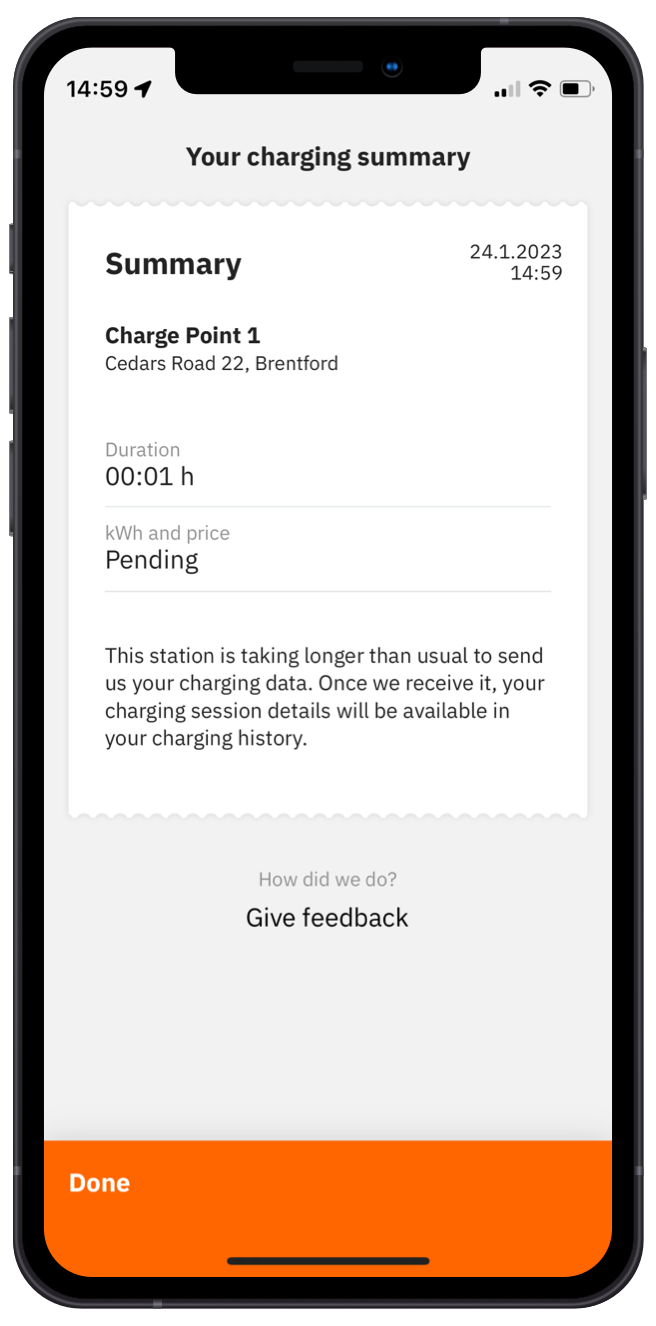 Step 1. Download the App and login
To start using easyCharging, register an account and log in to the app. Download our iOS or Android app, and after logging in, update the app icon to easyCharging. Begin your search for charging stations.
Step 2. Select a Charging Point
Use the map feature to find available charging stations near your location. Get directions to the chosen station, and for future convenience, add preferred charging points to your favorites list.
Step 3. Swipe to charge
Connect your vehicle to the charger once safely parked at the charging point. Swipe on the app to initiate the charging process if it doesn't start automatically.
Step 4. Stop charging
While your car is charging, track the progress within the app. When you're ready to stop charging, tap on "Cancel Charge" in the app and safely unplug your vehicle.
Compatible with any EV make and model
Simplified EV travel across Europe
We have strategically placed charging points in the United Kingdom, Spain, France, Switzerland, Germany, and Denmark, making it easier to plan your trips with peace of mind. With multiple charging locations along your route, you can recharge your EV efficiently and enjoy uninterrupted travel across the continent.
---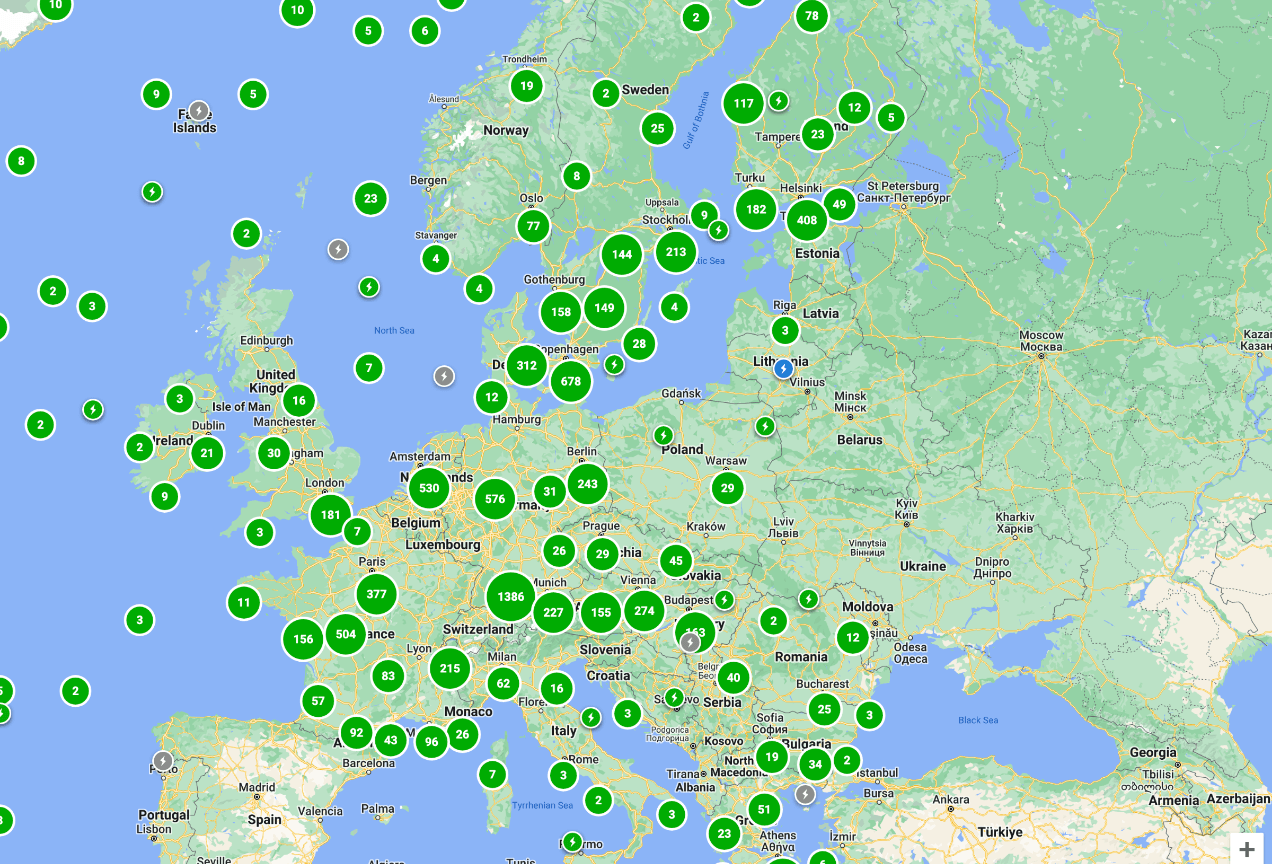 Let's make your EV charging easier now!
Fast charging stations 50 kW - 350 kW
Great for longer journeys or road trips
Thousands of charging stations
Register now
Extensive European charging network (100,000+ points).
Easy location filtering for reliable charging.
All-in-one app for simple charging management.
Personalized charging with fast/slow point filtering.
€10 cashback on €50+ spend (introductory offer).
Mark favorite stations for a personal touch.
Top