Fast charging points near you
for short or long journeys. Fast and cost effective electric vehicle charging for the future. easyCharging has thousands of fast charging points in 6 countries across Europe.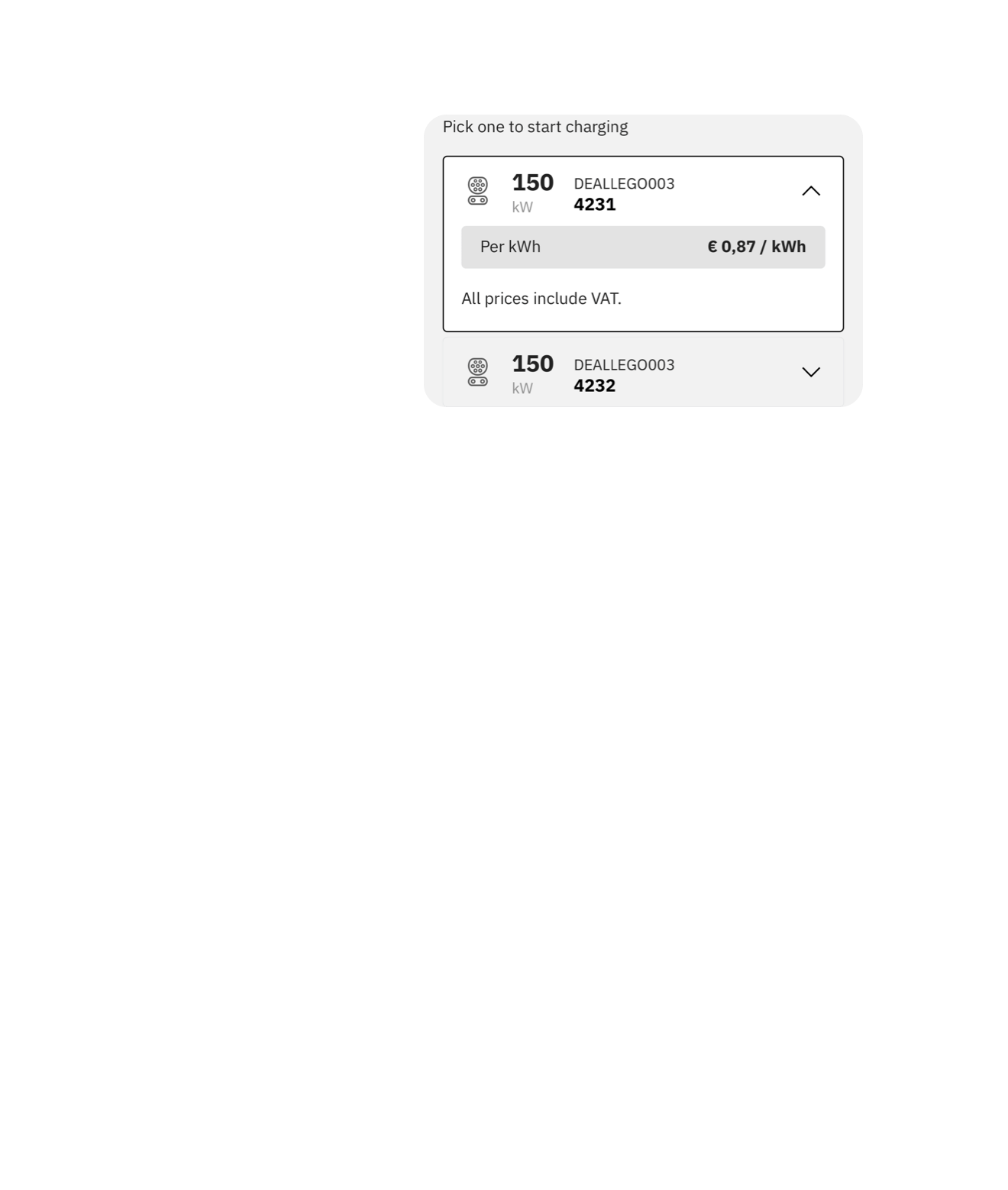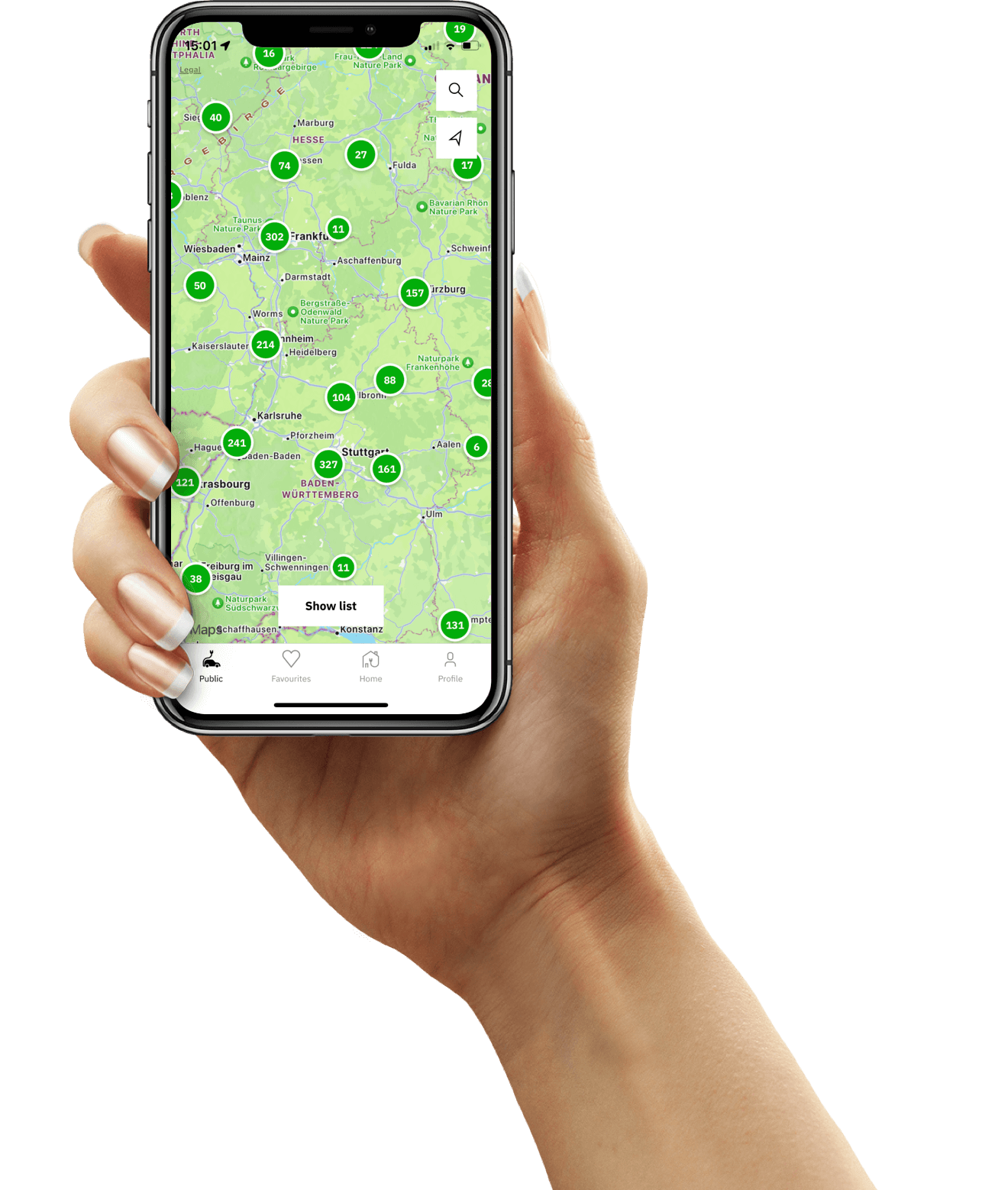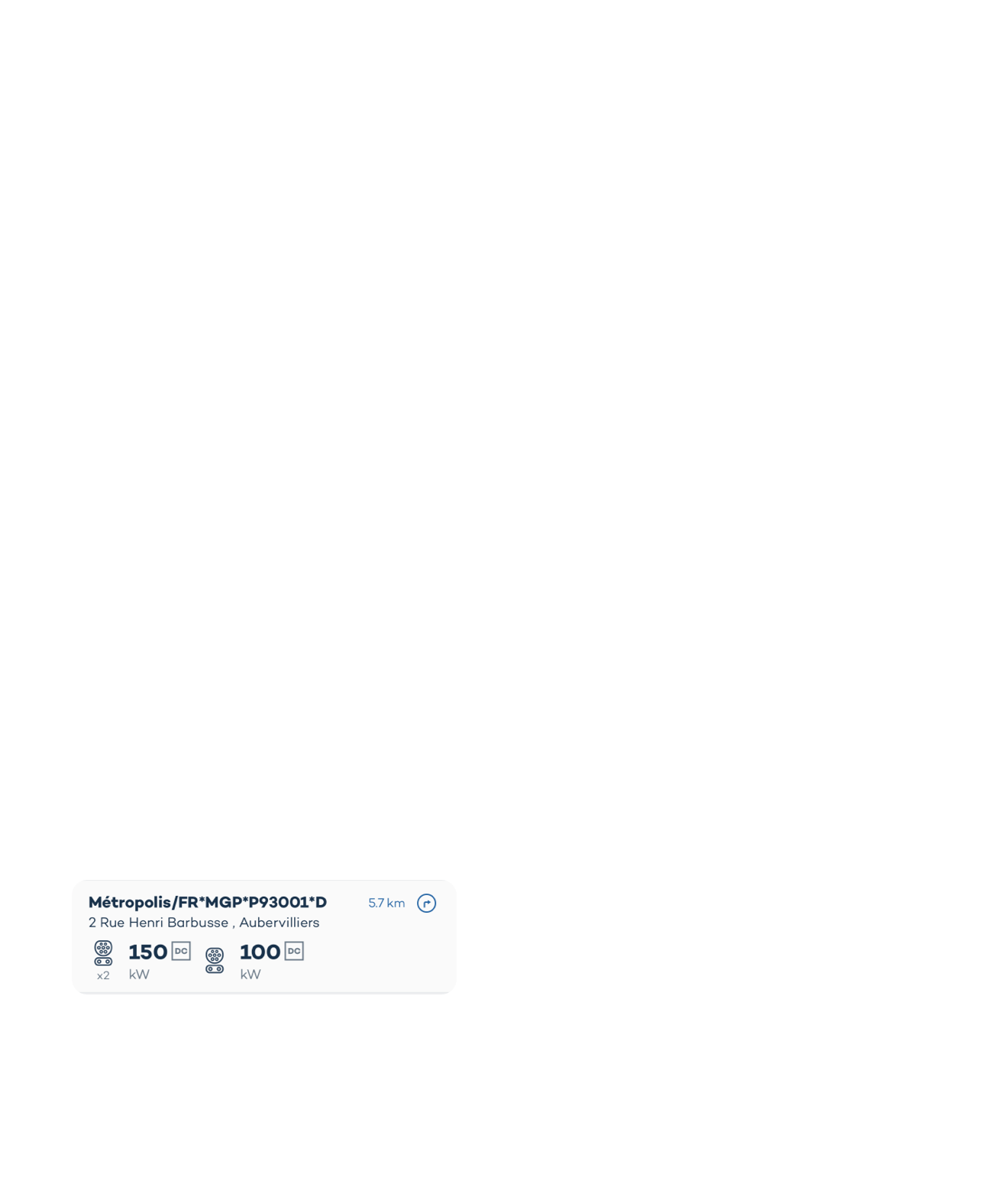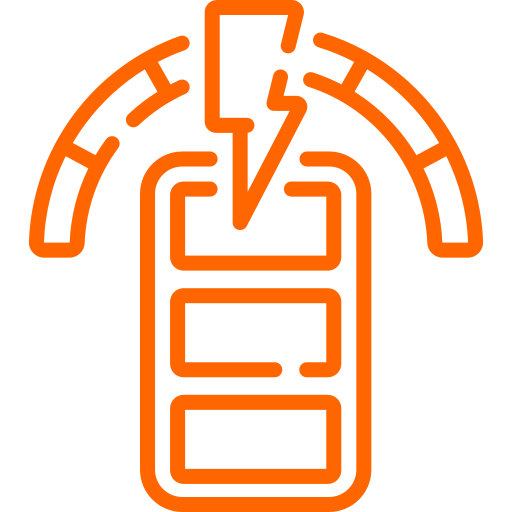 Fast
You could charge your electric car in as little as 20 minutes while enjoying a cup of coffee, grabbing lunch, shopping or running errands. All you need to start charging is the easyCharging mobile app.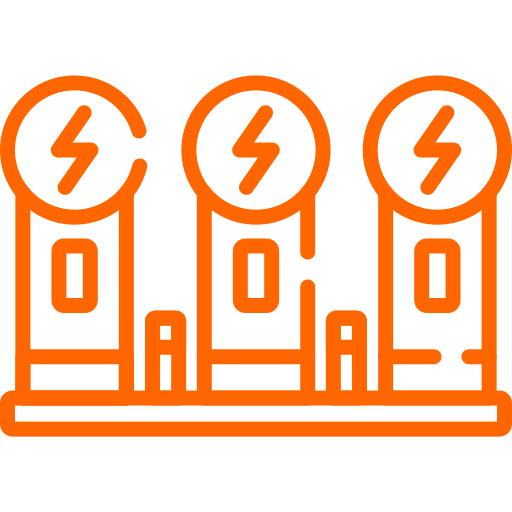 Convenient
easyCharging network has thousands of rapid charging stations across UK and other European countries. We want to make sure you can travel as far as you need and will reach your destination.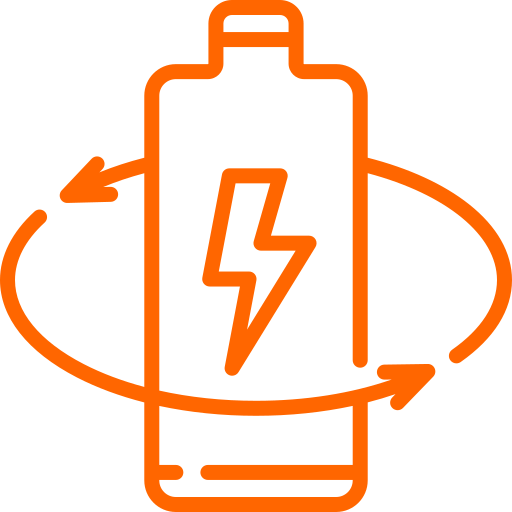 Reliable
We know how frustrating it can be to find yourself parked at an out of action charge point. Our network of charging stations is constantly monitored, and any reported issues are resolved quickly.
Compatible with any EV make and model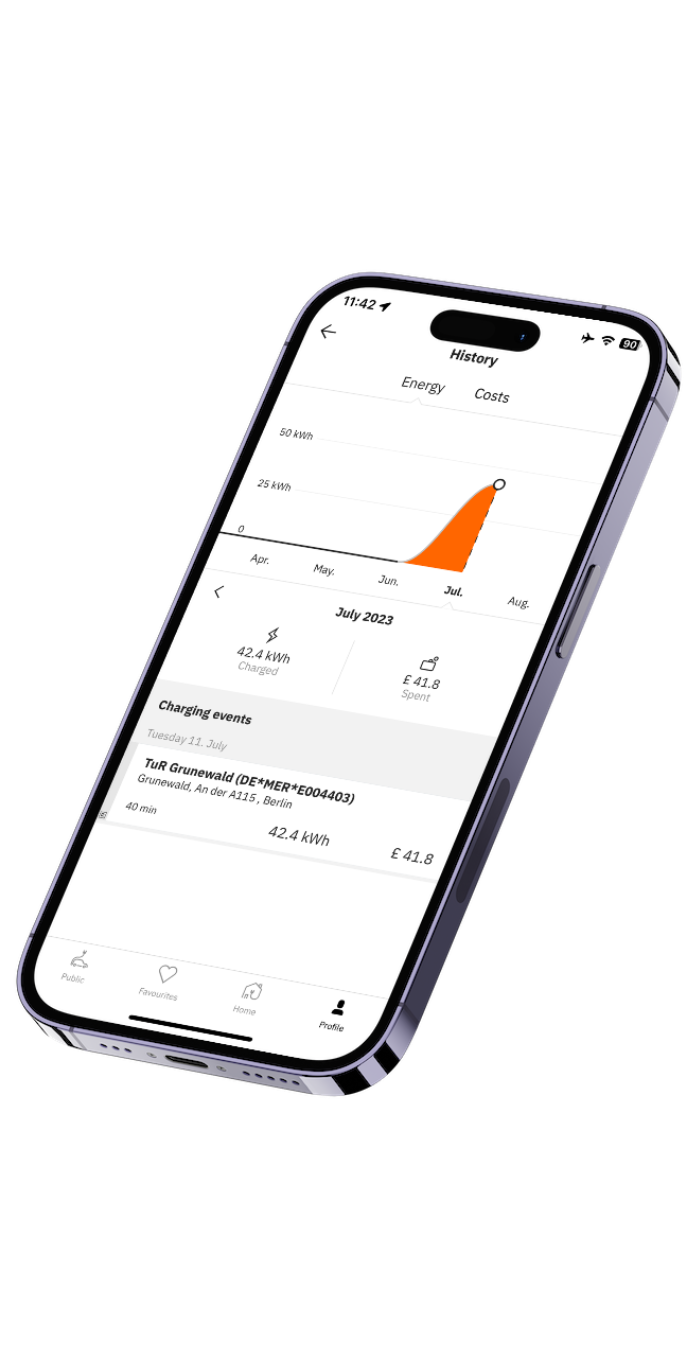 Simple and effortless
easyCharging mobile app makes it easy to search for local fast charging points near you or when planning a longer journey. You will also benefit from competitive prices and a better charging experience when you register and use our app. Find DC charging stations for your BMW, Porsche or Tesla and charge your EV whenever you need.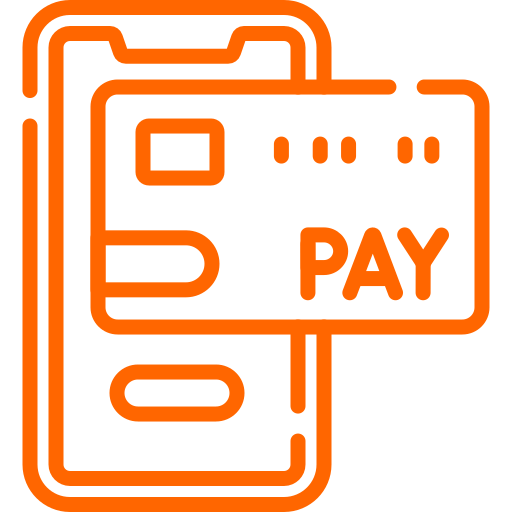 Easy payments
When registering to use the easyCharging network, you'll be asked for your payment card. You will be billed monthly according to the pricing at each charging point you choose.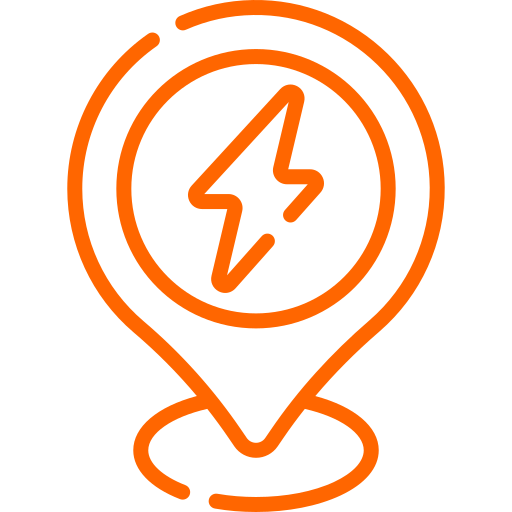 Favourite stations
Don't want to search for a charging station in places you visit regularly? Add local DC charging points to your favourites in the app.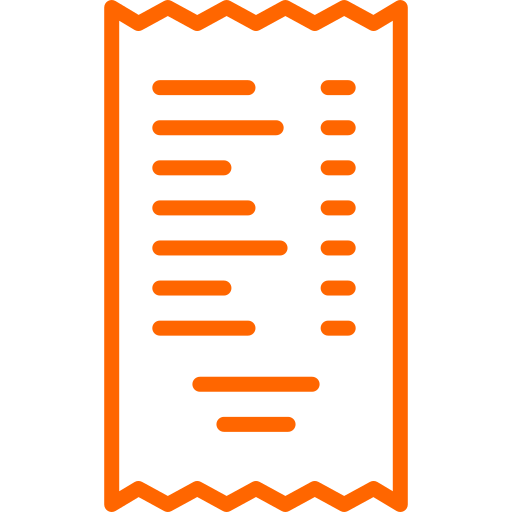 Charging history
You can easily view your charging history and view and download receipts for each charging session. You'll also get a detailed monthly receipt through an email.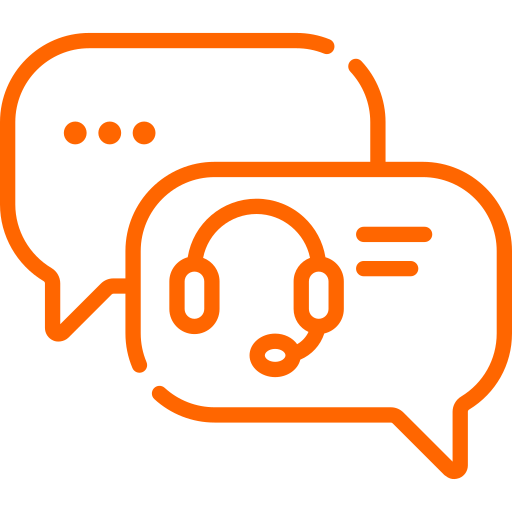 Start charging your EV today
Register and log in
You can register online before downloading the Android or iOS mobile app to log in and start searching for EV charging points.
Plug in your EV
When you arrive and safely park at your chosen charging point, just plug in your car, and it will start charging automatically.
Let your EV charge
Have a cup of coffee or lunch while your electric car is being charged; it shouldn't take long with our DC chargers.
Get back on the road
Use your mobile app to stop charging your car, unplug it and continue on your journey. Safe travels!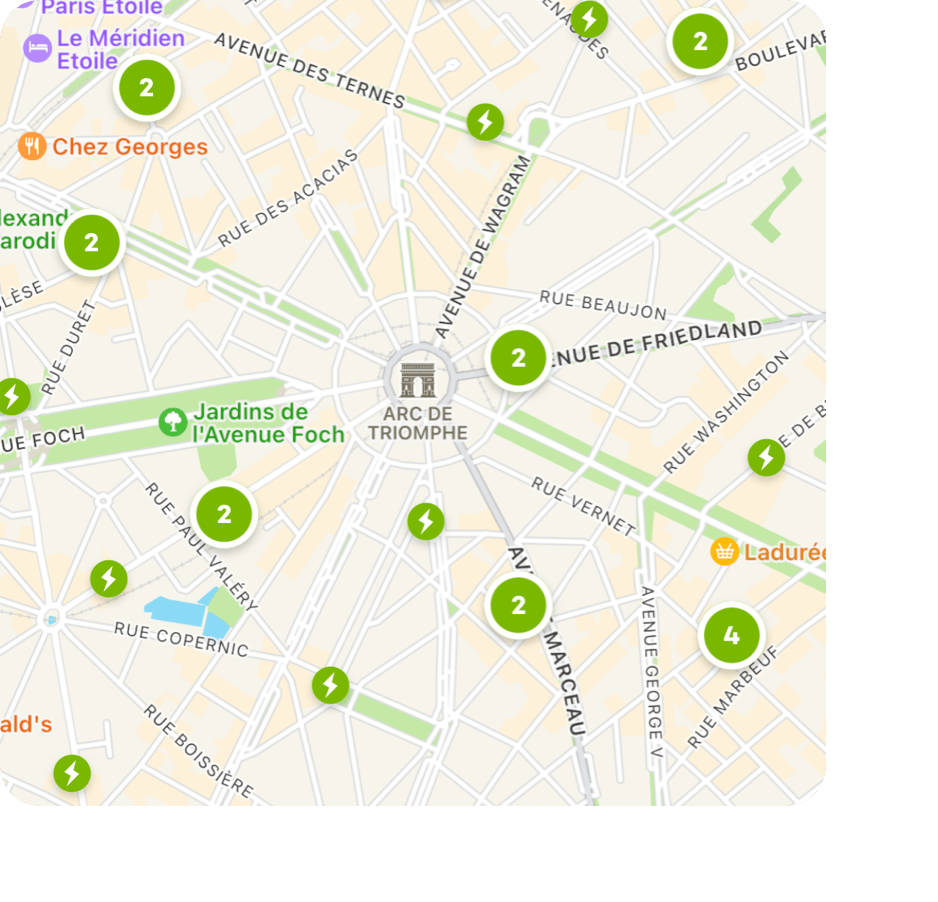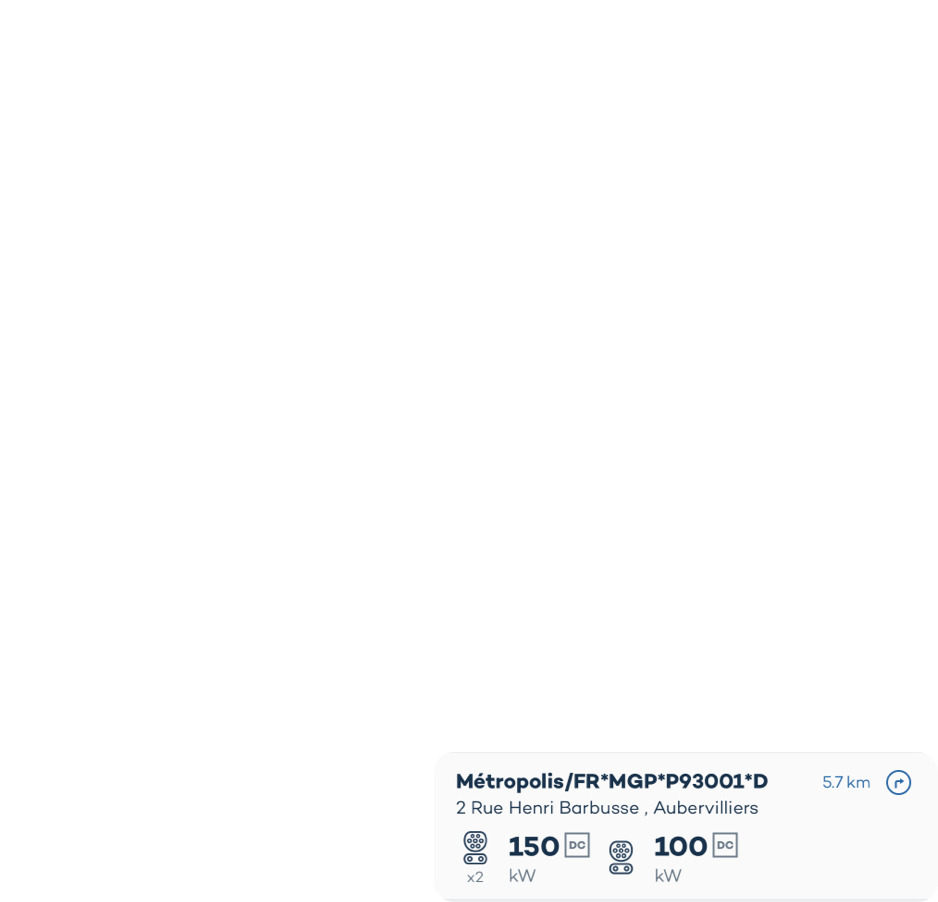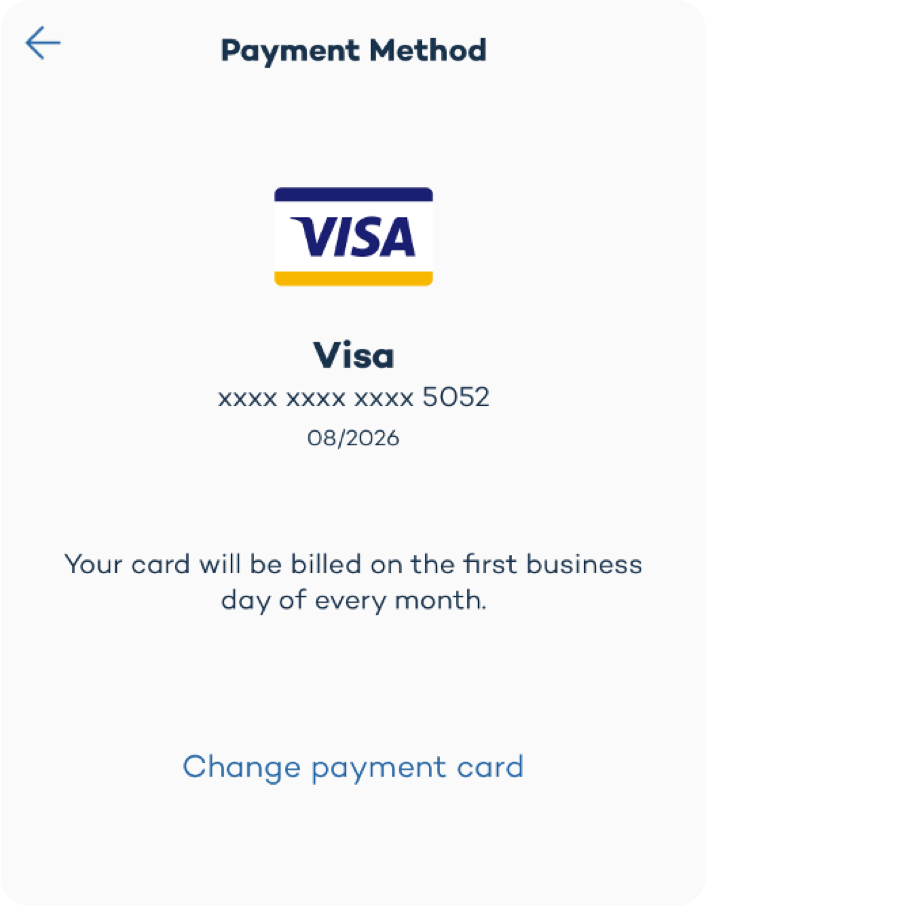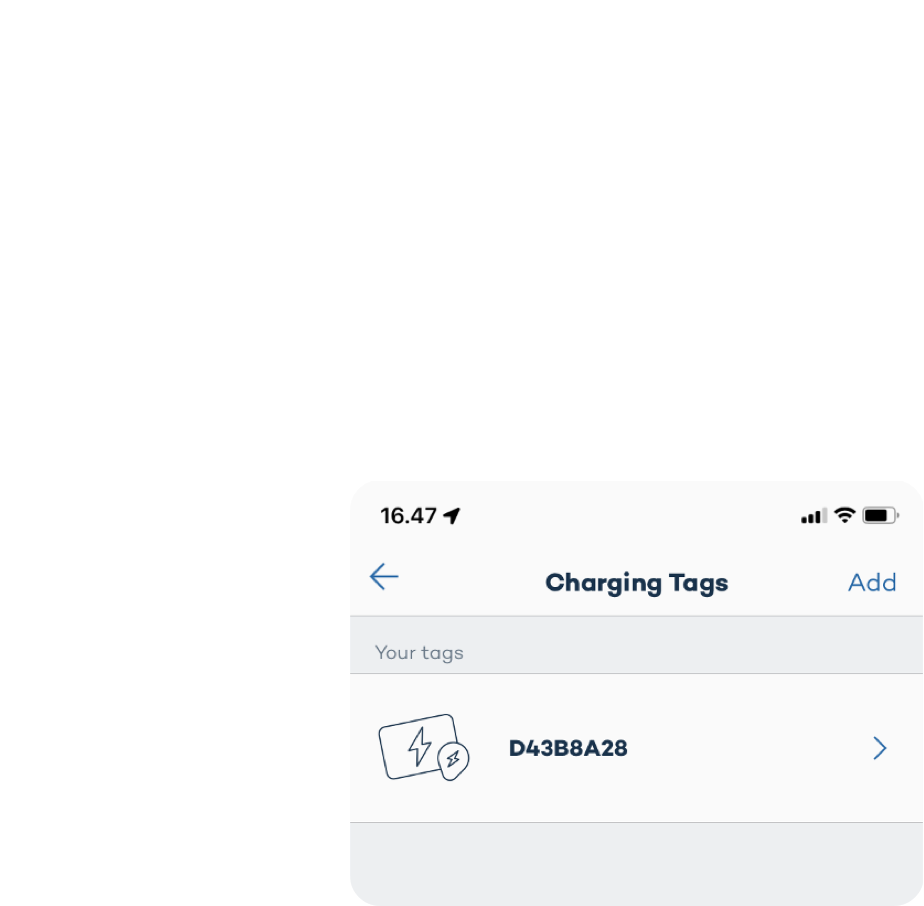 Choose how to charge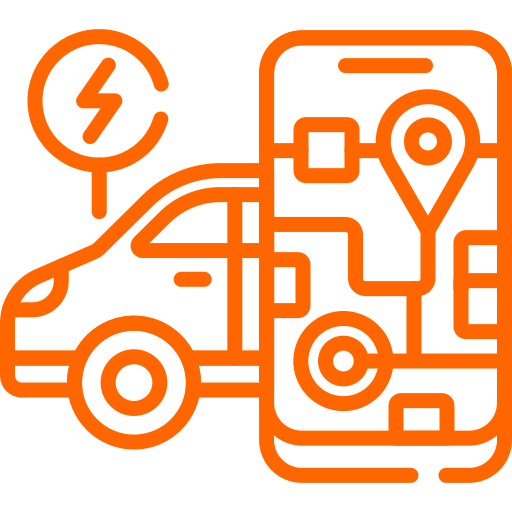 Find a convenient charging point and charge with the mobile app when you register and log in.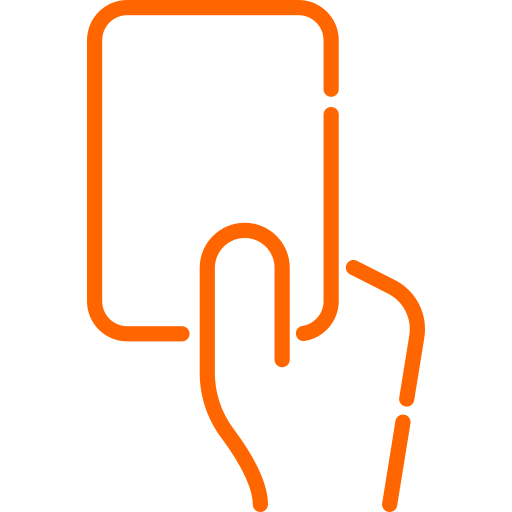 Order an RFID card or a keyring and show the card or key to the charging device's reader.
Register now
The right plug connectors for charging your EV
easyCharging network gives you the flexibility to choose a charging point offering the right plug connector for your electric car.
Register now

CCS fast DC charging
The Combined Charging System can use Combo 1 or Combo 2 EV plug connectors to provide power of up to 350kW.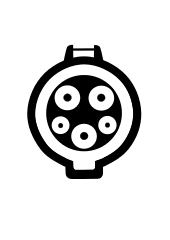 Type 1 regular AC charging
A single phase EV plug connector allowing you to charge your car at a speed of up to 7.4kW.

CHAdeMO fast DC charging
First generation CHAdeMO EV plug connectors can deliver up to 62.5kW whereas second generation ones can provide up to 400kW.

Type 2 regular AC charging
Europe wide EV plug connector for charging your electric car at 22kW.
EV drivers often ask...
Your payment card, registered with your account, will be billed on the first business day of each month.
Yes, we store all payment data using PSR approved payment provider (Payment Highway) and their servers.
easyCharging doesn't charge you a monthly fee for using the service.
Incorrect billing may occur when the charger encounters an error and goes offline during the charging session. Get in touch with our support team, and we will investigate the issue. If there is a fault, we will reimburse you accordingly.
Log in to your customer portal using the same credentials you use to log in to the mobile app to view all your receipts. The current month's charging sessions are displayed on the following month's receipt.
The speed of charging your electric car depends on a number of factors that affect the charging power. These include the state and condition of your EV battery, your car's onboard charger, the state of the electric grid, the location's load balancing and the outside temperature.
One of the most common misconceptions about electric vehicles is driving and charging them in the rain. All EVs are safe to drive and charge in a wide range of weather conditions. Keep in mind that you should always follow the manufacturer's instructions and guidance, using only the correct charging cable and checking that the cable is not damaged.
Top