EV charging map of stations in Europe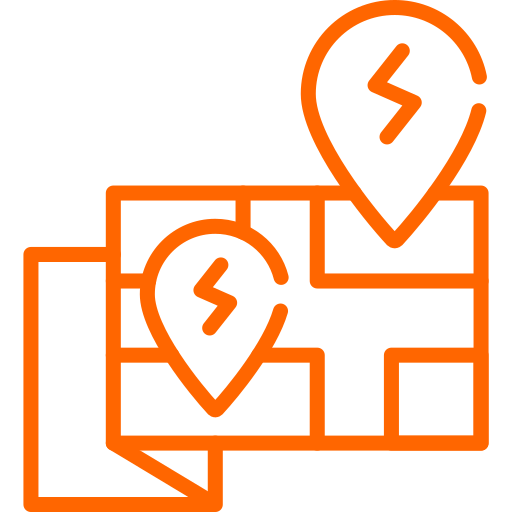 An extensive network of reliable charging points
EasyCharging is a seamless and worry-free experience for electric vehicle owners. With thousands of strategically located charging stations across Europe, easyCharging offers comprehensive coverage.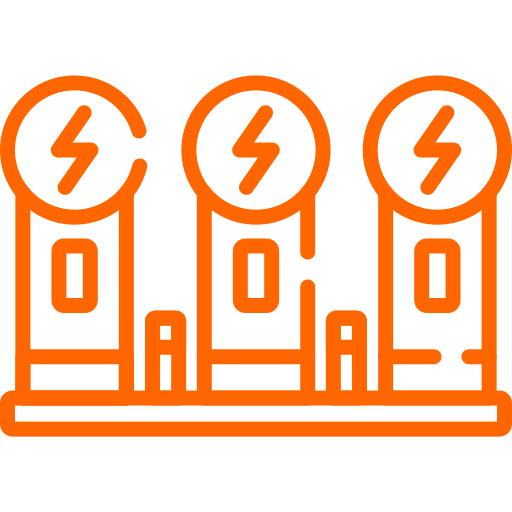 Compatible with all major makes and models
easyCharging points across Europe are compatible with all major makes and models. Even with various charging standards and connector types, easyCharging provides a user-friendly experience for all EV drivers.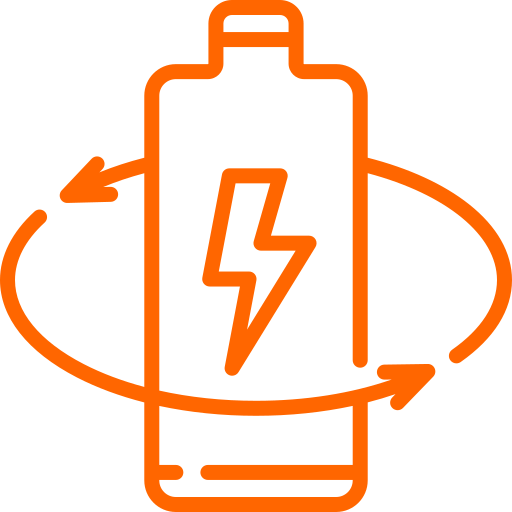 Fast or slow charging for your convenience
You have the flexibility to choose between AC (slow) or DC (fast) charging points based on your needs. Is it a quick 30-minute recharge or an overnight stay - fully powered car when you wake up?
Compatible with any EV make and model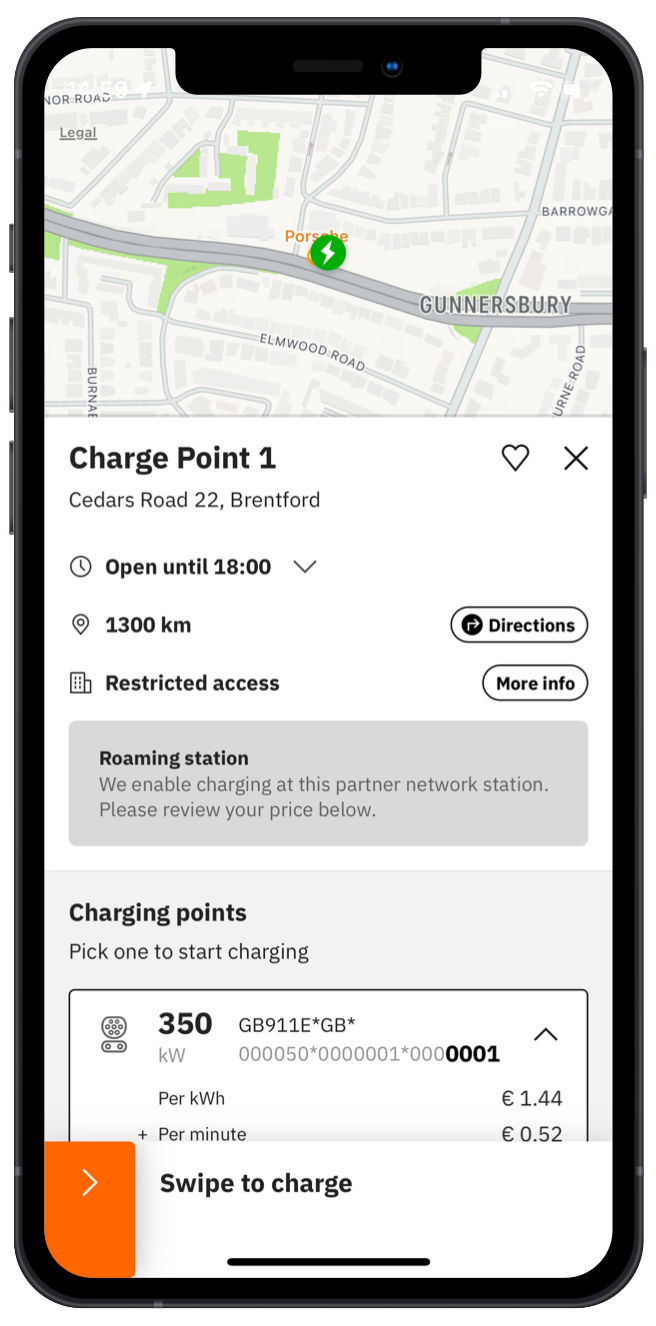 easyCharging wherever you go
Unlock the power of easyCharging and make your electric vehicle experience smoother. With our comprehensive network of charging infrastructure across Europe, you can leave range anxiety behind and embark on worry-free journeys. Our all-in-one app streamlines the charging process, allowing you to find, reserve, and pay for charging sessions easily.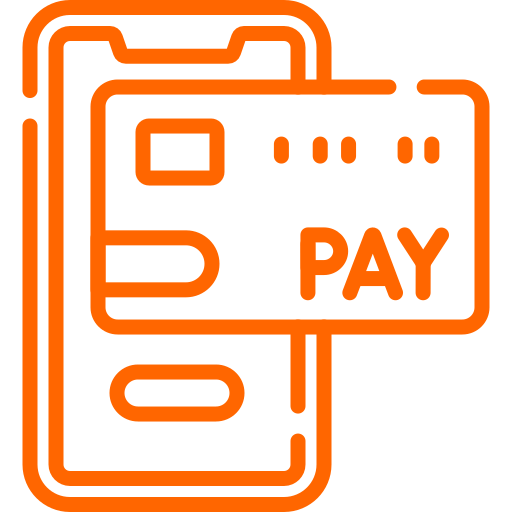 One app for all
It's convenient to have one app for everything. You can search for EV charging points, see their real-time availability and compatible plugs, and even pay for charging sessions.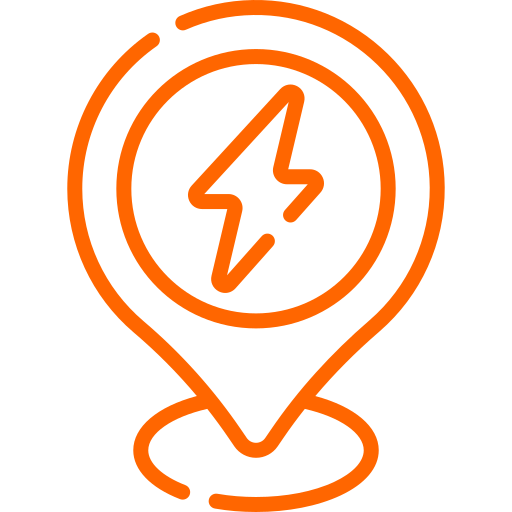 Travel across borders
Yes, the easyCharging app works across borders, allowing you to pay for your charging sessions in France, Spain, Germany, Switzerland, Denmark, and the UK.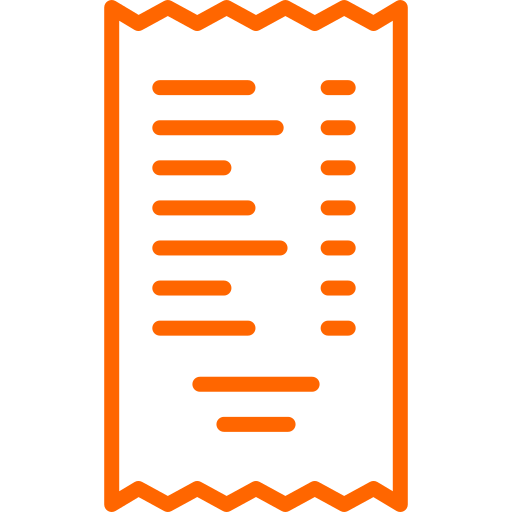 Thousands of charging points
Manage your range anxiety and never worry about running out of battery knowing that our European network has over 100,000 EV charging points already, and it is constantly growing.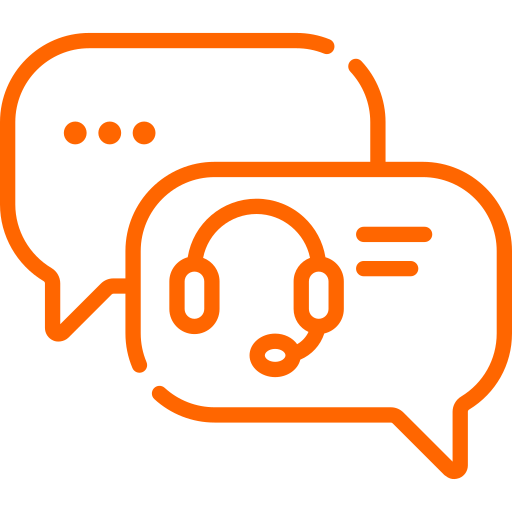 Easier to plan your journey
Make your journey more comfortable with our AC and DC charging points. You can charge your electric car in as little as 20 minutes while enjoying a cup of coffee.
Simplified EV travel across Europe
We have strategically placed charging points in the United Kingdom, Spain, France, Switzerland, Germany, and Denmark, making it easier to plan your trips with peace of mind. With multiple charging locations along your route, you can recharge your EV efficiently and enjoy uninterrupted travel across the continent.
---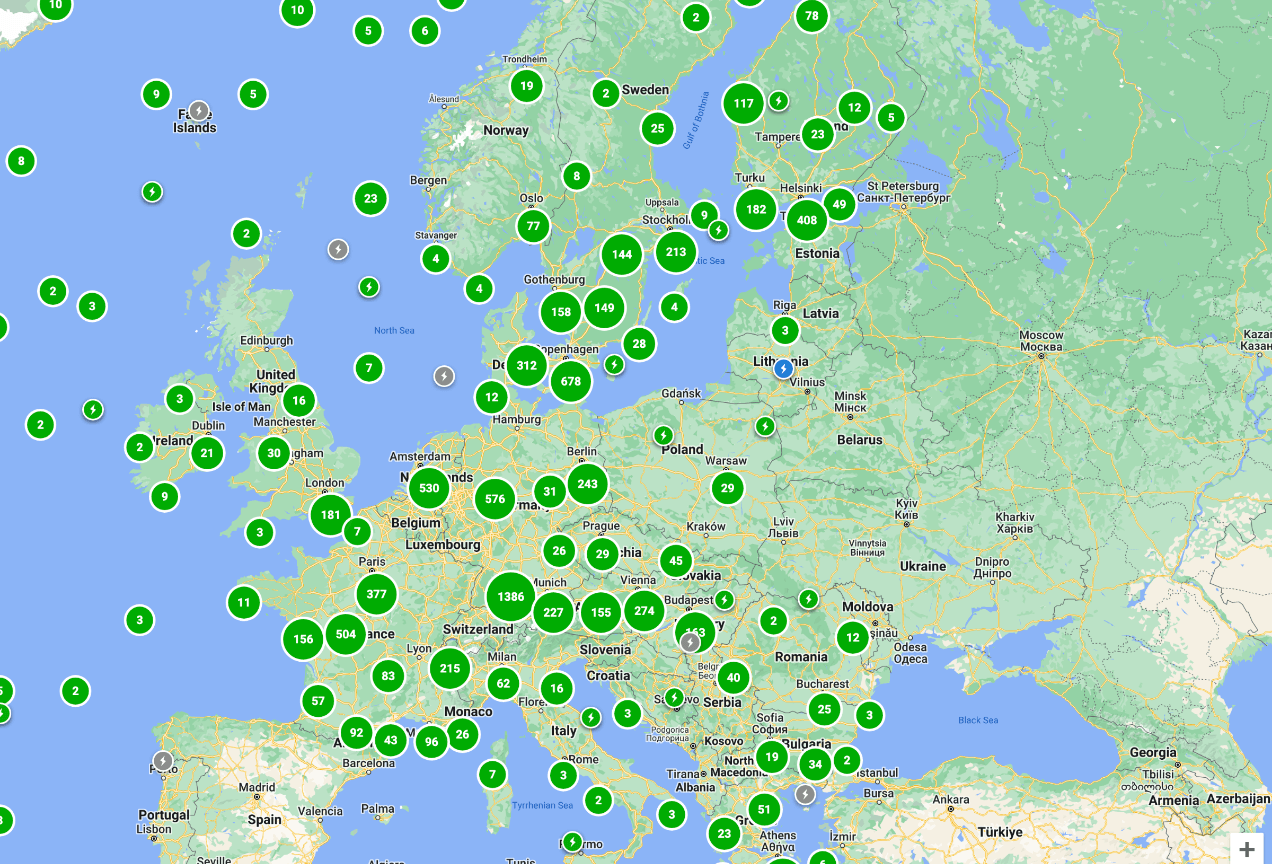 Let's make your EV charging easier now!
Fast charging stations 50 kW - 350 kW
Great for longer journeys or road trips
Thousands of charging stations
Register now
Fast charging stations 50 kW - 350 kW
Great for longer journeys or road trips
Thousands of charging stations
Top