Rapid charging stations in Switzerland
Charge your electric car in Zurich, Geneva, Bern or anywhere else in Switzerland. Set off on a short or long journey throughout the country without range anxiety.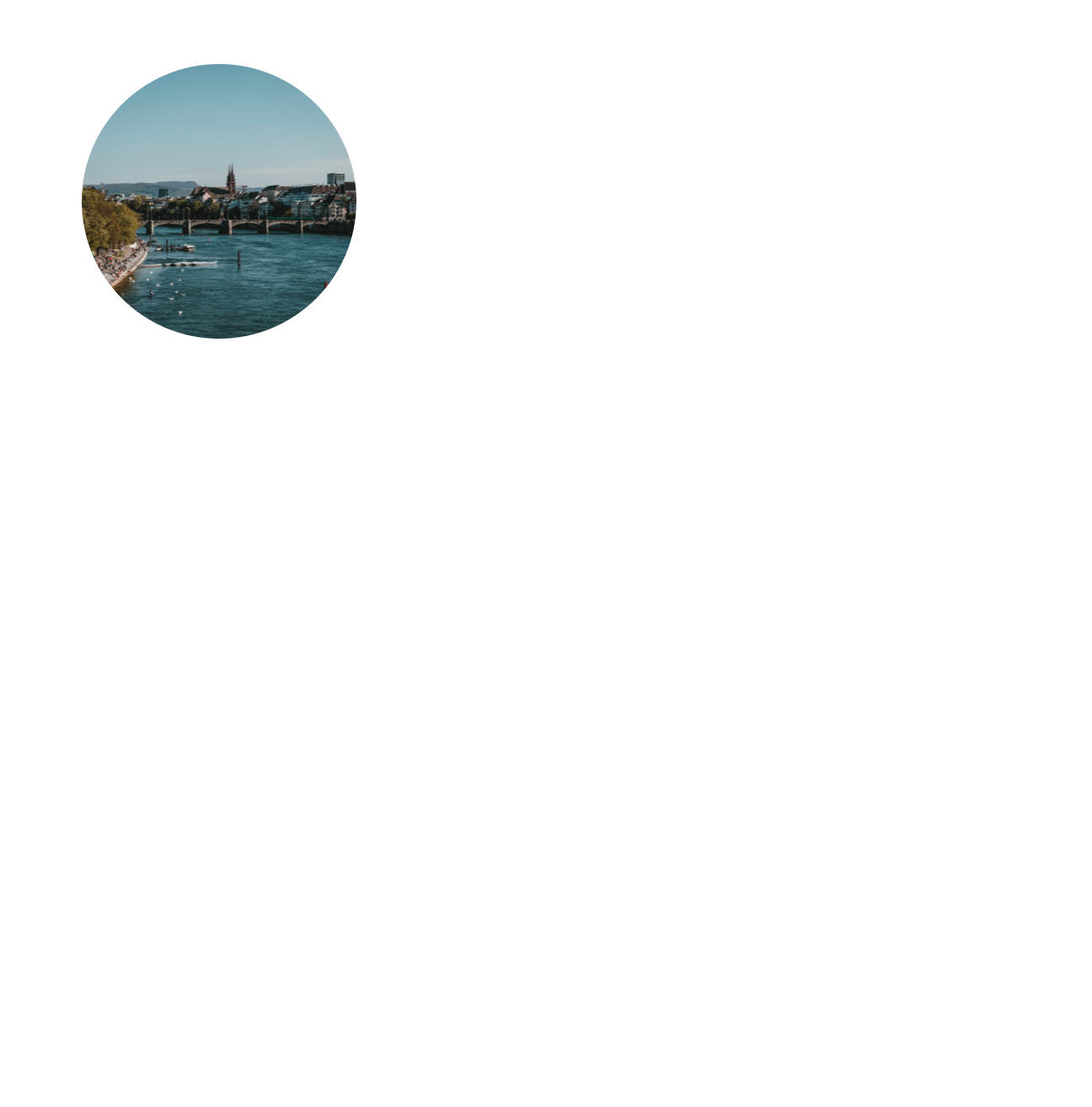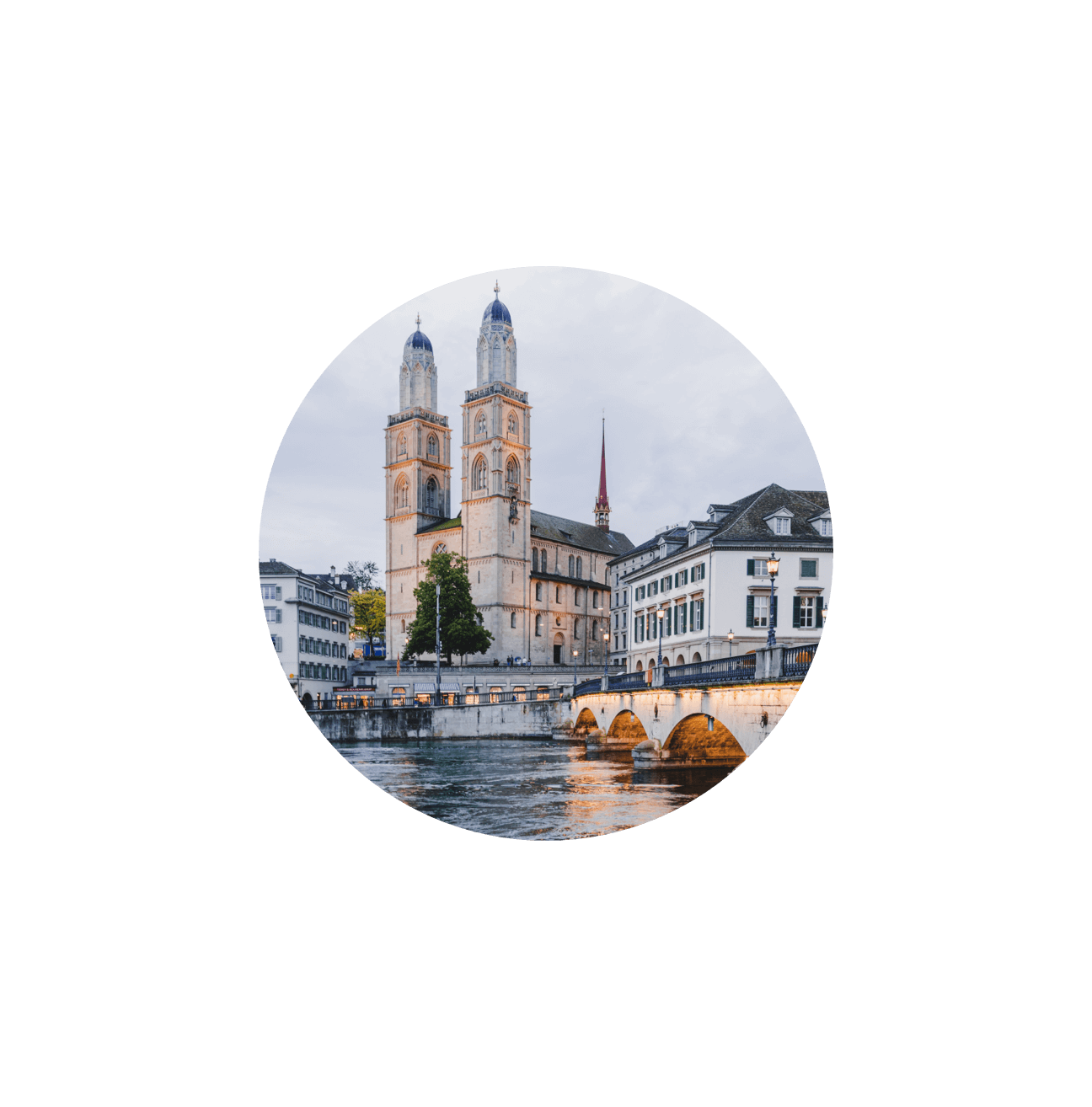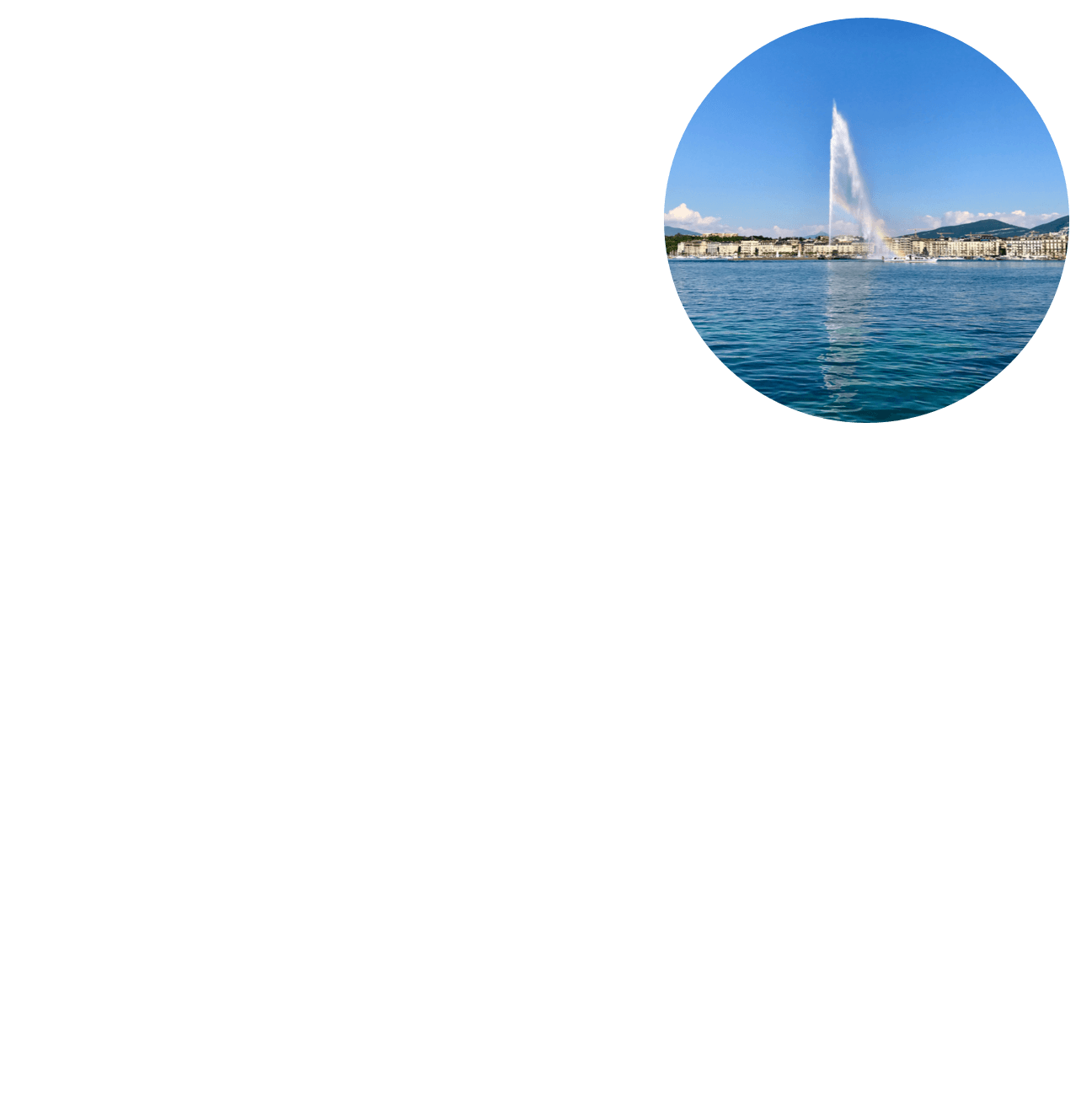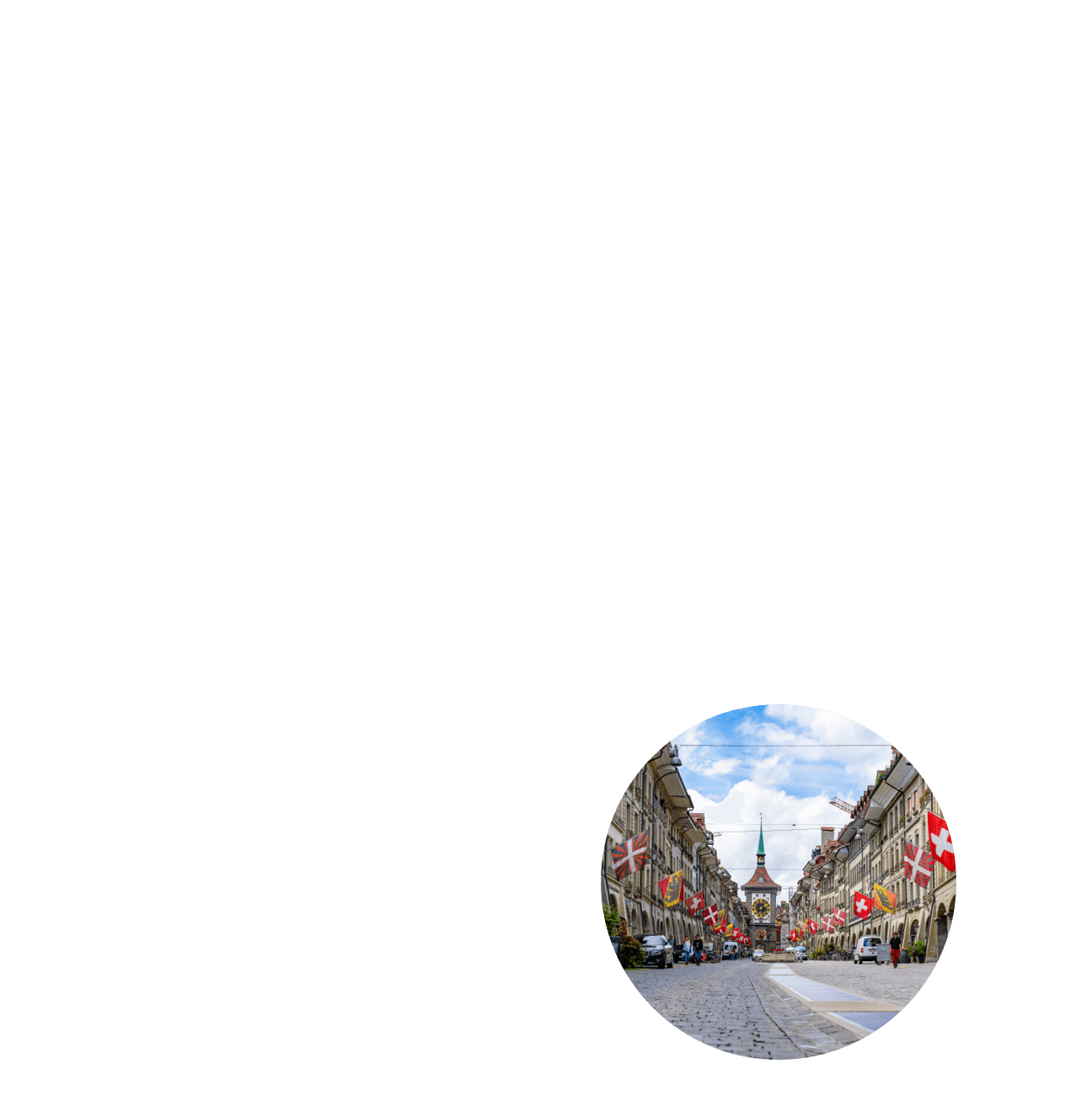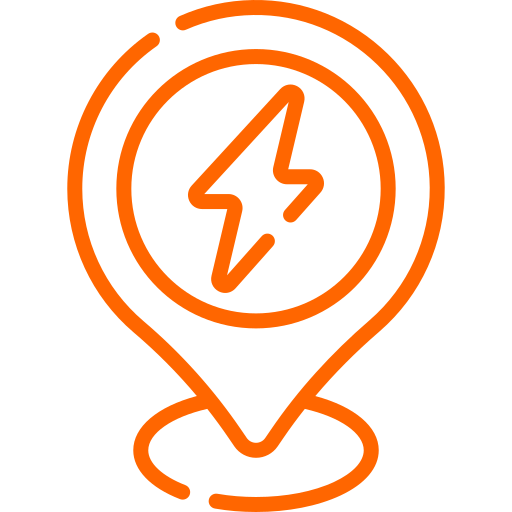 Convenient locations
Our Switzerland network of DC charging points can be accessed by EV drivers in city centres, retail parks, shopping centres and motorway service areas.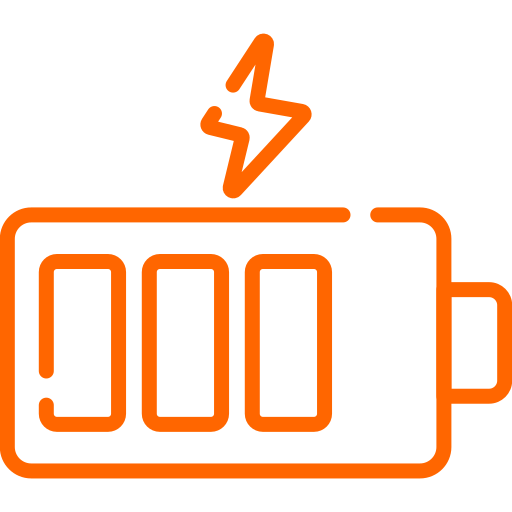 Fast charging
When you want to charge your car in as little as 30 minutes, easyCharging is your choice. Our ultra fast DC chargers have an output of up to 350kW.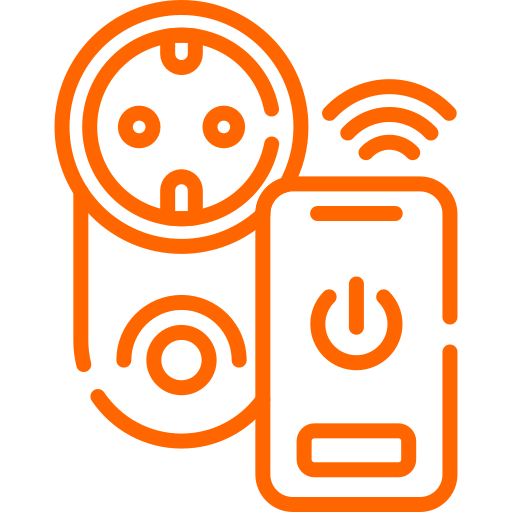 Reliable stations
All our charging stations are constantly monitored, and any issues are fixed as soon as possible. Check out the app to see all available stations.
So many journeys, one app to charge them all
Transparent pricing
You can see detailed pricing for each charging point in Switzerland on the app's map.
Billed monthly
Your payment card, connected to your account, will be billed on the first business day of each month.
Charging history
Stay on top of your charging, and view your charging history in the mobile app, including kWh and cost.
Favourite stations
Are you using the same charging stations regularly? Add them to your favourite list and check if they are available.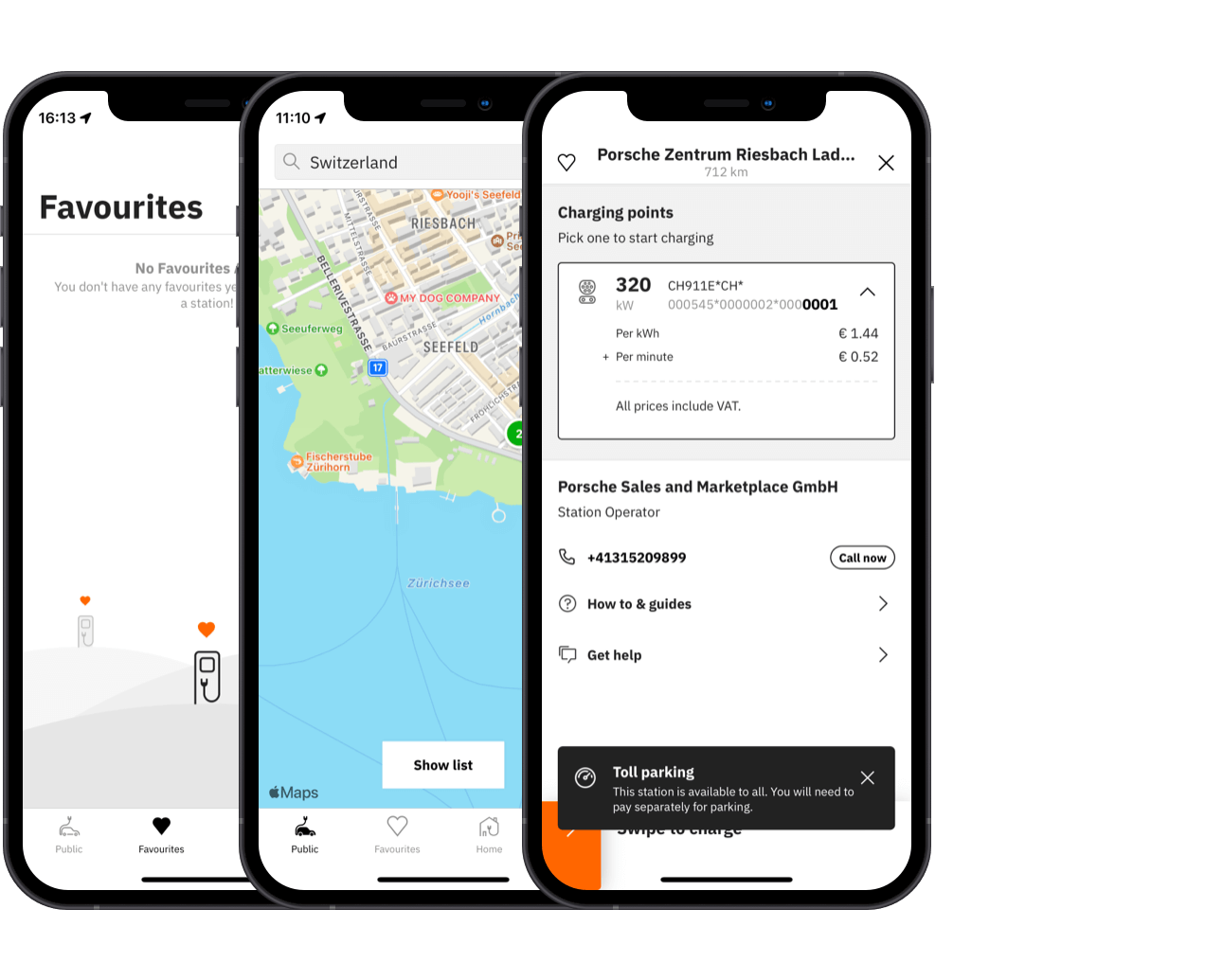 Effortlessly charge your EV in Switzerland
Log in and search
After registering, you can download our mobile app and log in to start searching for rapid charging stations across Switzerland from Zurich, Bern to Geneva.
Park and plug in
Navigate to your chosen charging point, and park and plug in your electric car. Charging should start automatically.
Leave to charge
Catch up with your friends over coffee or run errands while your car is charging. You can see the progress in the app.
Unplug and go
Ready to go? Just unplug your car or swipe in the app to end the charging session and get back on the road.
Compatible with any EV make and model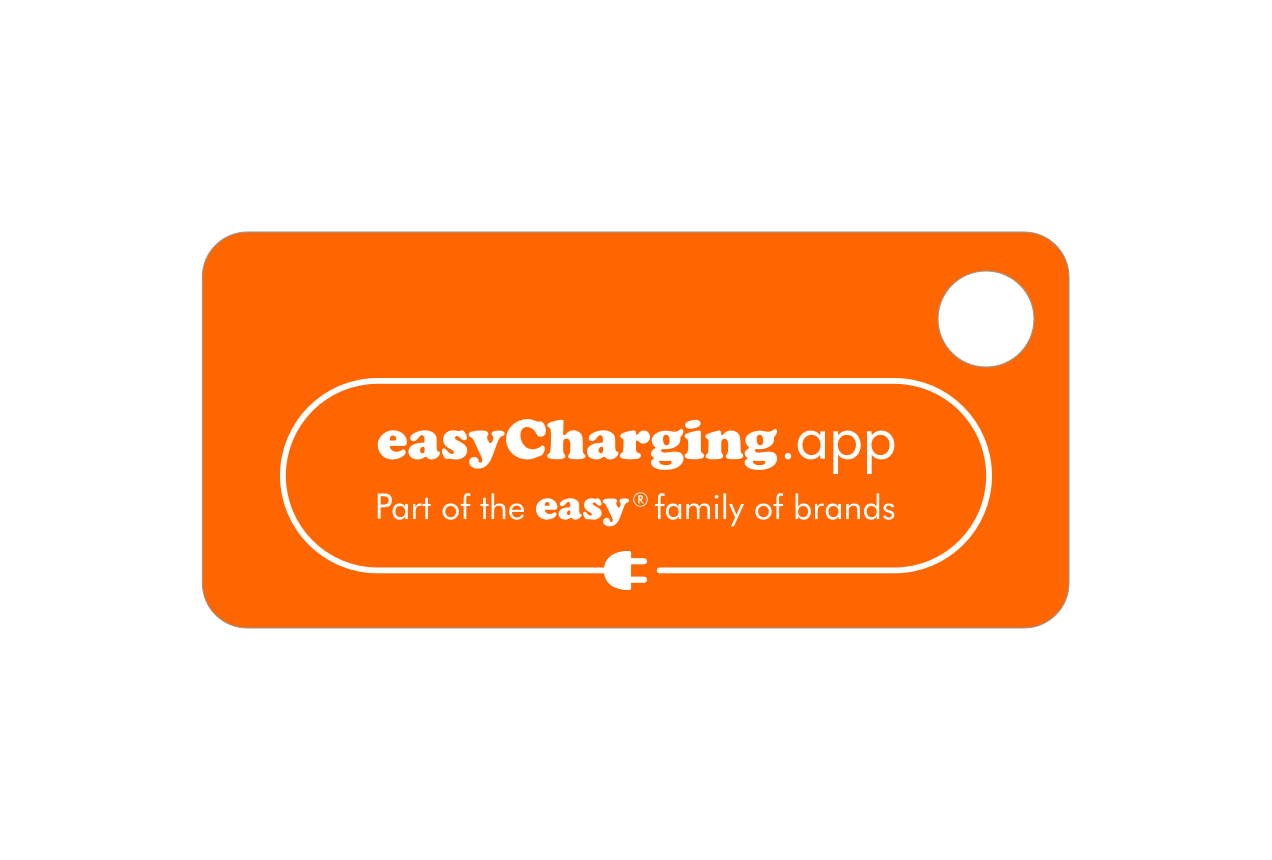 You choose how to charge your car in Switzerland
You can start charging your electric car by using the mobile app. If you want to charge without having to open the app, you can order a charging tag (RFID keyring or RFID card).
Order your RFID by going to Profile - Charging tags in the app.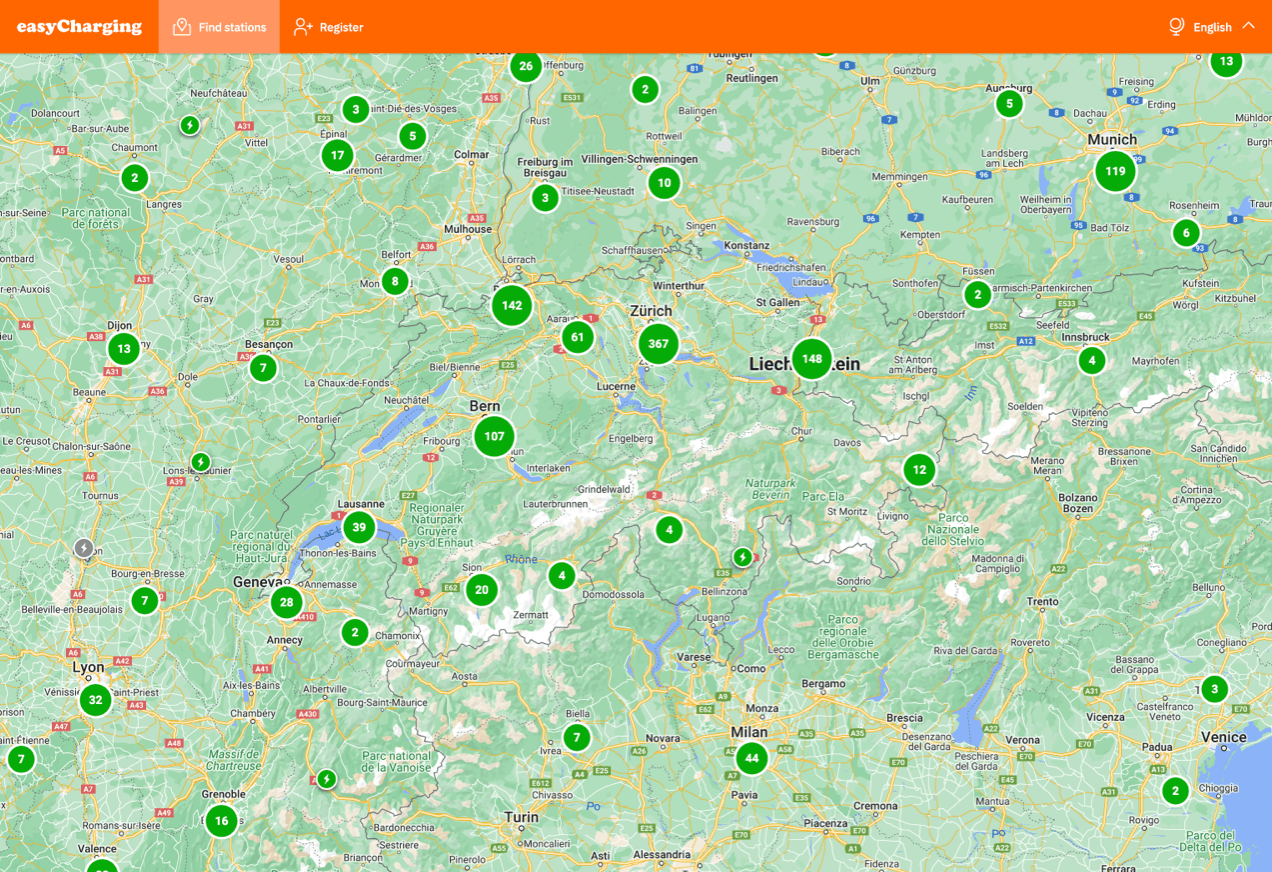 Network of fast chargers in Switzerland
Charge your EV at one of the easyCharging stations wherever your journey takes you. You, too, can benefit from competitive pricing and fast and reliable charging points at convenient locations.
Electric car charging points in Geneva
Electric car charging points in Zurich
Electric car charging points in Bern
Top