Spend £50
get £10 back
Take advantage of an unmissable opportunity to try out the easyCharging app and charge your electric vehicle at one of the many fast charging stations located in the UK, Spain, France, Switzerland, Germany, or Denmark.
Only the first 1,000 customers to register an account with easyCharging who spend £50 in 30 days will receive a £10 credit, so act fast and start charging today!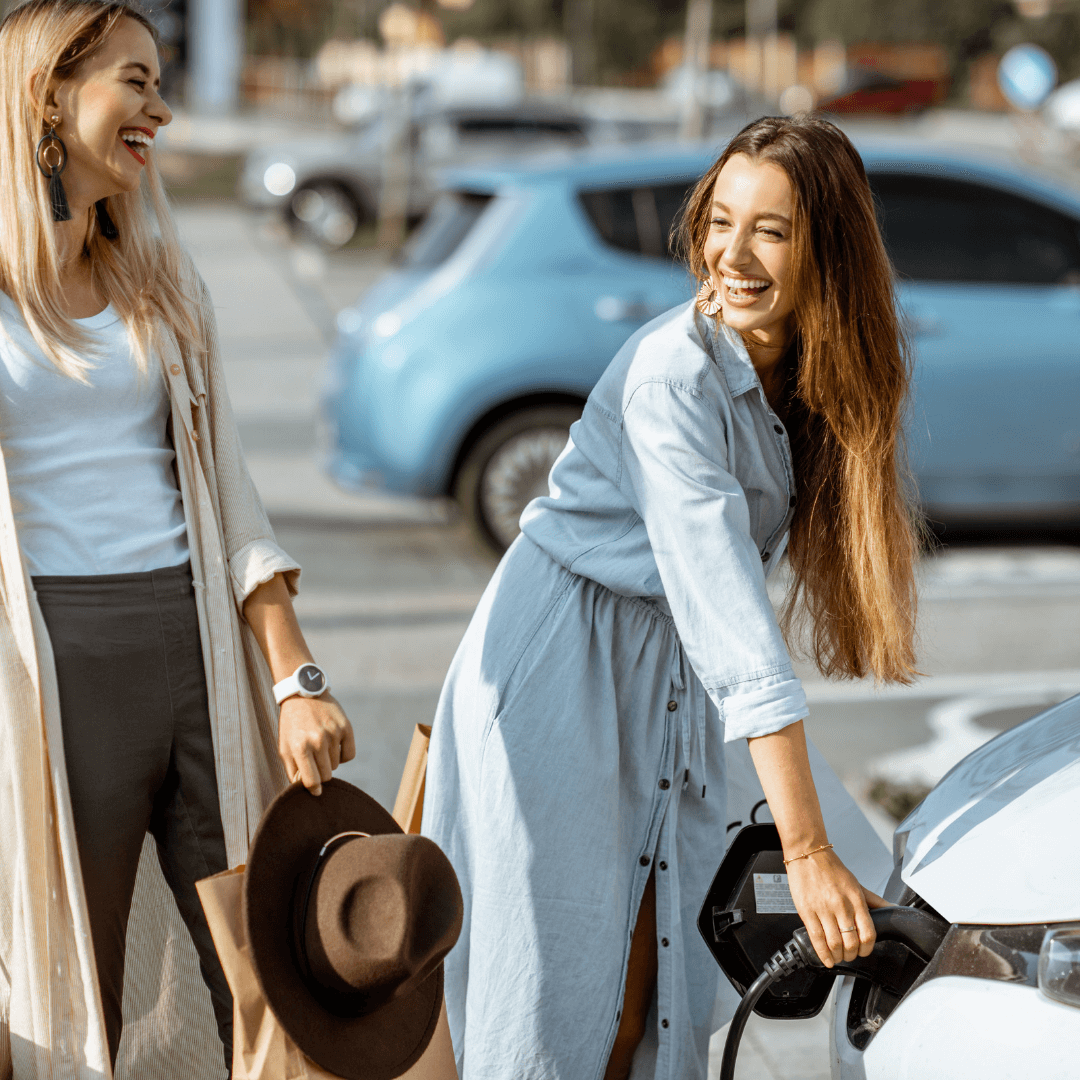 Compatible with any EV make and model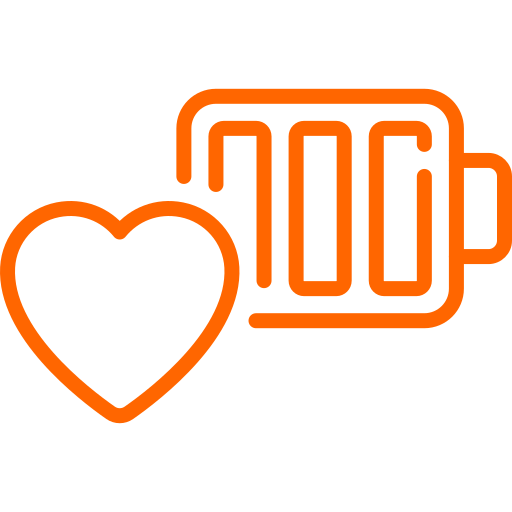 Risk-free
Trying our app to charge your EV is completely risk-free because it's free to register, and you will receive £10 cashback at the end of the month when you spend £50.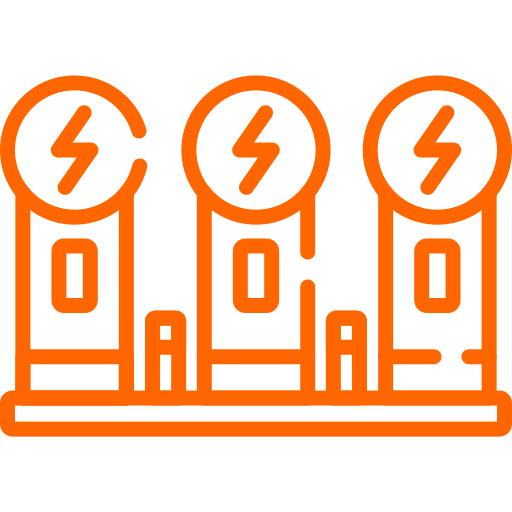 Convenient locations
Having access to a network of EV charging stations across Europe makes it more convenient to travel long distances without worrying about running out of power.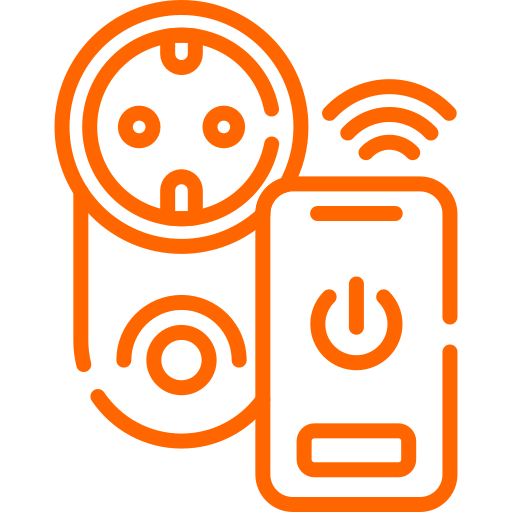 Easy to use
All you need to gain access to thousands of DC charging stations across Europe is to register and download the easyCharging app. One app for all your charging needs.
How to get your £10 credit?
Don't forget, only the first 1,000 customers who register with easyCharging and spend £50 in 30 days will get this limited offer.
Register for free
Register your account first. It's free and takes only a few minutes.
Start charging
Charge your EV as many times as you need to spend £50 in 30 days. You don't need to charge in one go.
Get £10 credit
Your charging cost will be billed at the end of the month, and that's when we will credit your account with £10.
£10 credit for the first 1,000 registered customers who spend £50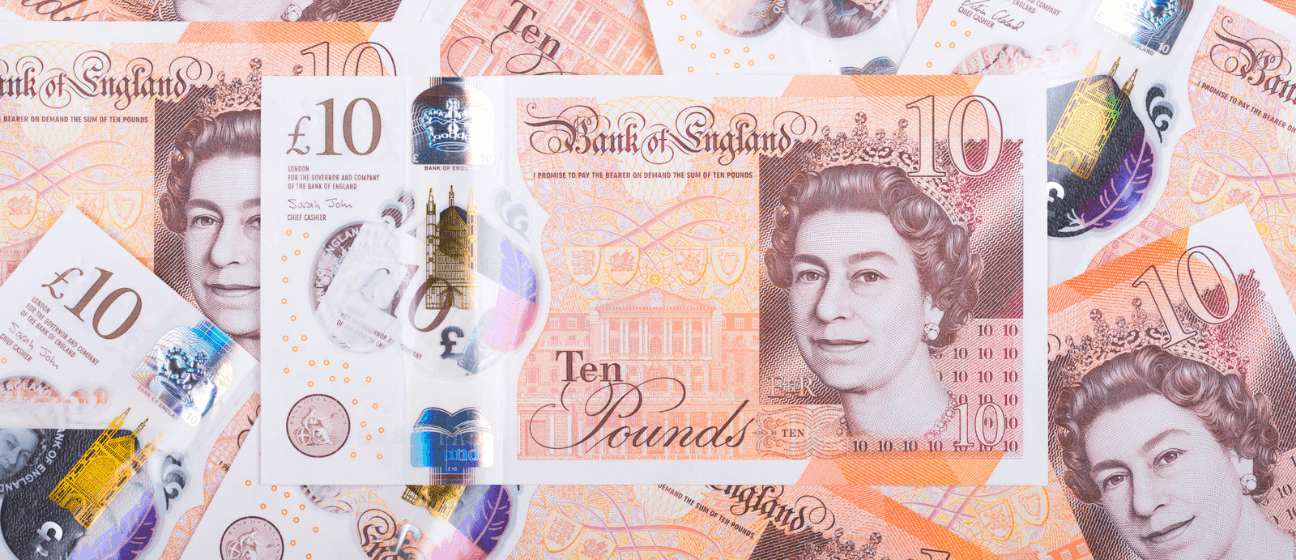 30 minutes
A typical EV takes around 30 minutes to charge with a high-powered DC fast charger. Porsche Taycan Plus scored as the fastest charging EV in a recent study by USwitch.
Let's make your EV charging easier now!
Fast charging stations 50 kW - 350 kW
Great for longer journeys or road trips
Thousands of charging stations
Register now
Fast charging stations 50 kW - 350 kW
Great for longer journeys or road trips
Thousands of charging stations
Top