Fast and convenient EV charging in London
Finding a reliable charging point in London may seem like an impossible task. Join easyCharging and instantly access close to 7,000 charging stations across London.
You can search for fast and ultra fast DC charging points anywhere in London.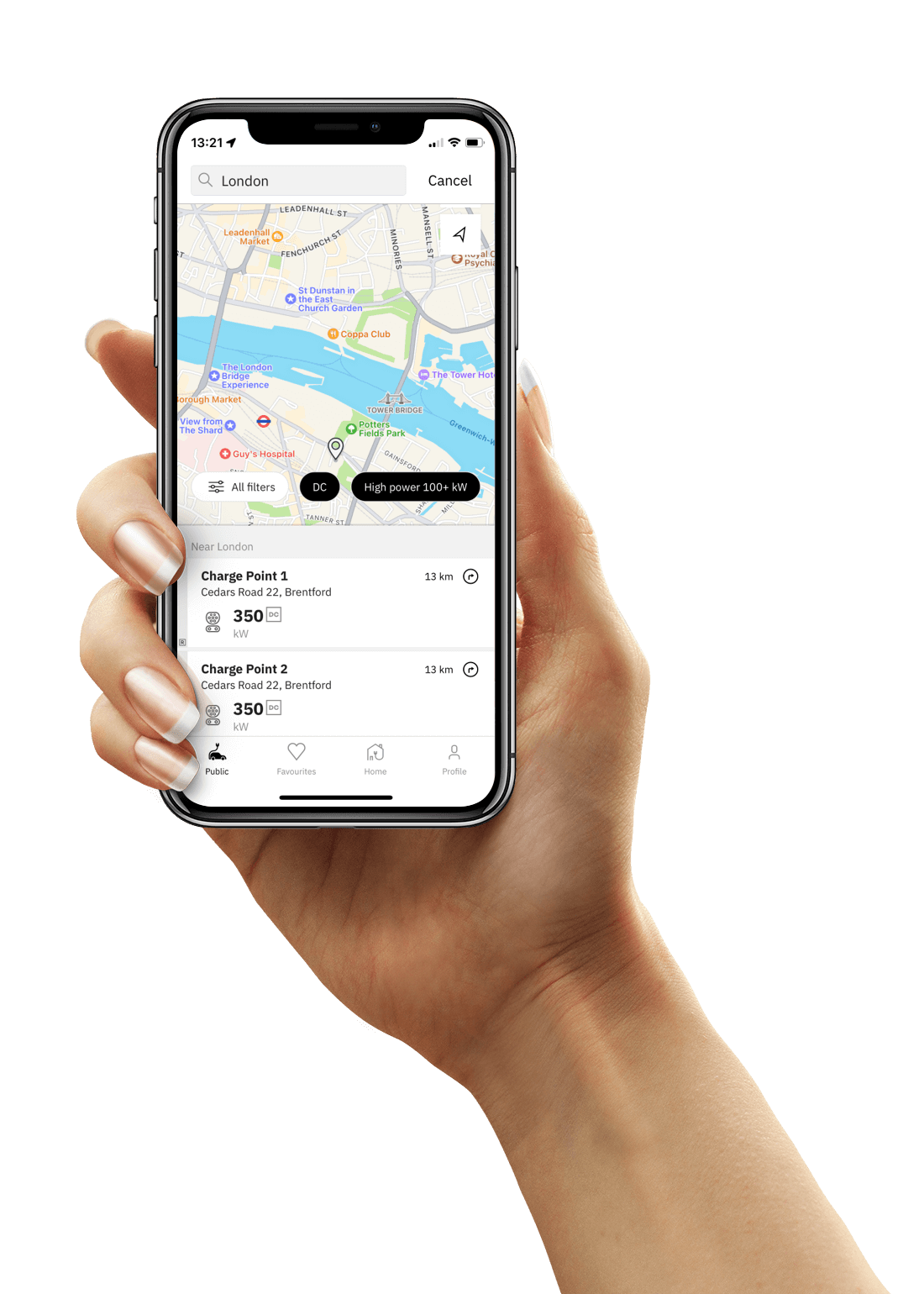 Never run out of battery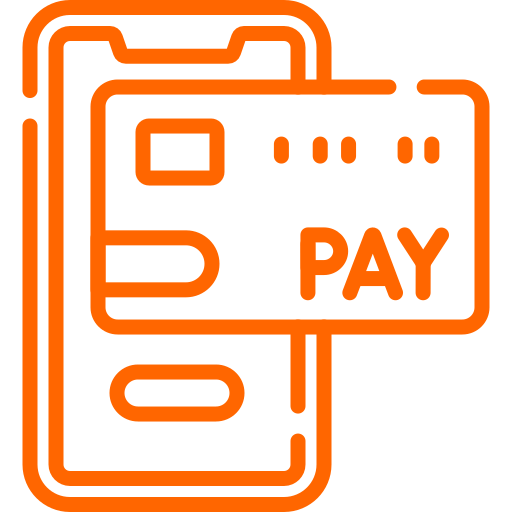 Easy payments
Easy payments
You will add your payment card when registering, which will be billed on the first business day of each month based on your charging spending.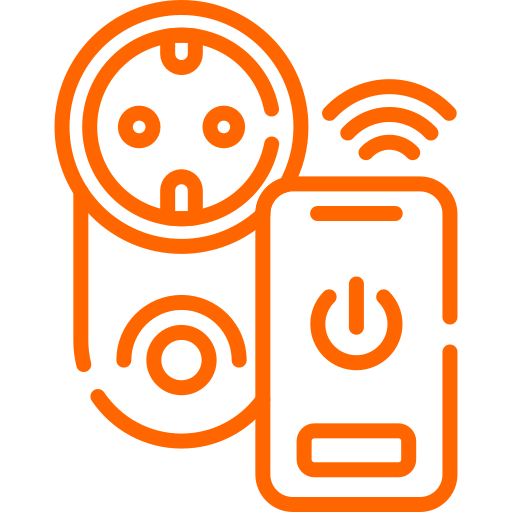 Choice of charging
Choice of charging
You can choose to charge using the easyCharging mobile app or order the RFID keyring or card to charge without the need to open the app.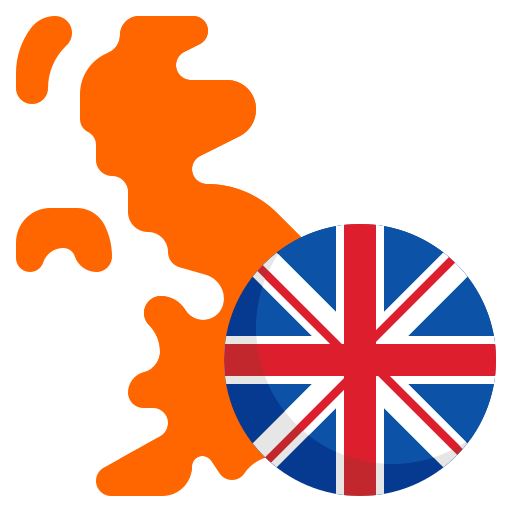 UK wide network
UK wide network
Our charging stations are not just in London but all over the United Kingdom, including Manchester, Bristol, Leeds and other cities.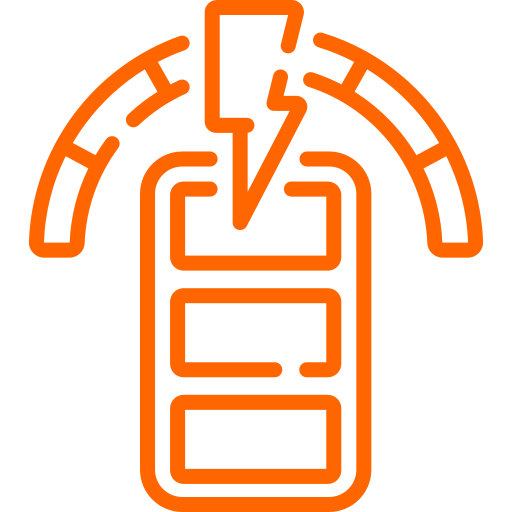 Ideal for longer journeys
Ideal for longer journeys
Fast charging your electric car using a DC charging point takes as little as 20 minutes. The output can be as high as 350kW.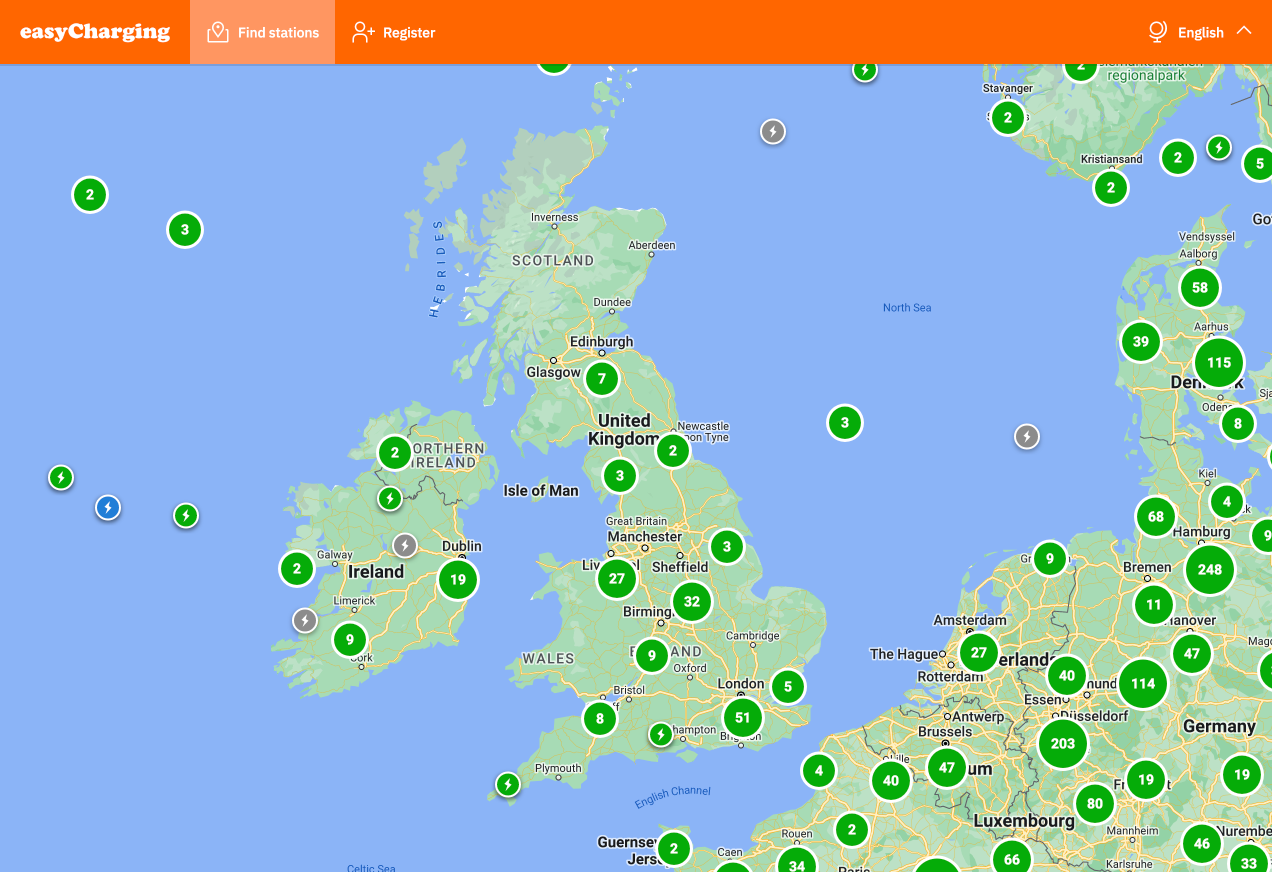 How to charge your EV in London with easyCharging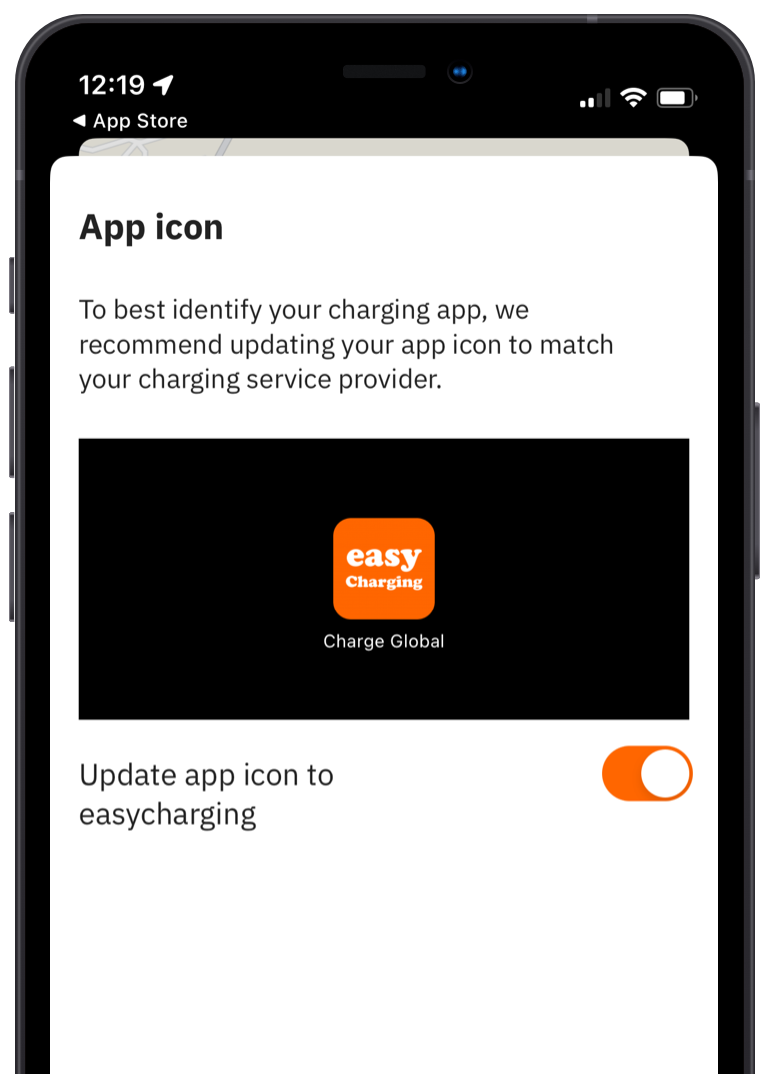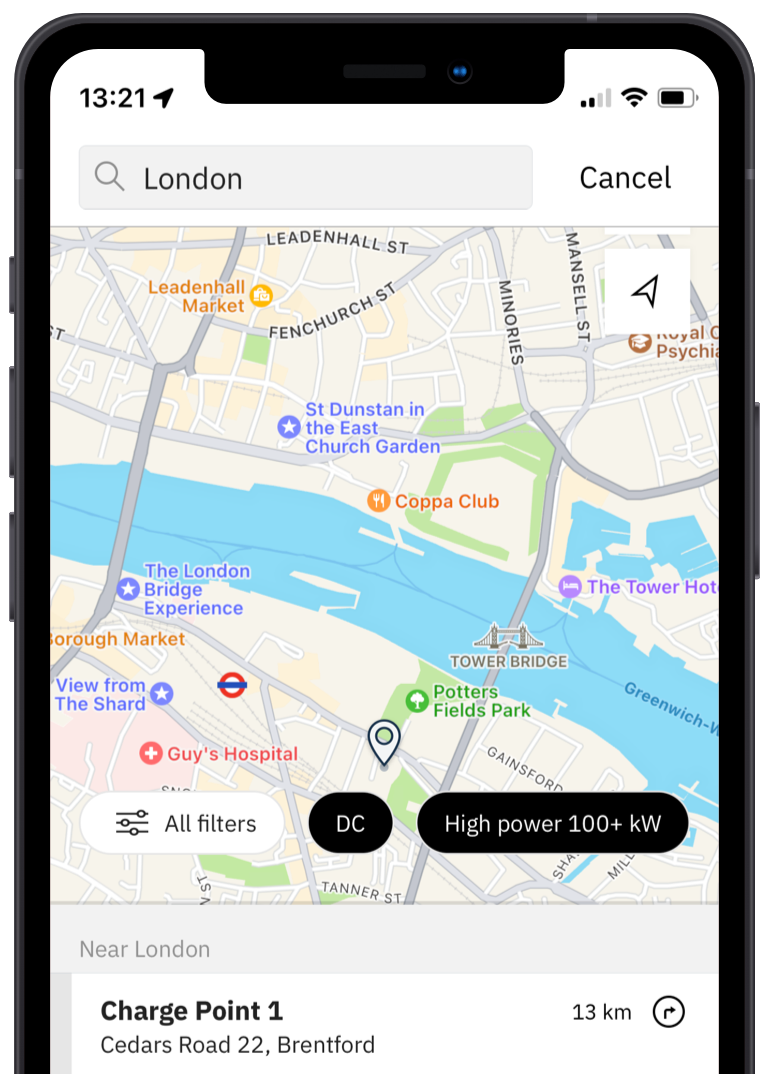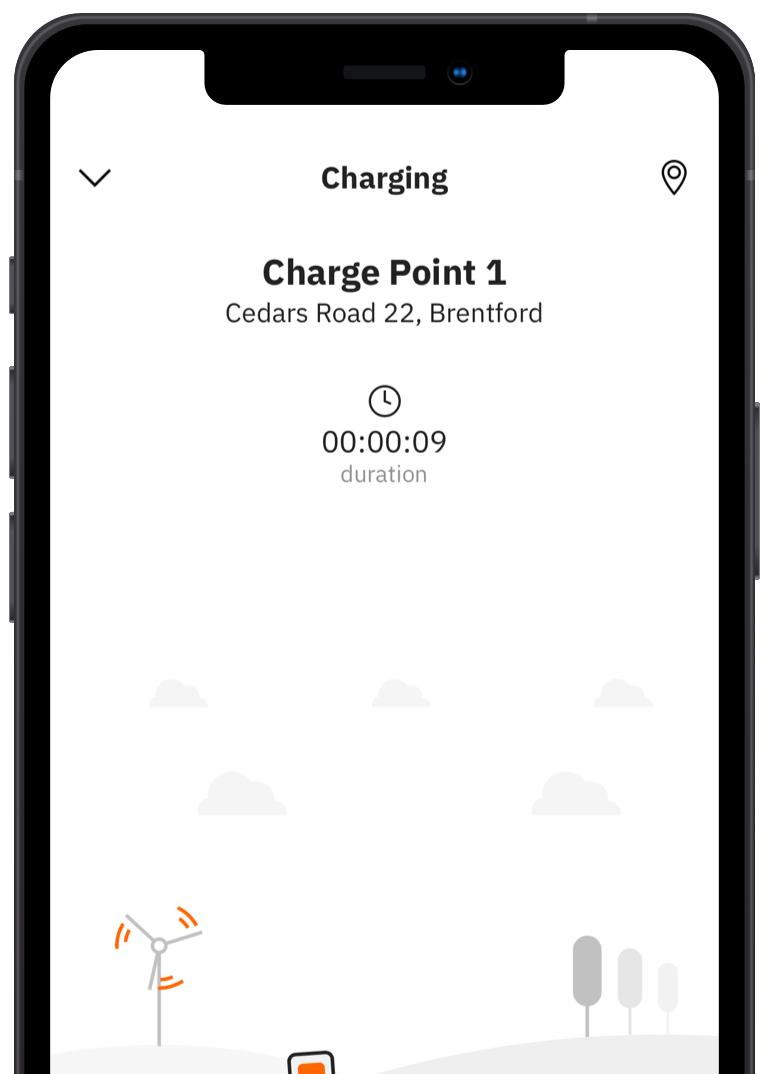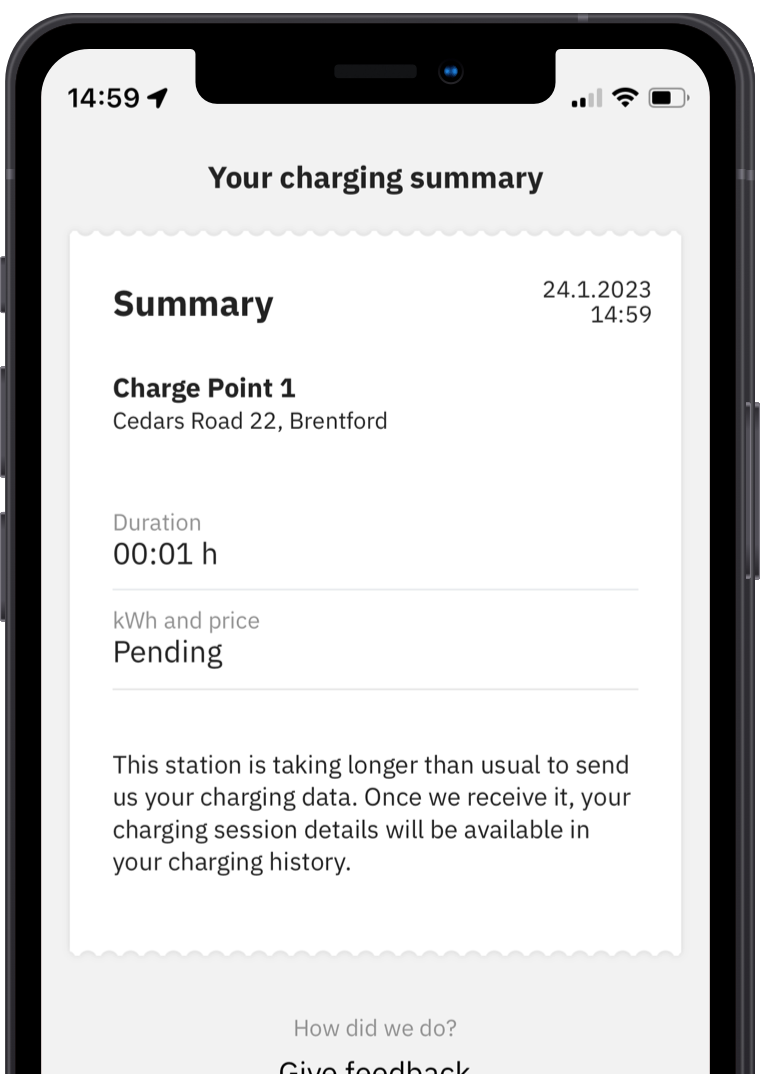 Register / Log in
Create your account
Create your account, download the Charge Global app on Android or iOS, log in and update the icon to easyCharging to get started.
Search
Find EV charging in London
Explore the map while searching for the most convenient charging point in London and get directions.
Plug in
Charge your electric car
Park your electric car, plug it in, and it should start charging automatically or swipe to charge in the app.
Unplug
Get back on the road
Stop charging and unplug your car and continue on your journey on a full battery.
99% of EV drivers
wouldn't switch back
to diesel or petrol
24/7 customer support
Need help charging your electric car at one of our EV charging stations in London?
Call our UK support now
Popular charging stations in London