Effortless electric car charging in Barcelona
Would you like to explore Barcelona the environmentally friendly way or charge your EV regularly at your favourite charging points? Register with easyCharging for free and instantly access and locate charging stations across Barcelona.
Search for AC and DC charging points anywhere in Barcelona.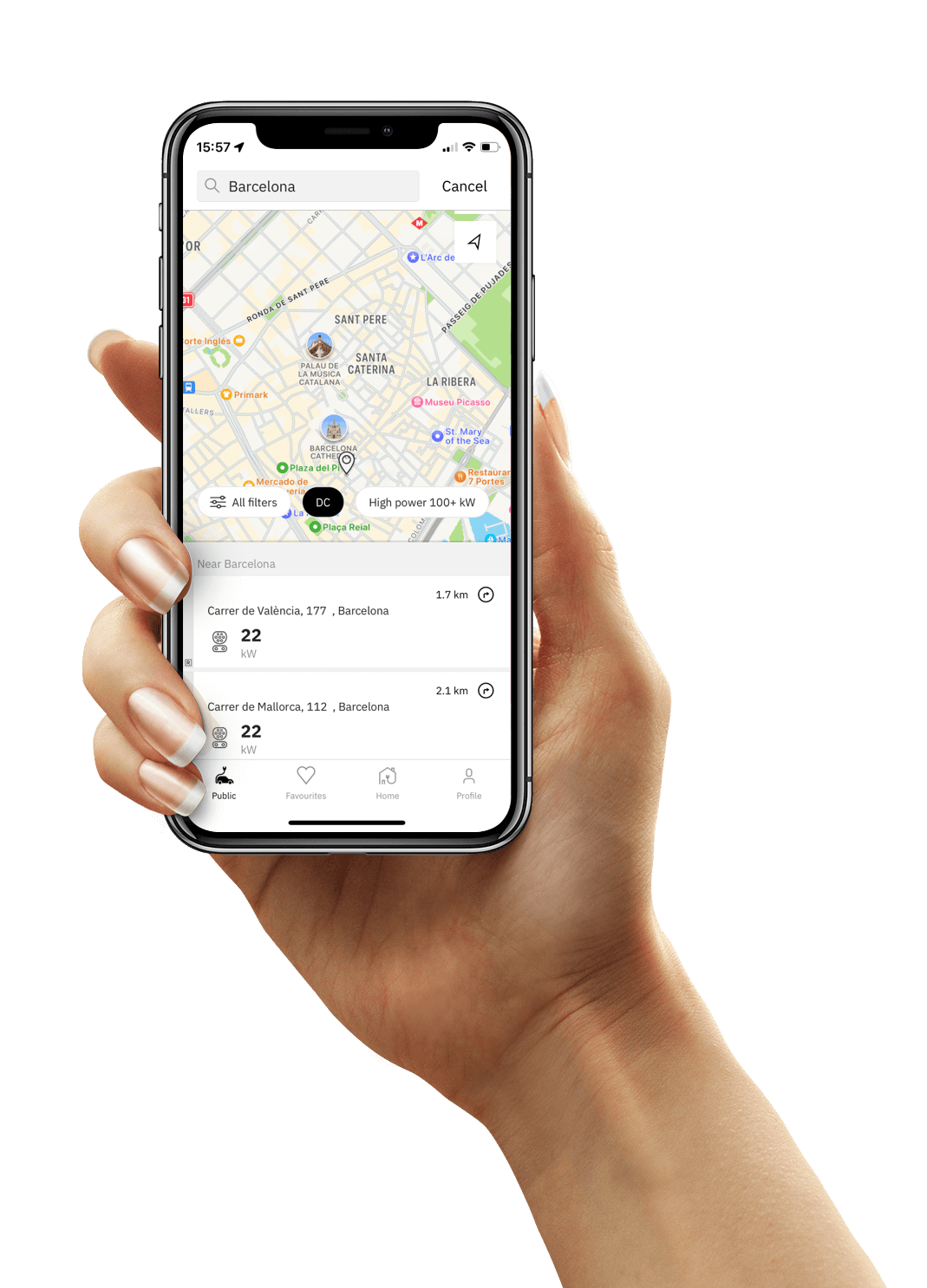 Keep your battery topped up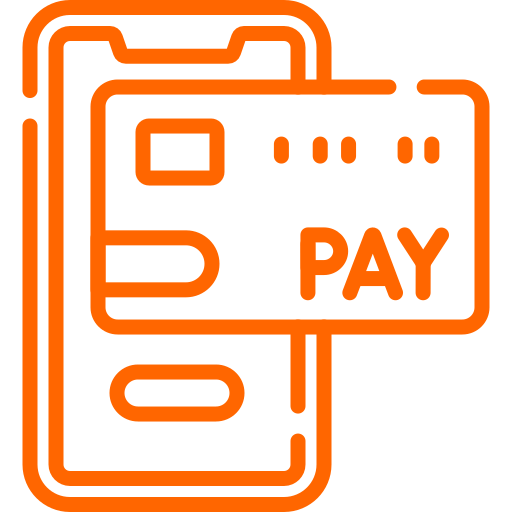 Easy payments
Easy payments
You don't need to install several apps in order to pay for your charging sessions. All you need is easyCharging app - it lets you find and pay for AC and DC charging in Barcelona, other Spanish cities and even European countries.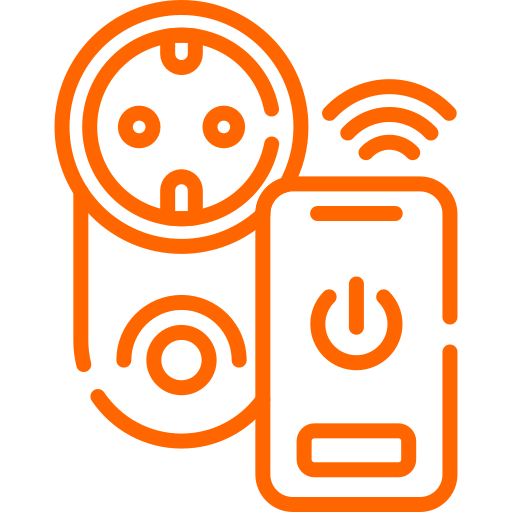 Choice of charging
Choice of charging
You can charge your electric car in two ways. Use the easyCharging mobile app to connect to the charging point to start charging. Or without the need to use the mobile app by ordering free RFID card from the app.
Stations across Spain
Stations across Spain
You can charge at any of the charging stations you see in the mobile app. Our network is spread across the whole of Spain from Barcelona, Madrid to Malaga. Go on, explore the beauty of Spain in your EV.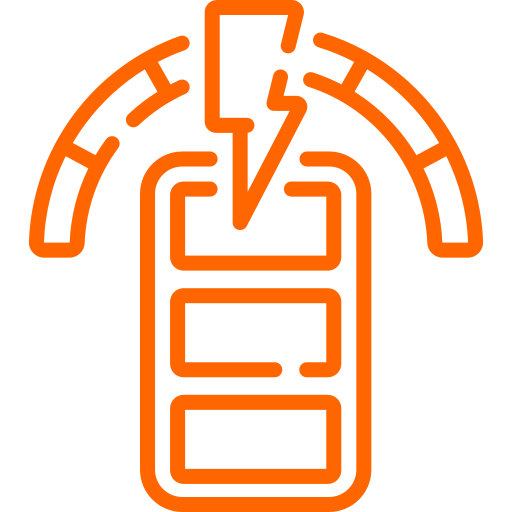 Ideal for longer journeys
Ideal for longer journeys
With easyCharging you can say goodbye to range anxiety. Use our AC and DC charging points to charge on short or long journeys. Depending on your EV model the battery could be charged in 30 minutes or less.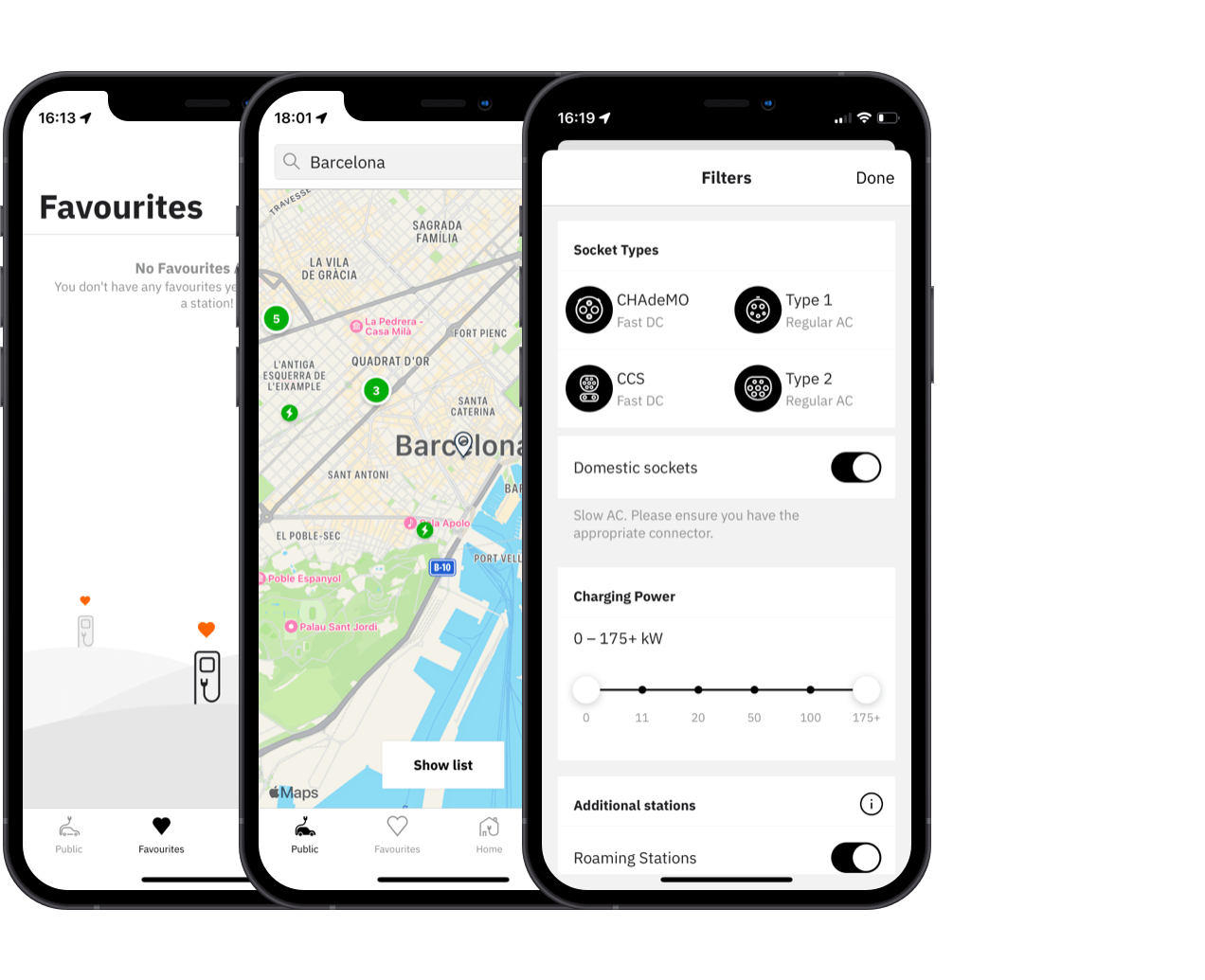 Charge your EV in Barcelona with easyCharging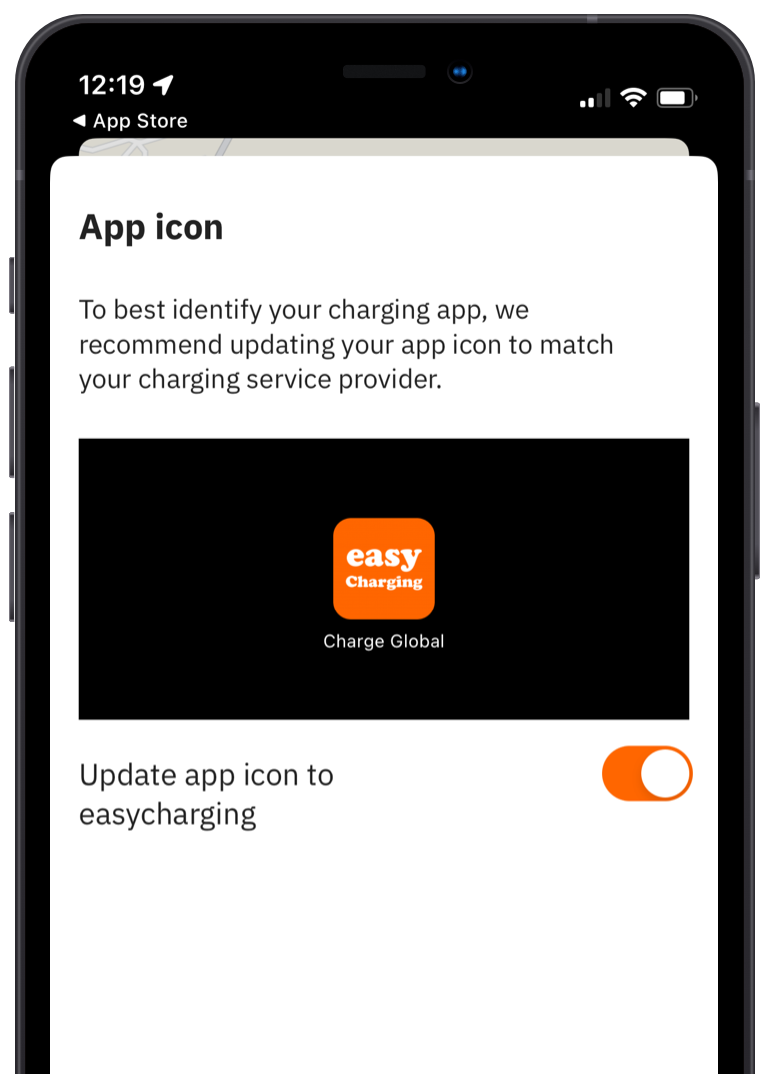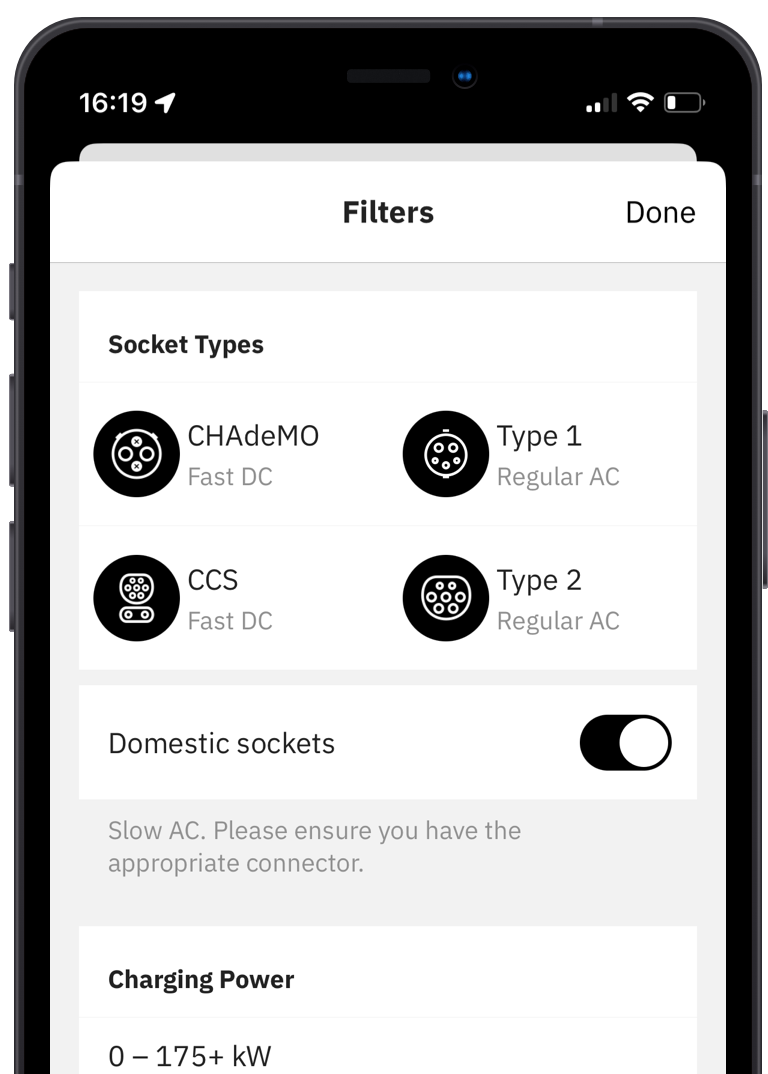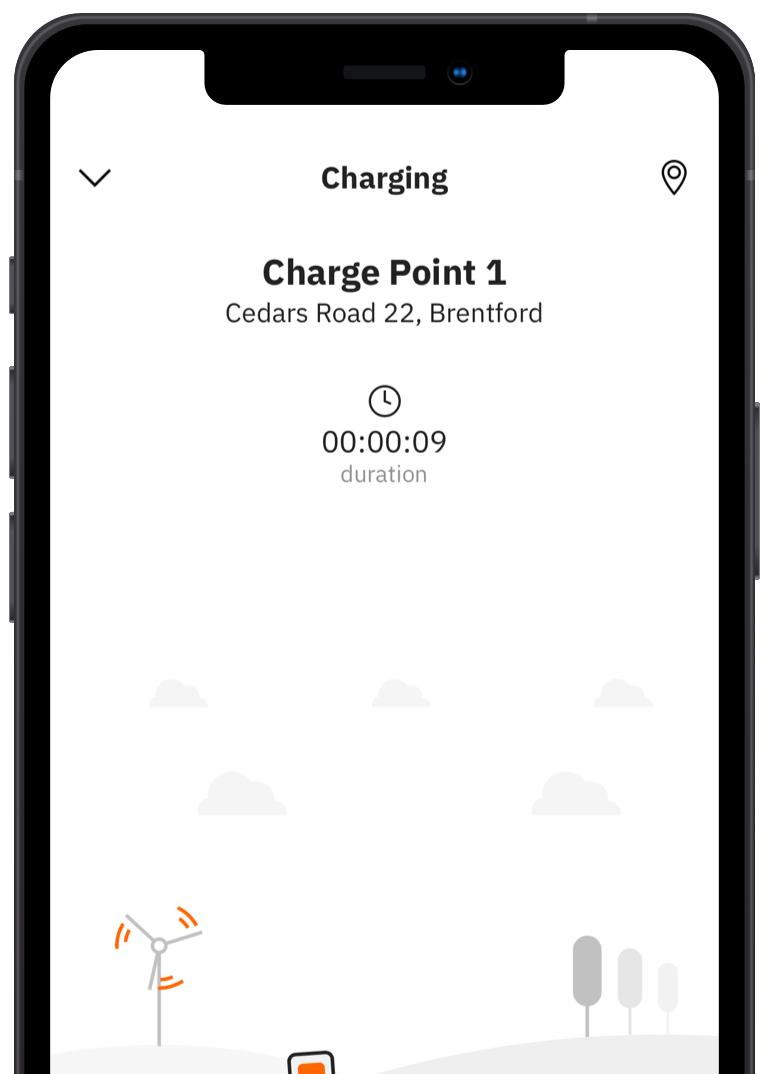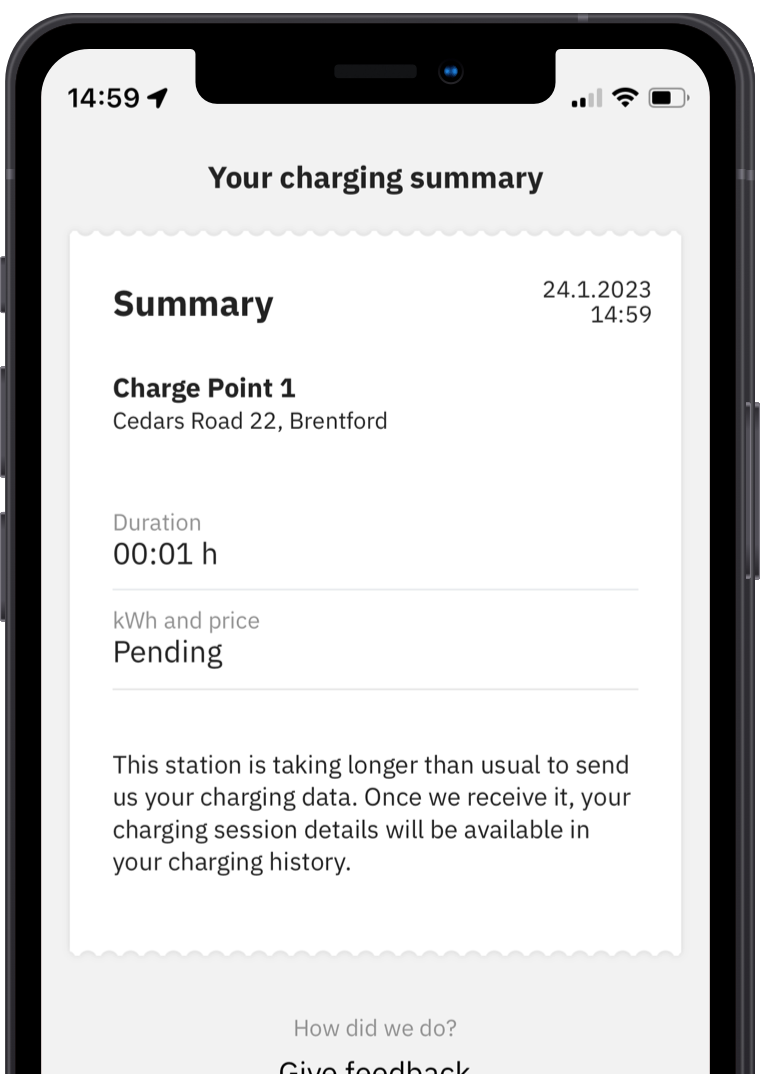 Search
Find charge points in Barcelona
Use the map and filters to find your perfect EV charging station in Barcelona. You can even get directions.
Plug in
Charge your electric car
Once your car is safely parked, plug it in and use the mobile app to start the charging session. Why not order a free RFID card to make your charging easier.
Unplug
Get back on the road
Swipe to stop charging in the app and unplug your EV. You can check your charging summary in the app. Your card will be billed at the end of each month.
99% of EV drivers
wouldn't switch back
to diesel or petrol
Supporting all EV plug connectors
Use the filter in the mobile app to search only for charging stations offering the right plug connector.
Register now

CCS fast DC charging
The Combined Charging System can use Combo 1 or Combo 2 EV plug connectors to provide power of up to 350kW.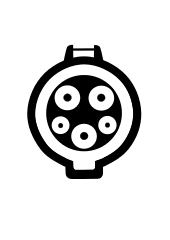 Type 1 regular AC charging
A single phase EV plug connector allowing you to charge your car at a speed of up to 7.4kW.

CHAdeMO fast DC charging
First generation CHAdeMO EV plug connectors can deliver up to 62.5kW whereas second generation ones can provide up to 400kW.

Type 2 regular AC charging
Europe wide EV plug connector for charging your electric car at 22kW.
Popular charging stations in Barcelona