Convenient EV charging in Stuttgart
Are you looking for a mobile app that lets you find, charge and pay for charging in Stuttgart and the rest of Europe? If yes then register and download our app and start charging your EV the 'easy' way. Access thousands of e-chargers in Stuttgart compatible with all electric cars and socket types.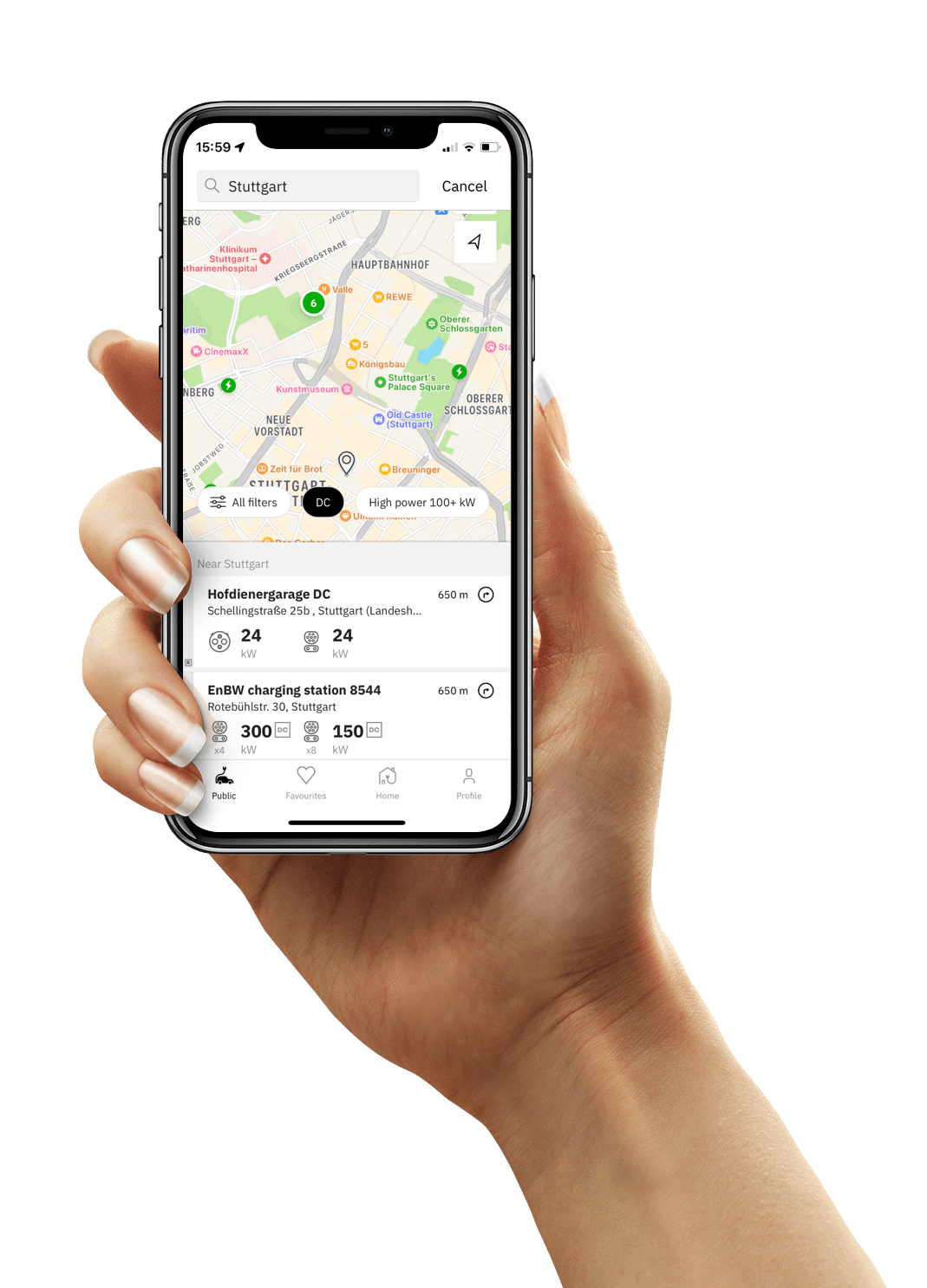 Seamless charging experience in Stuttgart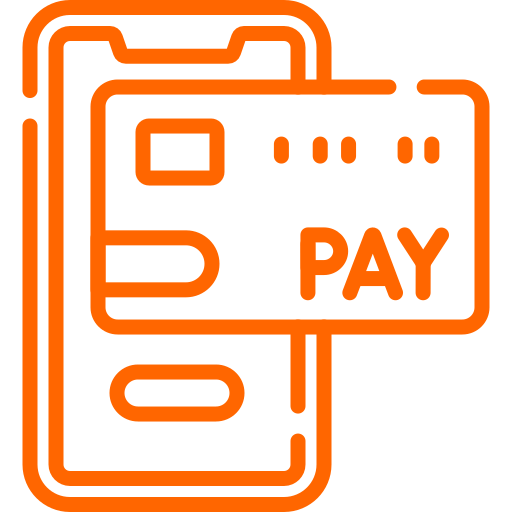 Clear pricing information
Clear pricing information
Check the cost of charging at each point upfront. The easyCharging app displays the cost per kWh or session and any additional fees.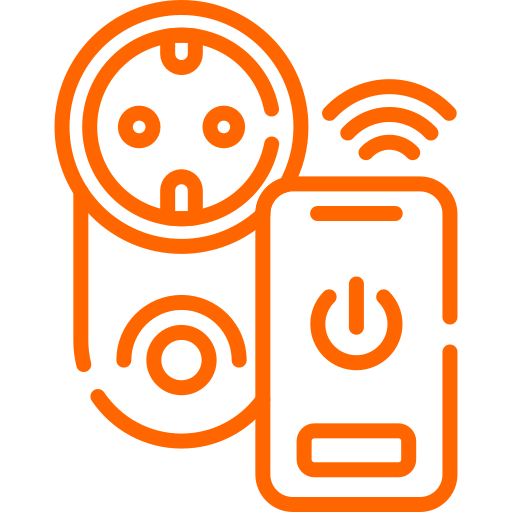 Free RFID card
Free RFID card
Would you like to start and stop charging sessions without using the mobile app? Order your free charging card in the app and start charging with ease.
Plan your trip efficiently
Plan your trip efficiently
Germany's charging infrastructure is actively expanding and so does our network of charging points, not only in Germany but in Europe. Plan your longer routes by adding stations to your favourites.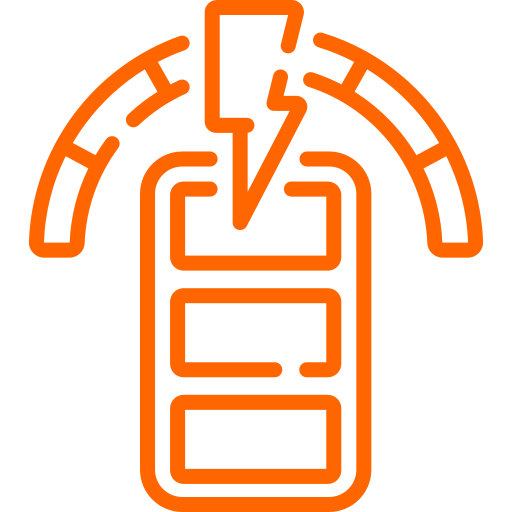 Live status of chargers
Live status of chargers
You can see if a charging point is offline, available or in use, its socket type and charging power. Use the map filter to only show charging stations in Stuttgart compatible with your EV.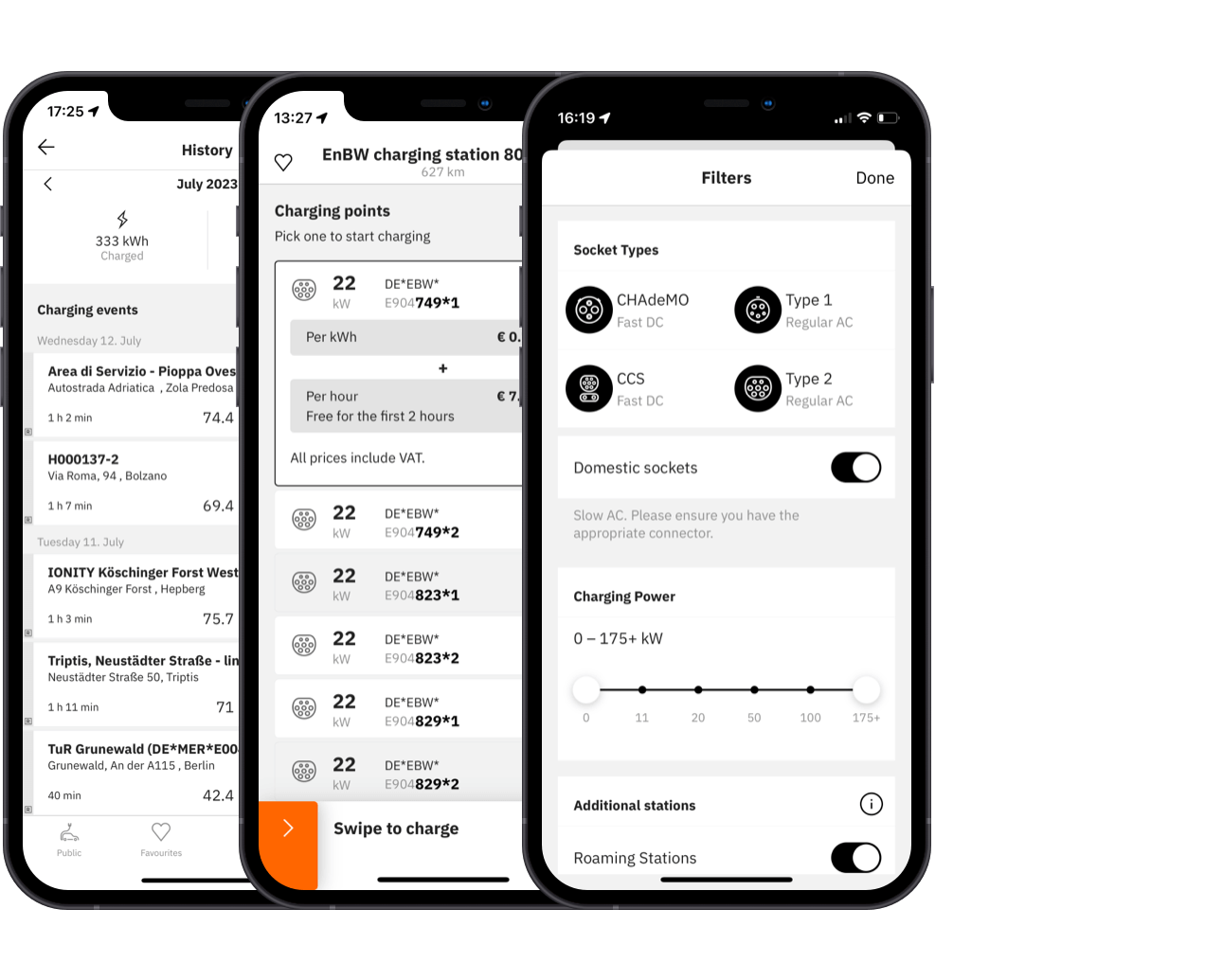 Find nearby charging points in Stuttgart easily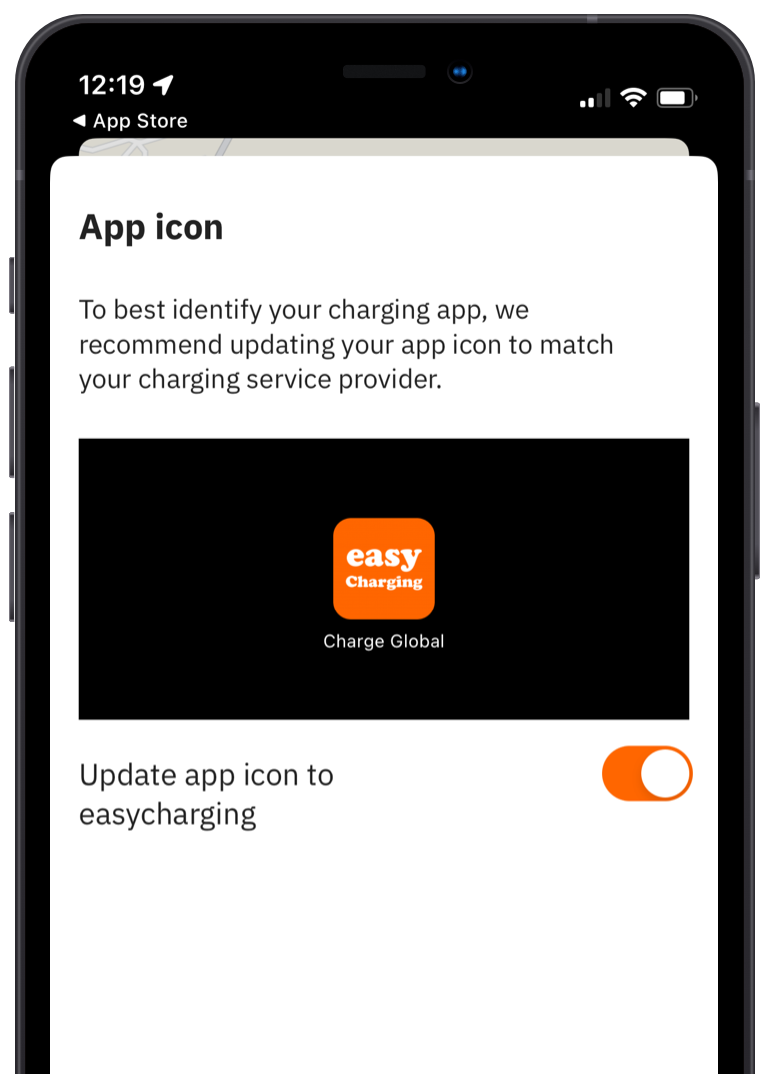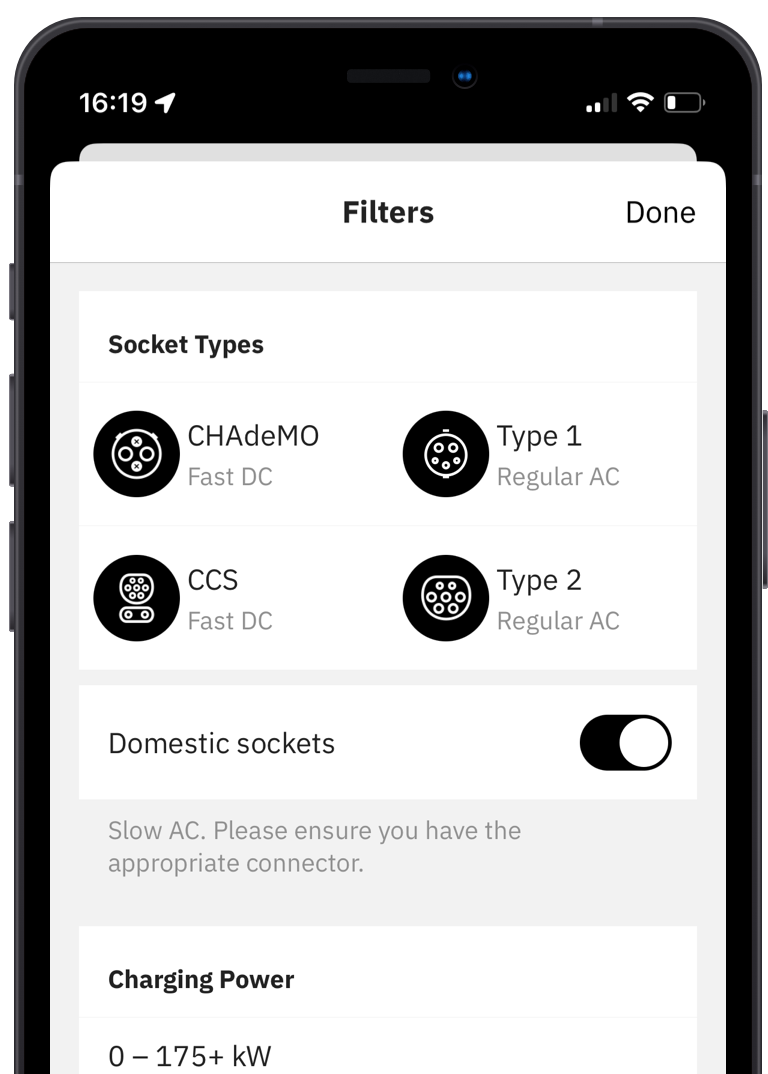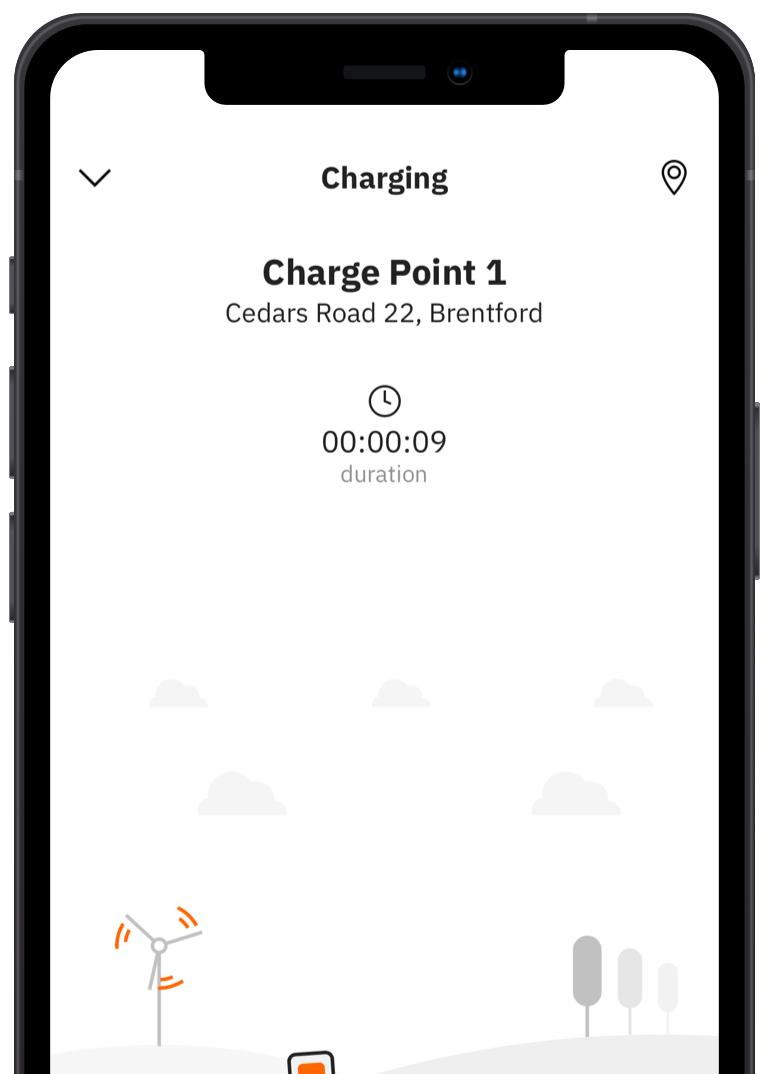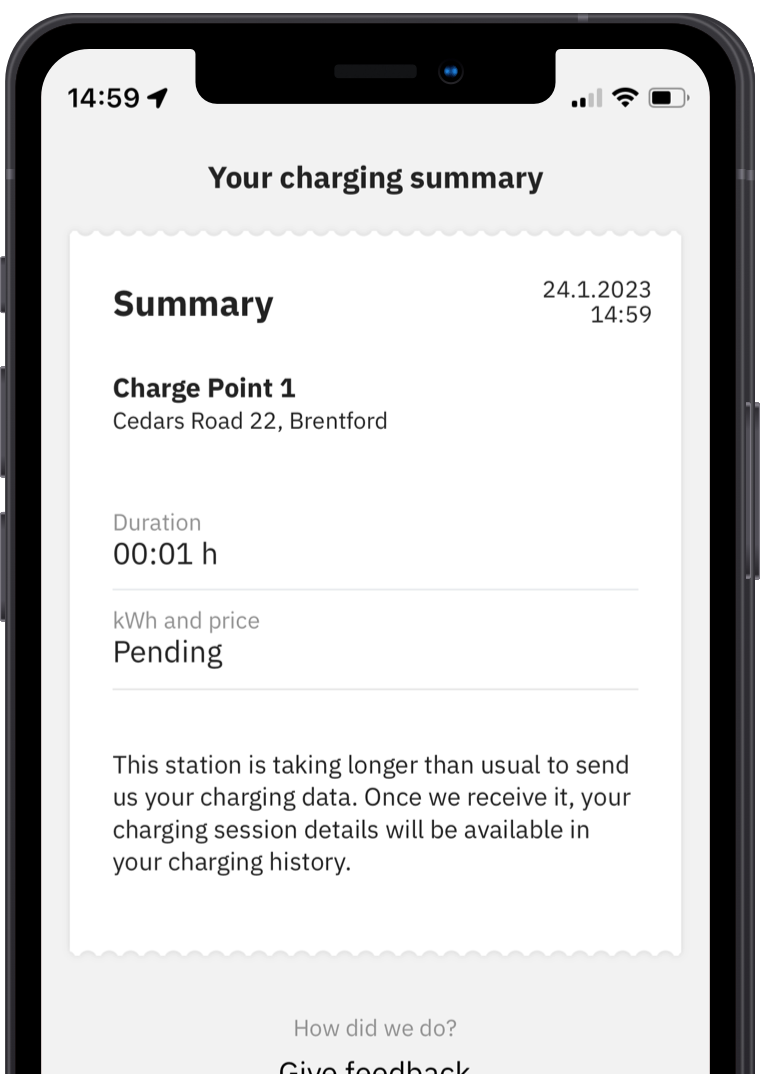 Register / Log in
Create your account
Register in less than 2 minutes and download the Charge Global app on Android or iOS. Log in and update the icon to easyCharging to get started.
Search for a charger
Find e-chargers in Stuttgart
Our useful filter can display relevant charging points based on socket type or charging power so you can always find the right one.
Plug in your EV
Charge your EV in Stuttgart
When you get to your chosen charging point open the easyCharging mobile app and swipe to start charging. Alternatively you can order a free RFID tag to use it to start and stop charging.
Unplug your EV
Continue to your destination
You can monitor your charging session in the app to see how your battery is being charged. When your battery is topped up use the mobile app to swipe to stop charging and unplug your electric car.
Add up to 300km range in 15 minutes
Choose the right station for your needs
See detailed information about each charging station, including power levels, connector types, and charging sppeds. easyCharging is compatible with all electric vehicles and all connector types.
Register now

CCS fast DC charging
An EV charging standard that supports both AC and DC charging, capable of utilising either Combo 1 (CCS1) or Combo 2 (CCS2) connectors to deliver power of up to 350 kilowatts (kW).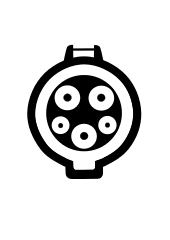 Type 1 regular AC charging
The lowest charging level available for electric vehicles (EVs), employing a Type 1 connector. This connector is a single-phase plug with an output capacity ranging from 1 kilowatt (kW) to 7.5 kW.

CHAdeMO fast DC charging
A rapid charging system designed for battery electric vehicles (BEVs). The initial generation connectors can provide a maximum of 62.5 kW, whereas the second generation allows for an impressive 400 kW of charging power.

Type 2 regular AC charging
The slowest charging level utilises a Type 2 connector, delivering alternating current power within a range of 1 kW to 7.5 kW.
Top