Reliable charging points in Cologne
Are you planning to visit the 2,000 year old German city of Cologne in your electric car? Take in the breathtaking views of Cologne Cathedral, admire Picasso's masterpieces in Museum Ludwig, or satisfy your sweet tooth in Lindt Chocolate Museum - in an eco-friendly way. easyCharging is the only app you need to find, charge, and pay for EV charging in Cologne.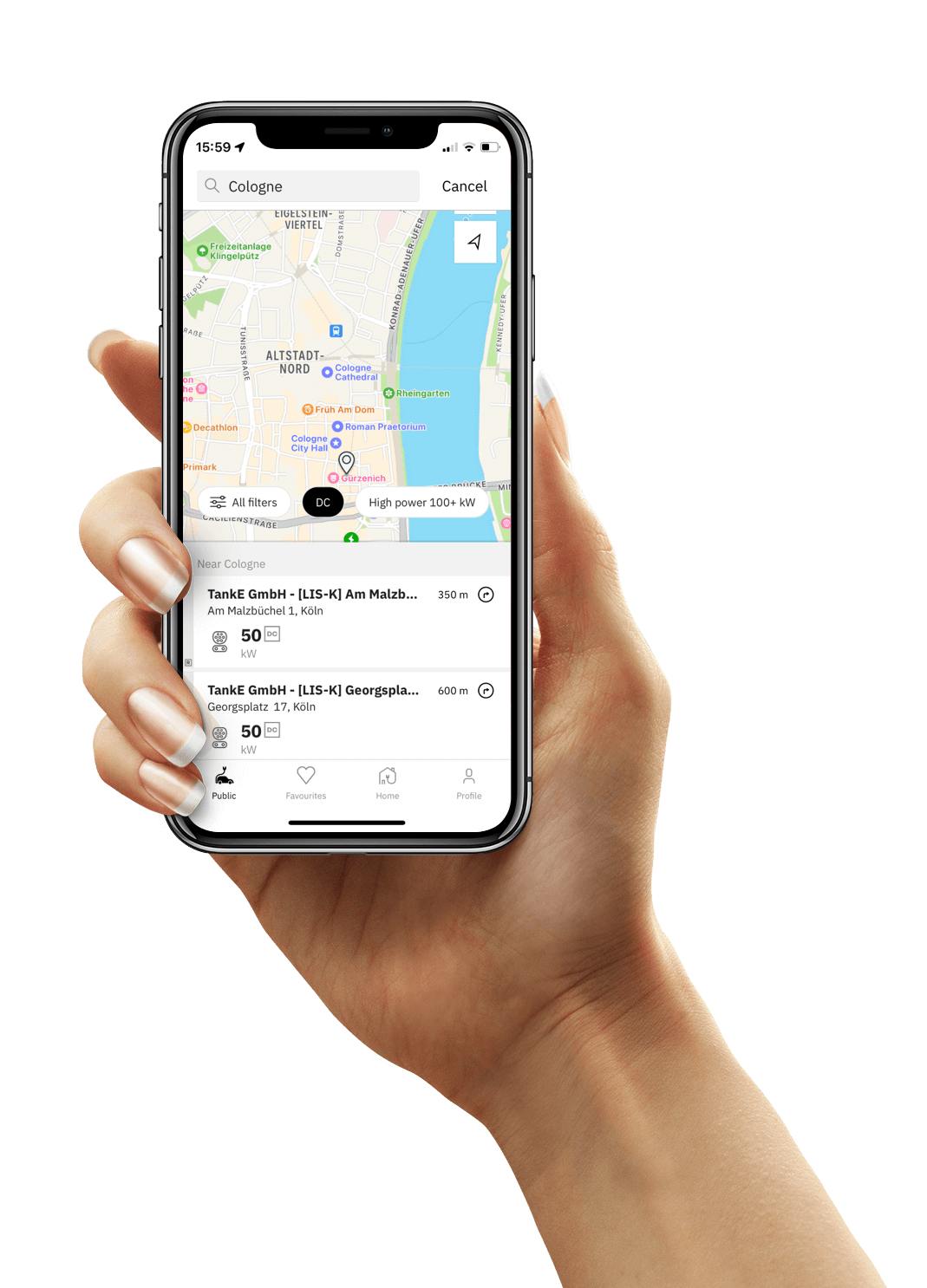 Enhancing your charging experience in Cologne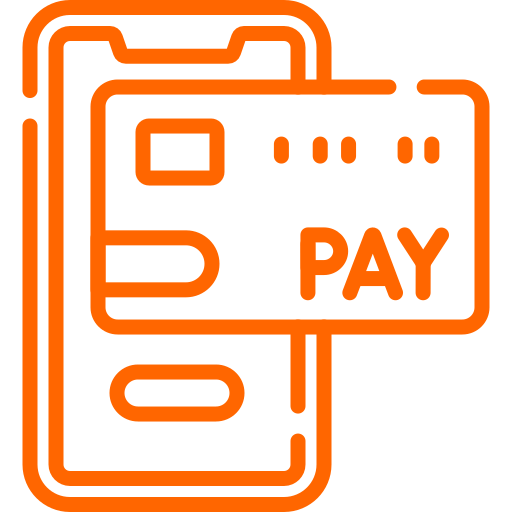 Clear pricing information
Clear pricing information
Our charging app provides clear pricing for each charge point, including the cost per kWh or session, any additional fees and restrictions.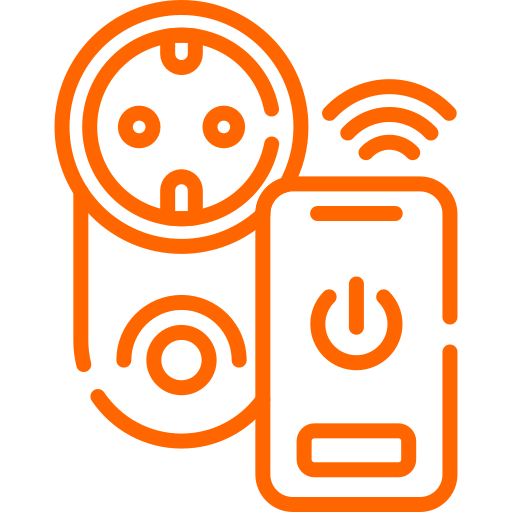 Free RFID card
Free RFID card
Start and stop your charging session effortlessly using our free RFID tag.
Comprehensive charging network
Comprehensive charging network
We offer a wide range of charging stations across Germany and multiple European countries. Our stations are compatible with all EV makes and models, supporting all connectors.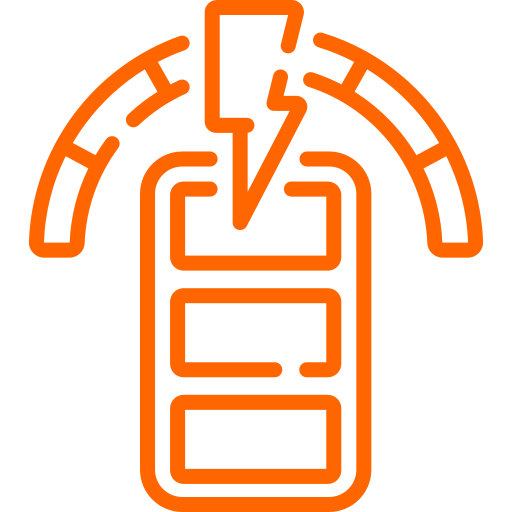 Live status of chargers
Live status of chargers
Check the status of your charging station before you get there. Our app shows if the station is in use, offline, or available. You can also check the progress of the charging session to see how much your battery is charged.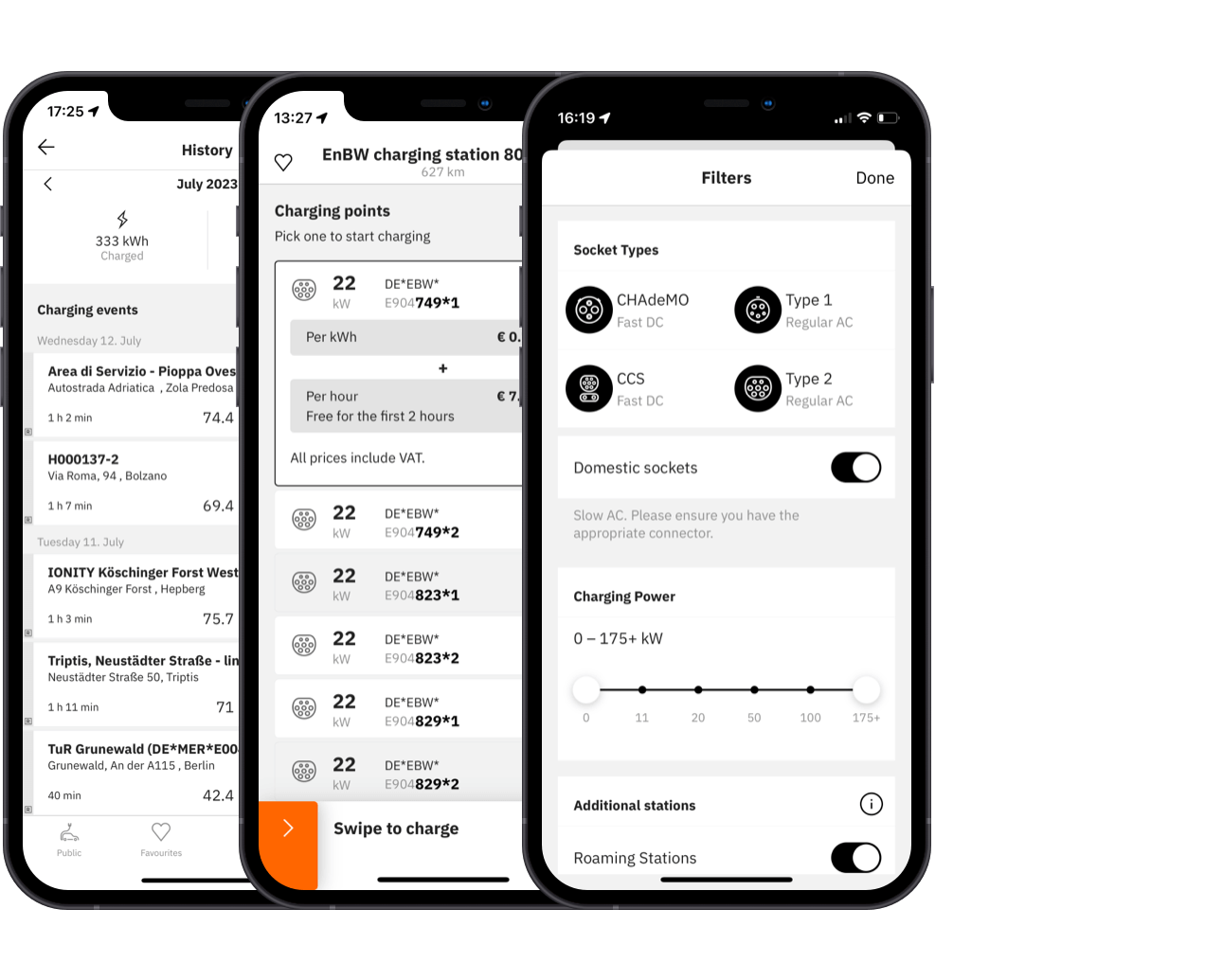 Find, charge, go...in Cologne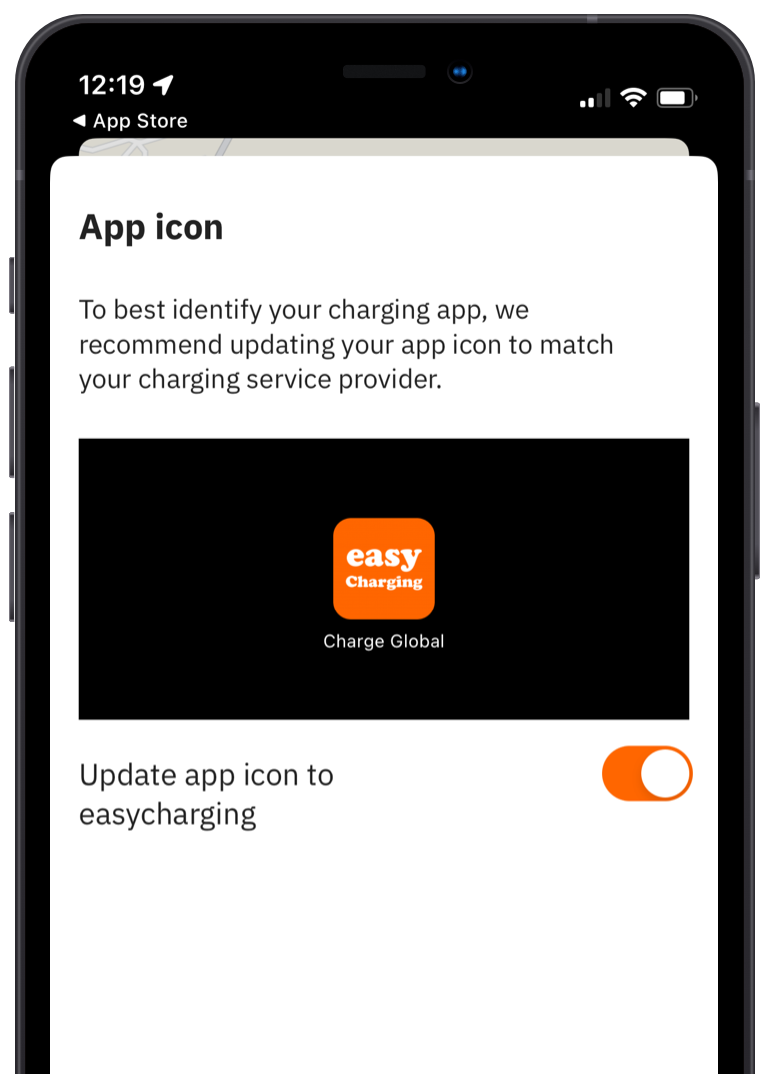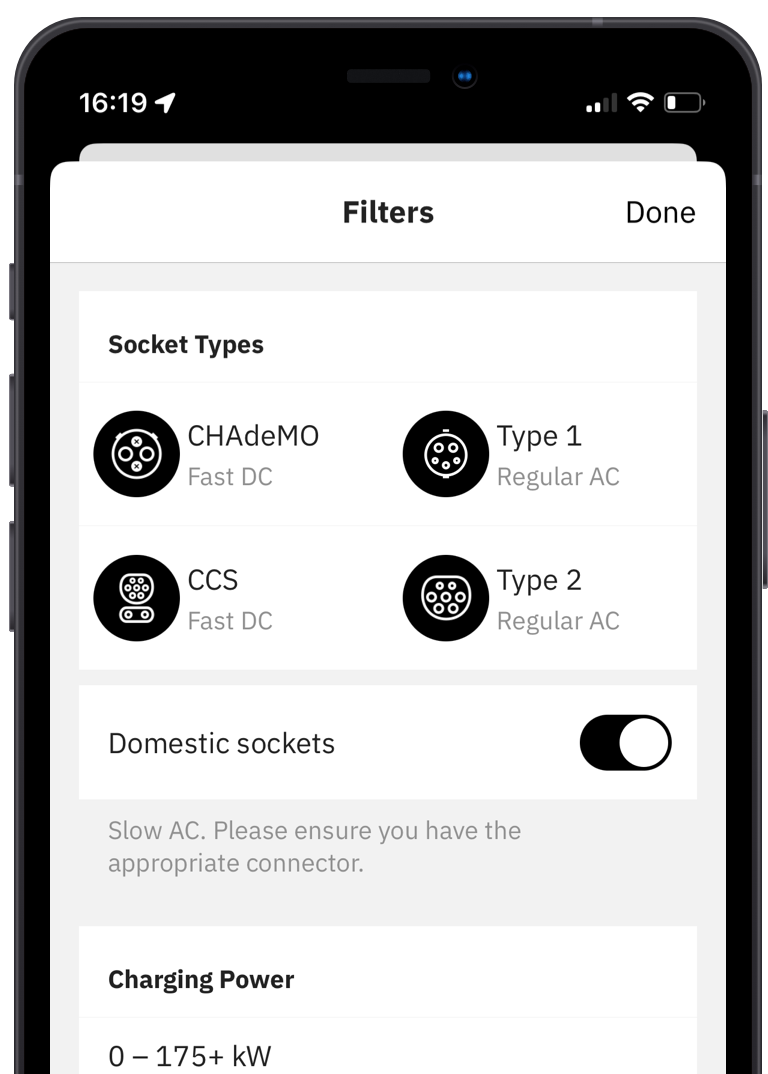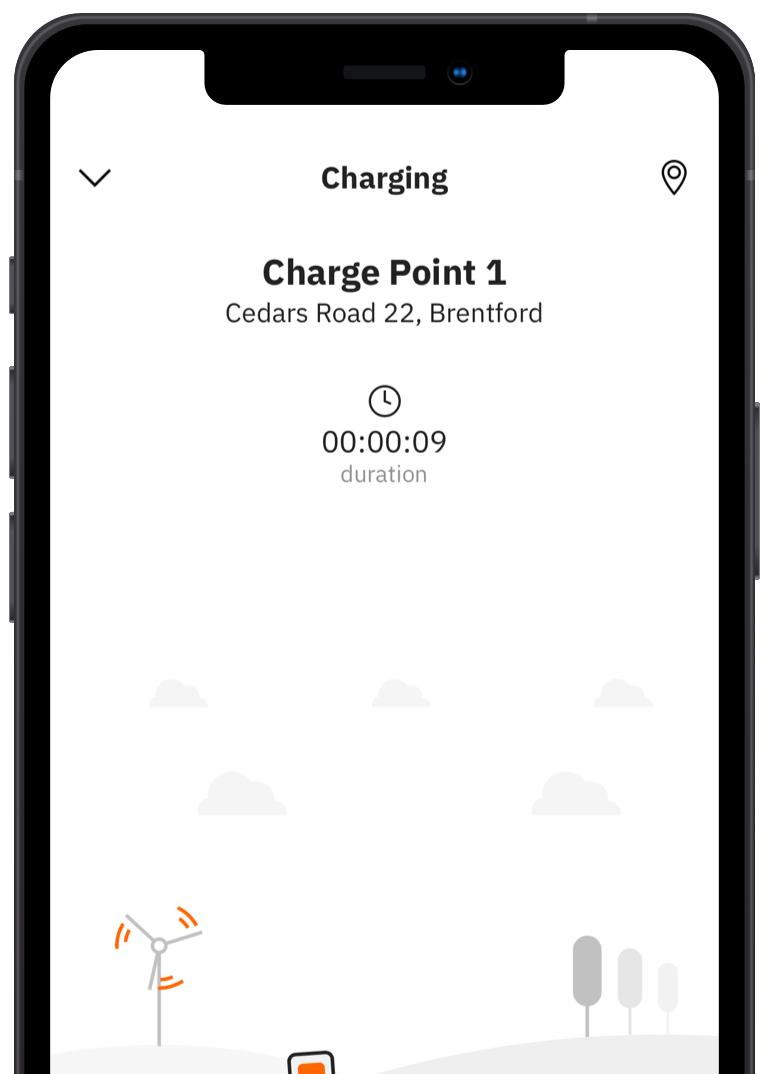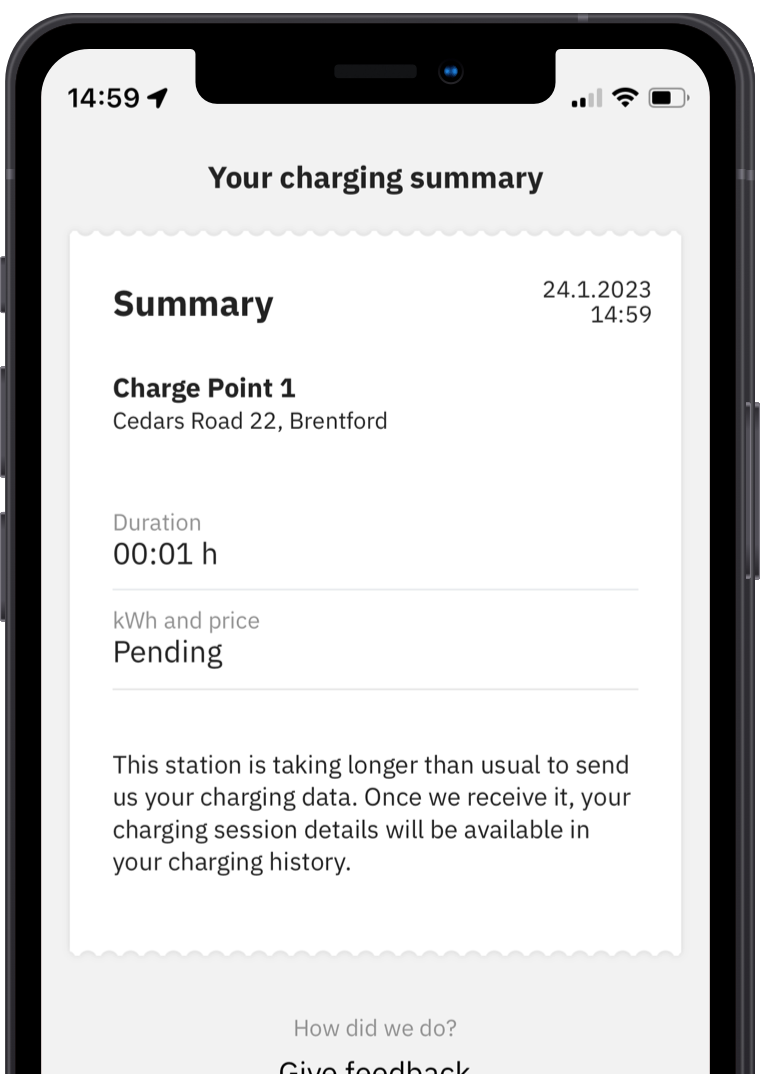 Register / Log in
Create your account
It takes less than 2 minutes to register. The next step is to download the Charge Global app on Android or iOS, log in and update the icon to easyCharging to get started.
Search for a charger
Find where to charge your EV in Cologne
Search through thousands of charging points and use the filter to choose the right station for your needs, including power levels (e.g., Level 2, DC fast charging), connector types (e.g., CHAdeMO, CCS), and charging speeds.
Plug in your EV
Charge your electric car in Cologne
Use the mobile app and swipe to charge or start the charging session using our RFID tag. Still don't have your free RFID tag? Order it in the mobile app today.
Unplug your EV
Continue to your destination
Keep an eye on the charging progress in the app, and when your EV's battery is charged, you can unplug and stop the charge in the app. Your card will be billed at the end of each month.
Over 100,000 EV stations in Europe
Compatible with your socket type
easyCharging stations are compatible with all electric makes and models and all connector types. It takes 30 minutes to charge an EV from 20% to 80% of its battery capacity using a DC fast charger.
Register now

CCS fast DC charging
CCS supports both AC and DC charging. DC fast charging using CCS can provide high-power charging, typically from 50 kW to over 350 kW, depending on the charger's capability and the EV's compatibility. CCS is widely adopted making it one of the most common standards for fast charging.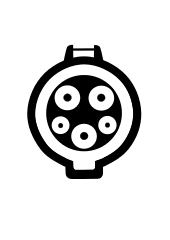 Type 1 regular AC charging
Type 1 connectors have a single-phase AC connector with up to 7.4 kW charging power. Type 1 is primarily used for slower AC charging, providing about 2 to 5 miles of range per hour of charging.

CHAdeMO fast DC charging
CHAdeMO connectors have a unique design with a separate DC plug. They are often characterised by their round shape. CHAdeMO supports DC fast charging, with power levels typically ranging from 50 kW to 150 kW or more.

Type 2 regular AC charging
Type 2 connectors, also known as Mennekes connectors, are commonly used in Europe and have a three-phase AC connector, providing up to 43 kW of charging power. Type 2 is primarily used for AC charging but can provide faster charging compared to Type 1, offering about 16 to 32 kilometers of range per hour of charging. Type 2 connectors are prevalent in Europe and are often used for slower to moderate-speed AC charging.
Top