Charge your electric car in Berlin
Are you eco-conscious and want to explore Berlin with your electric car? All you need to find and pay for charging points is the easyCharging app. Registering and searching for thousands of AC and DC charging points across Berlin is free.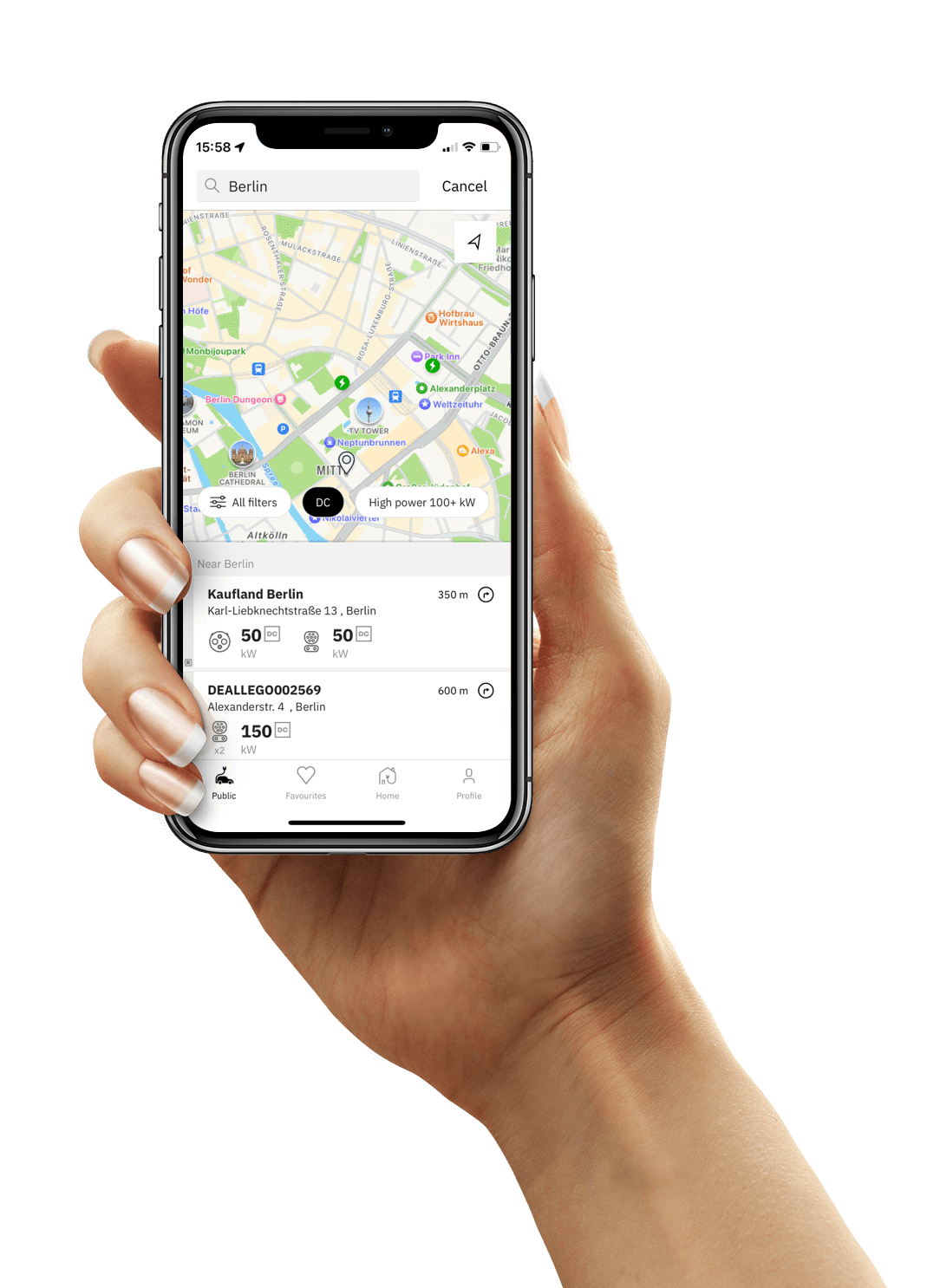 Top up your EV battery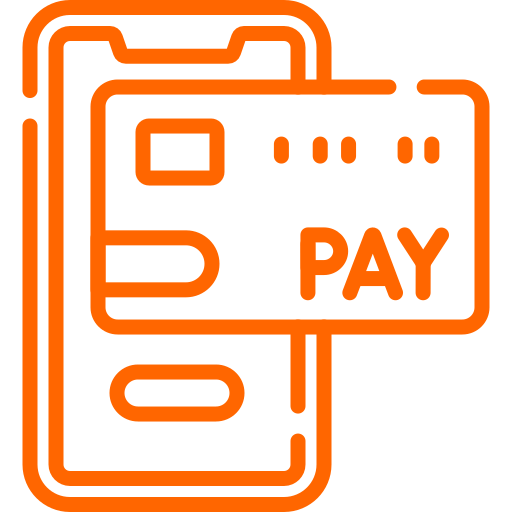 Easy payments
Easy payments
easyCharging prices for each station are shown in the app, and you'll be able to see your charging history too. There's no need to install a different app for payments; all you need is one app - the easyCharging one.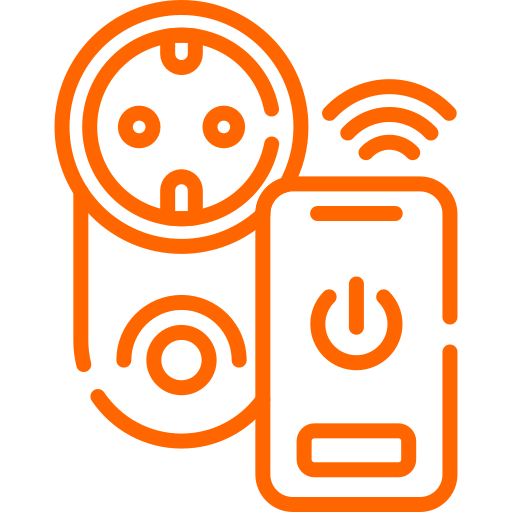 Choice of charging
Choice of charging
How do you charge your EV? The choice is yours; you can either use the mobile app to swipe and start the charge or order your free RFID tag. The RFID tag makes it effortless to charge without using the mobile app.
Stations across Germany
Stations across Germany
Are you thinking of driving to Frankfurt or Munich from Berlin? How about taking a road trip and visiting neighbouring Denmark? With easyCharging, you can easily search for charging points whenever you are going.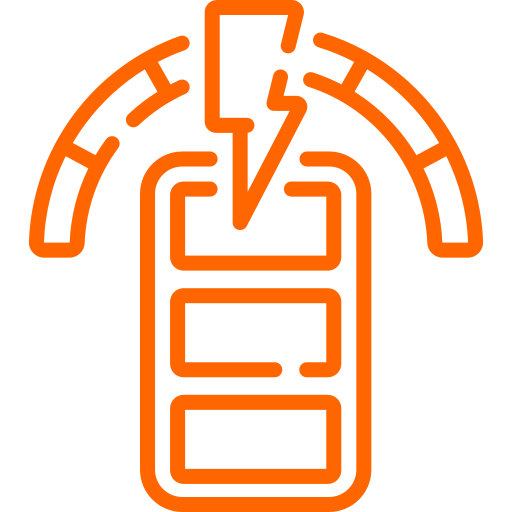 Ideal for longer journeys
Ideal for longer journeys
The easyCharging app gives you access to AC and DC charging points so you can always find the right one whether you need to charge at a slower or faster station depending on your current circumstances.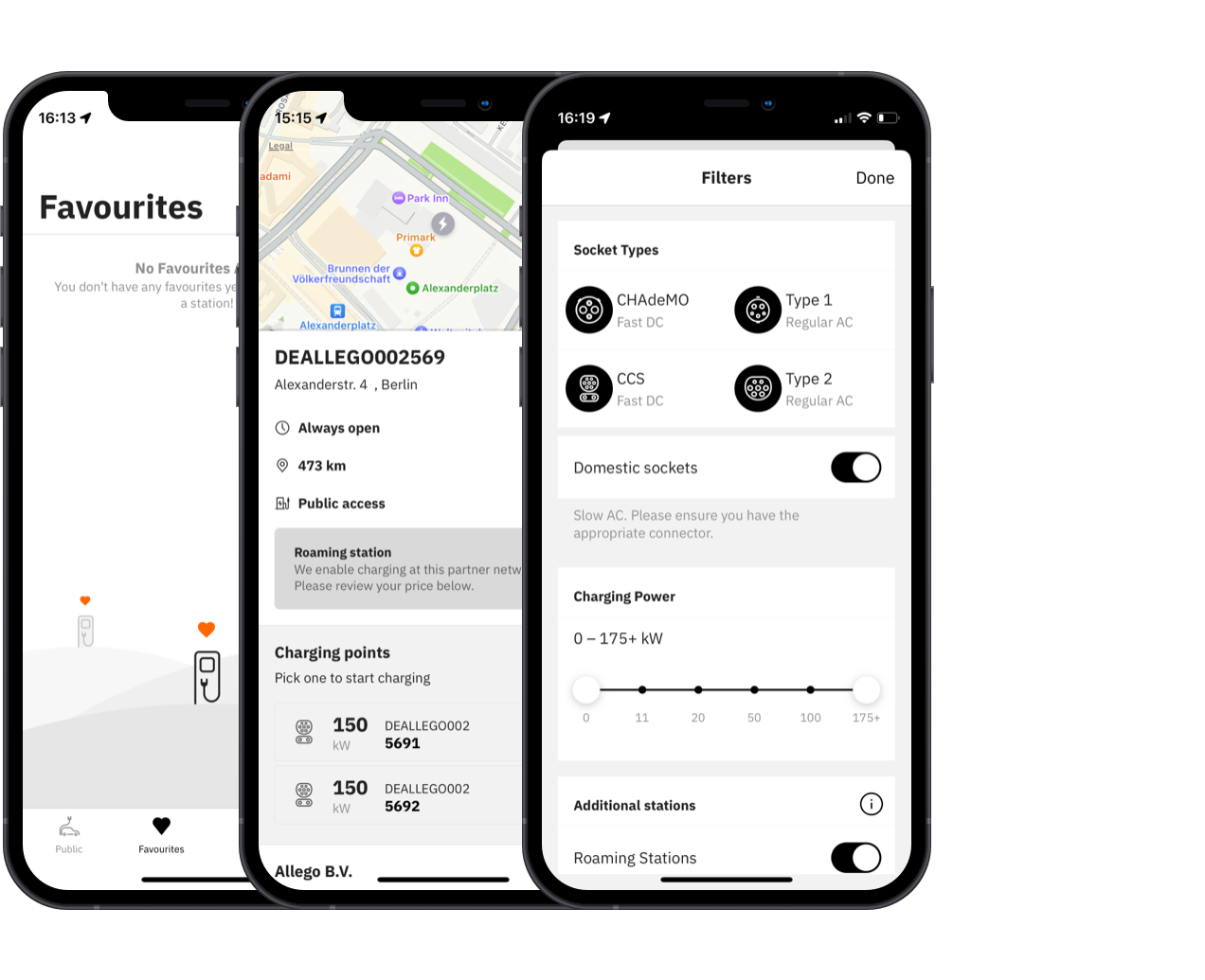 Ready to charge your EV in Berlin?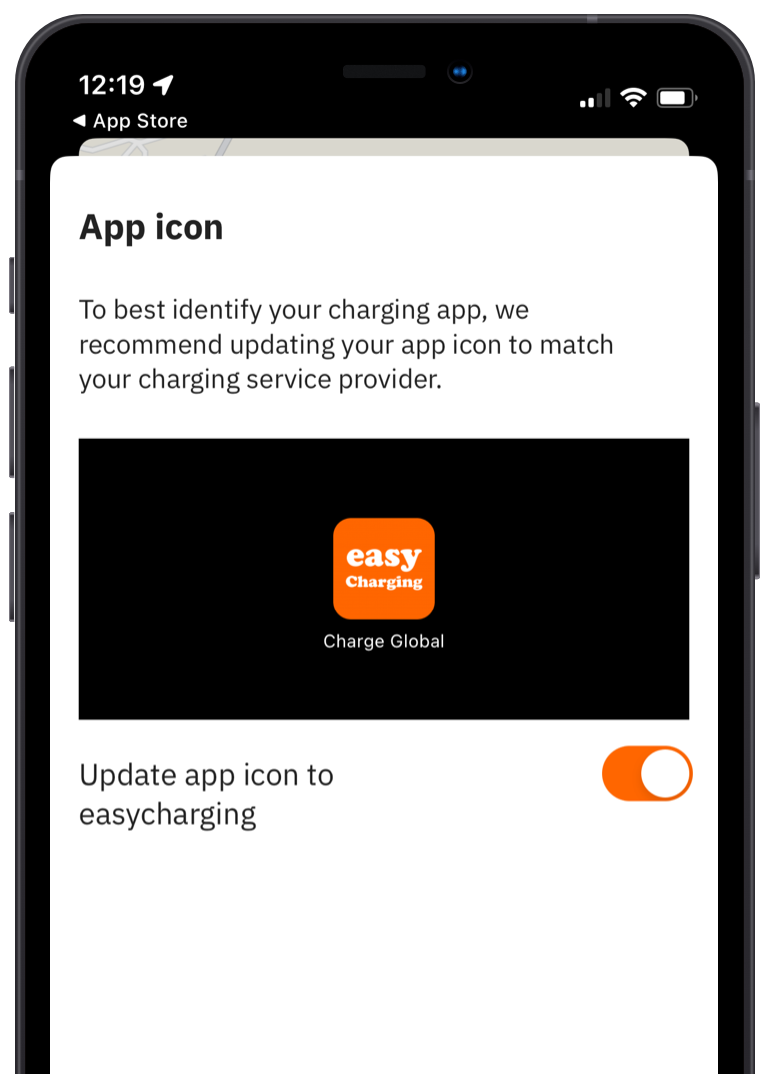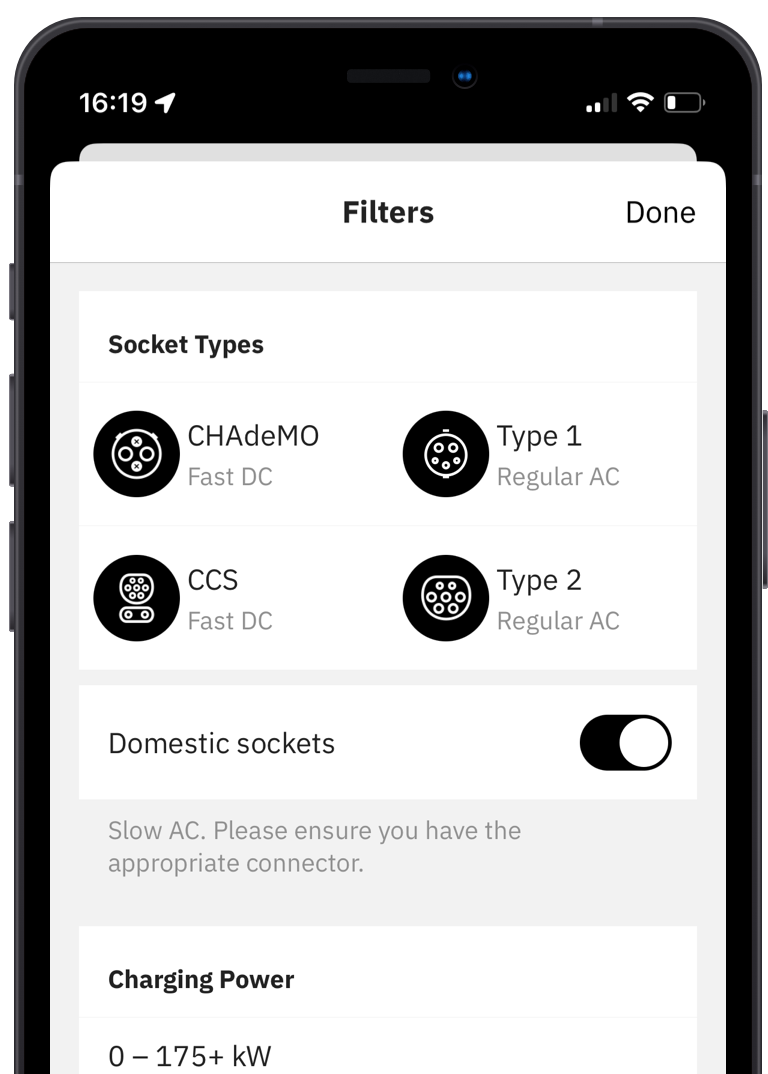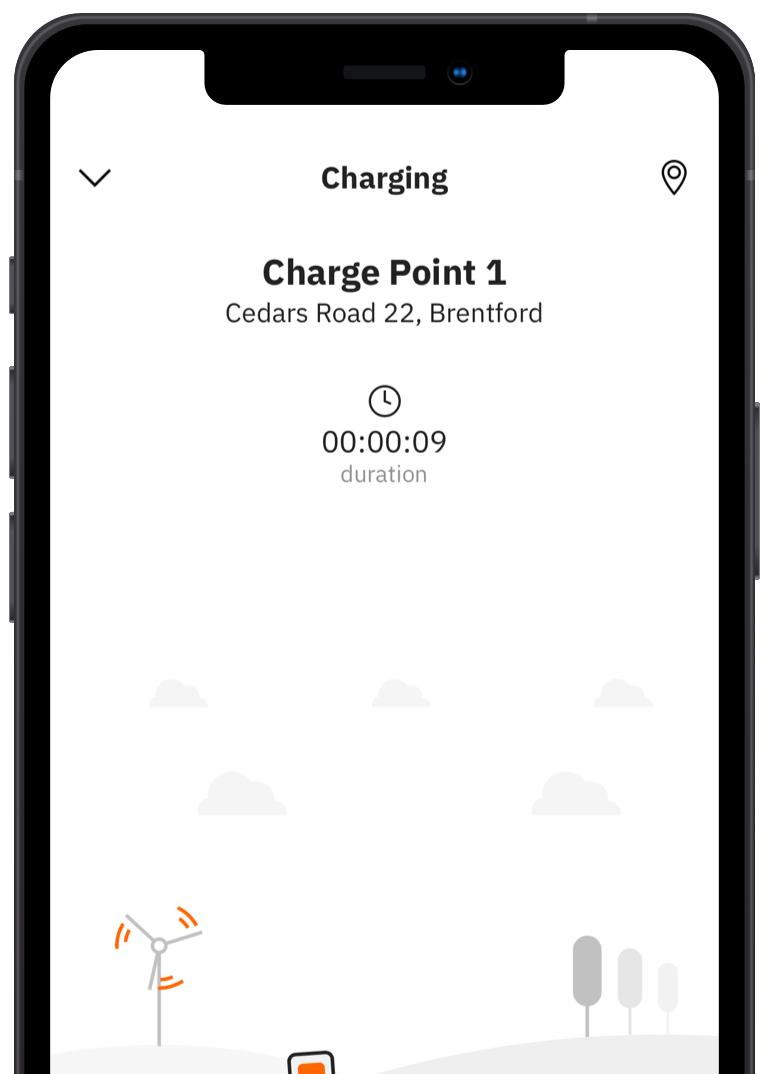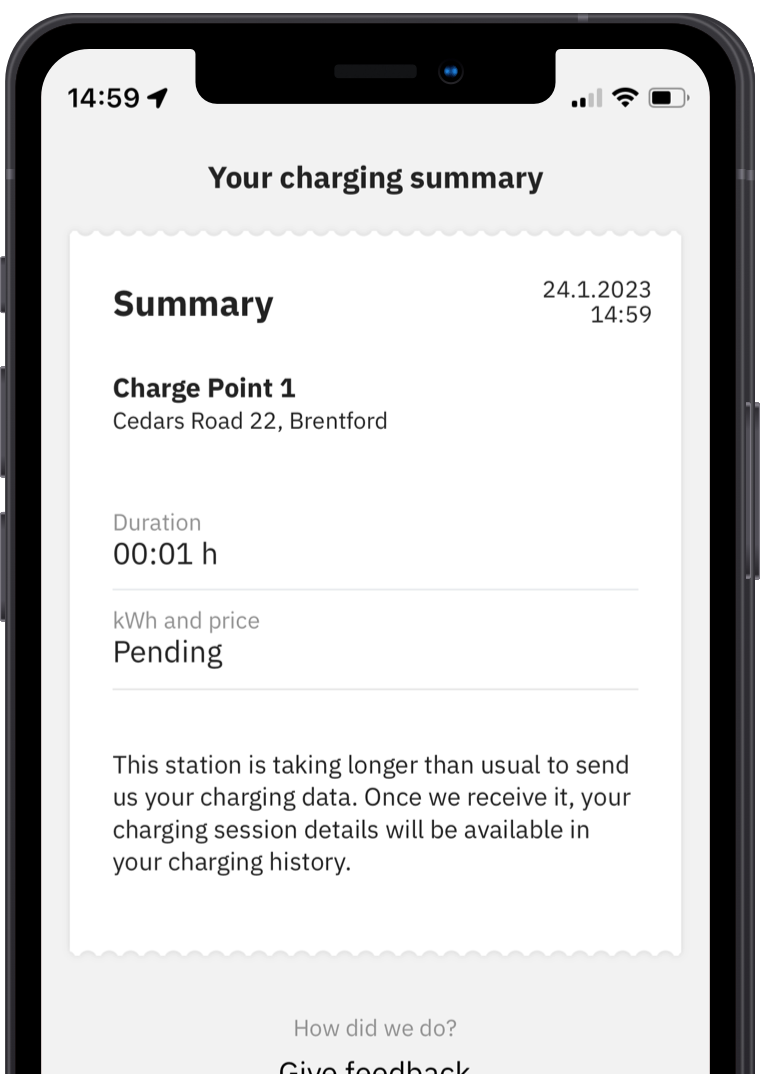 Register / Log in
Create your account
Have you completed the registration process? Great! Let's download the Charge Global app on Android or iOS. When you log in, update the icon to easyCharging to get started.
Search
Find AC and DC points in Berlin
The easyCharging mobile app makes it easy to search for charging stations and plan your journey. Use the filter to search for stations based on your EV's socket type or charging power.
Plug in
Charge your electric car
When you arrive at your chosen charging point, plug in your car and use the mobile app to start charging. You can order a free RFID card if you want to charge your car without using the app.
Unplug
Continue on your journey
To stop your charging session, use the mobile app to swipe to stop charging and unplug your car. You will receive a notification of your charging summary. Your card will be automatically billed at the end of each month.
Only 1% of EV drivers
would switch back
to diesel or petrol
All socket types are supported
Filter only charging stations that support your electric car's socket type.
Register now

CCS fast DC charging
The Combined Charging System can use Combo 1 or Combo 2 EV plug connectors to provide power of up to 350kW.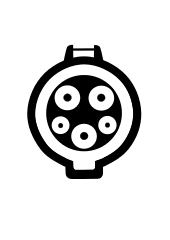 Type 1 regular AC charging
A single phase EV plug connector allows you to charge your car at a speed of up to 7.4kW.

CHAdeMO fast DC charging
First generation CHAdeMO EV plug connectors can deliver up to 62.5kW, whereas second generation ones can provide up to 400kW.

Type 2 regular AC charging
Europe wide EV plug connector for charging your electric car at 22kW.
Popular charging stations in Berlin