Fast and slow charging stations in Paris
You can minimise your environmental impact by exploring the city of Paris and its iconic landmarks like the Eiffel Tower, Louvre Museum, and Notre-Dame Cathedral in an electric car. If you are planning to take day trips from Paris to Versailles, Fontainebleau, or Giverny, having an electric car provides the flexibility to travel without emissions and with access to charging options. What's more, Paris has implemented Low Emission Zones (ZFE - Zones à Faibles Émissions) to restrict the entry of polluting vehicles into certain areas of the city. Electric cars typically meet the emission standards and are granted access to these zones.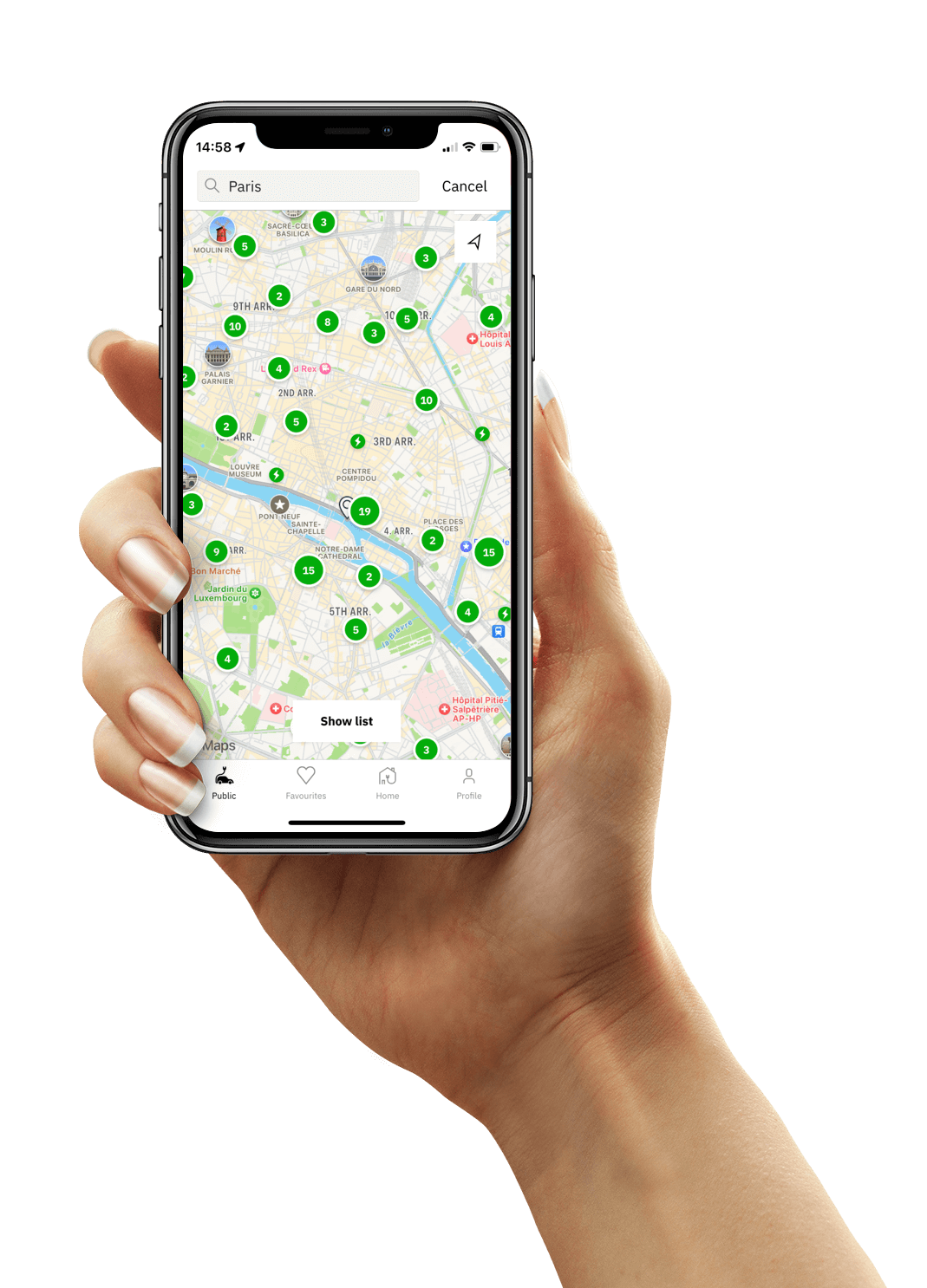 Cost-effective travel in Paris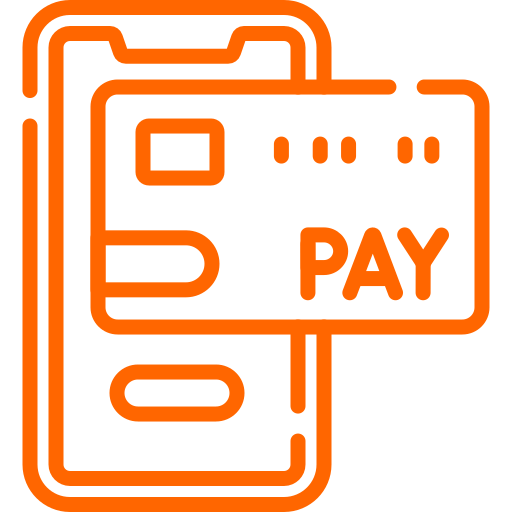 Clear pricing information
Clear pricing information
Choose a charging station that fits your budget or preferences with our transparent pricing. Electric cars are also generally cheaper to operate and refuel than petrol or diesel cars.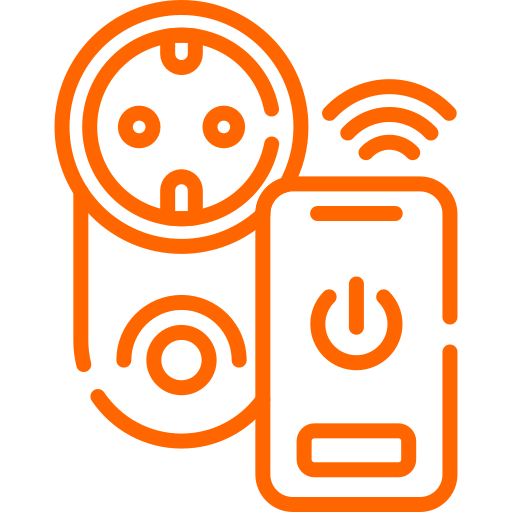 Free RFID card
Free RFID card
Accessing the easyCharging network of charging points in Paris is easy with our mobile app or free RFID tag, giving you the option to charge without using the app.
Comprehensive charging network
Comprehensive charging network
Take advantage of a wide charging network of established and reliable charging stations. Located at convenient places, including restaurants or shopping centres.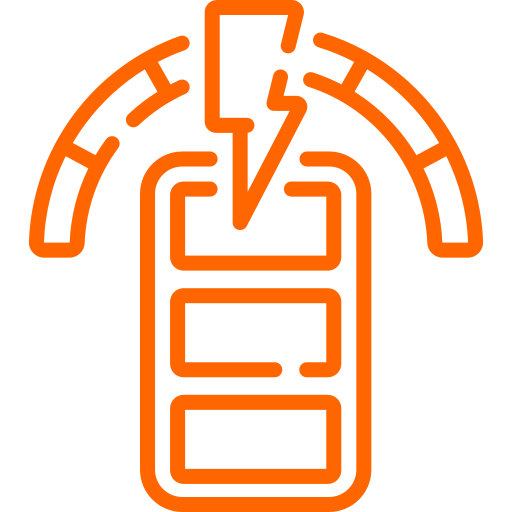 Real time availability
Real time availability
Make sure that the charging station is working before you get there. Check real time availability through the easyCharging mobile app before heading to a particular station.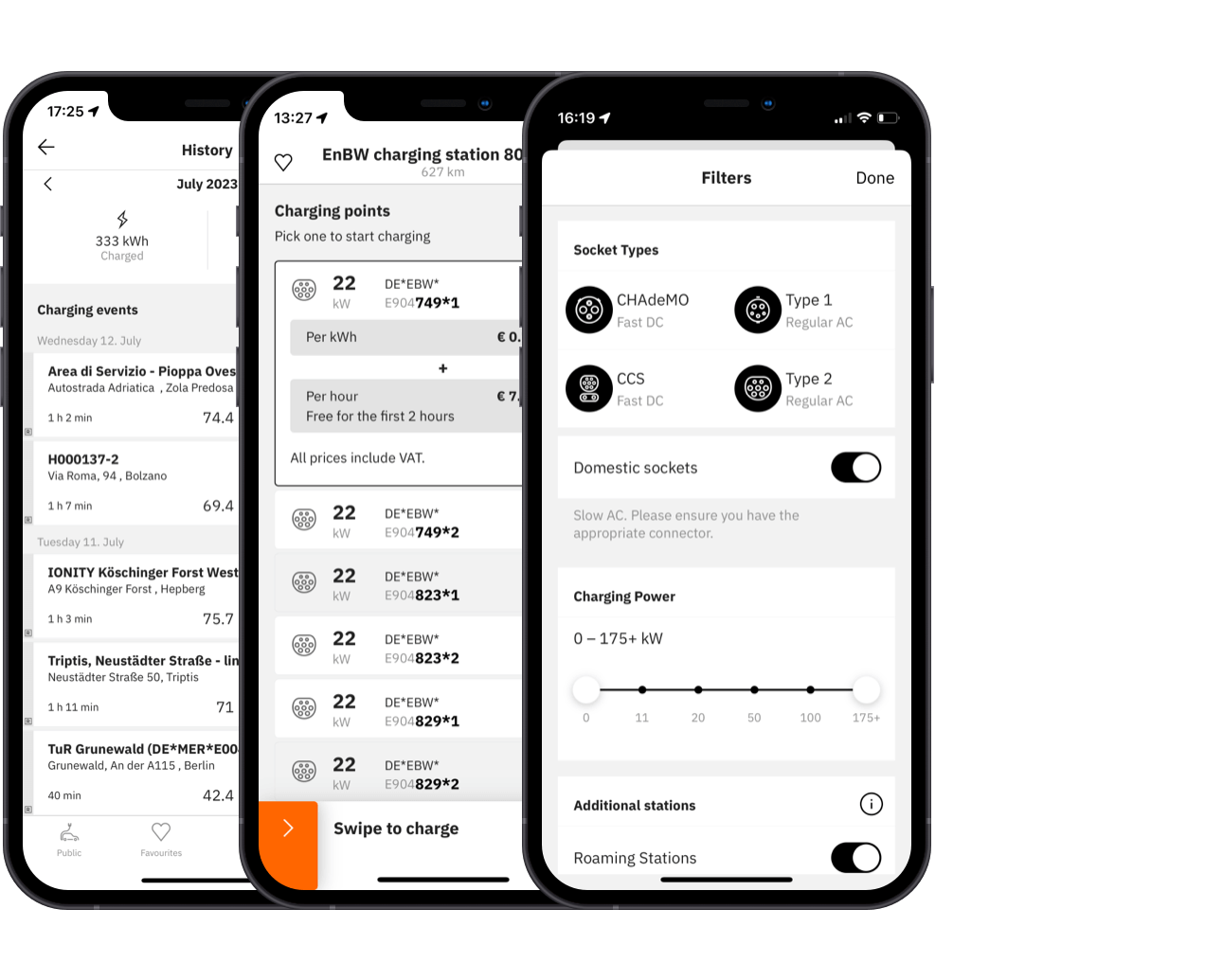 Convenient way to charge your EV in Paris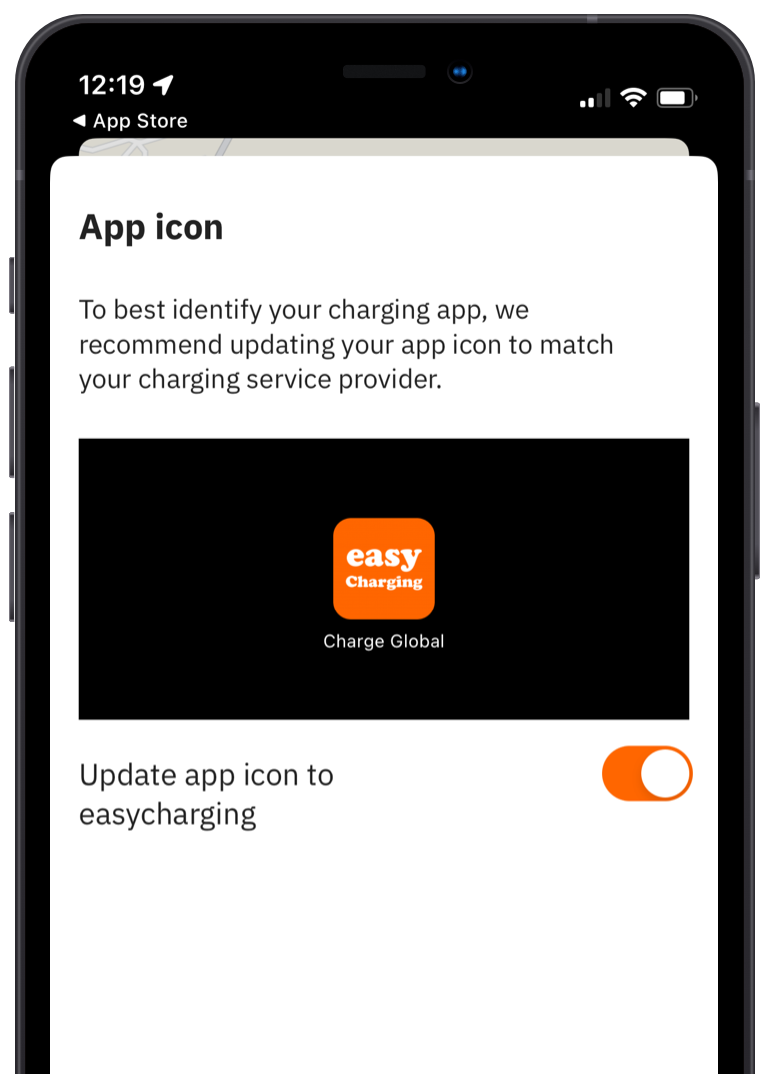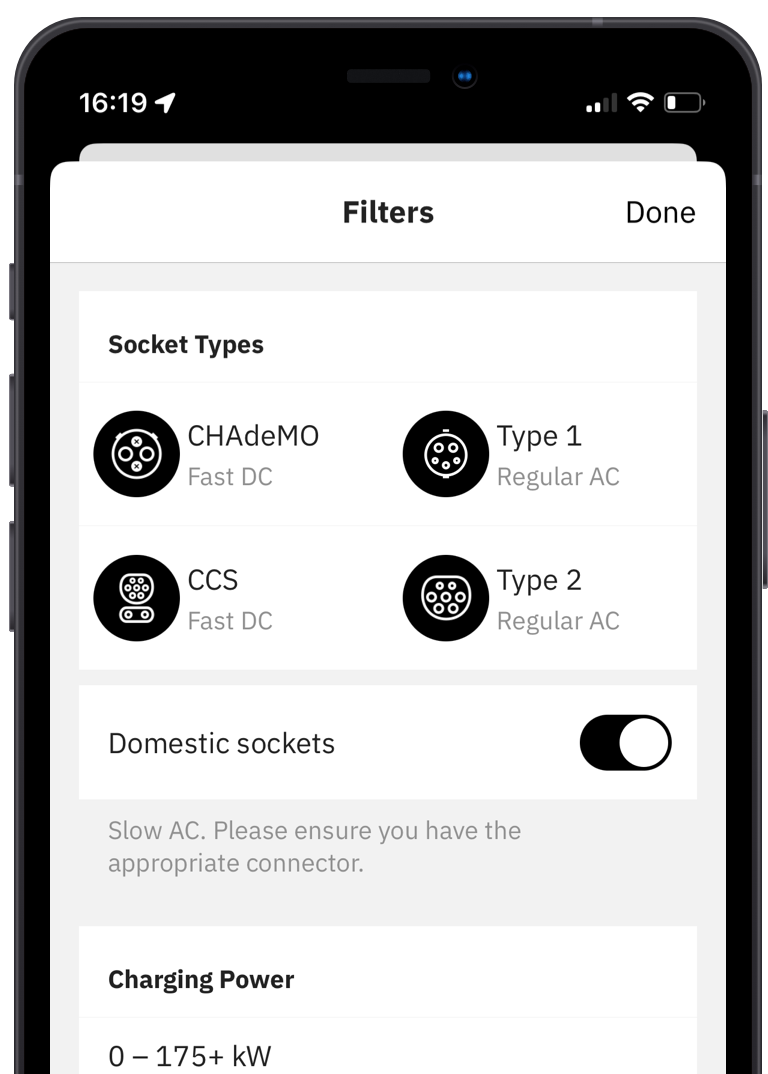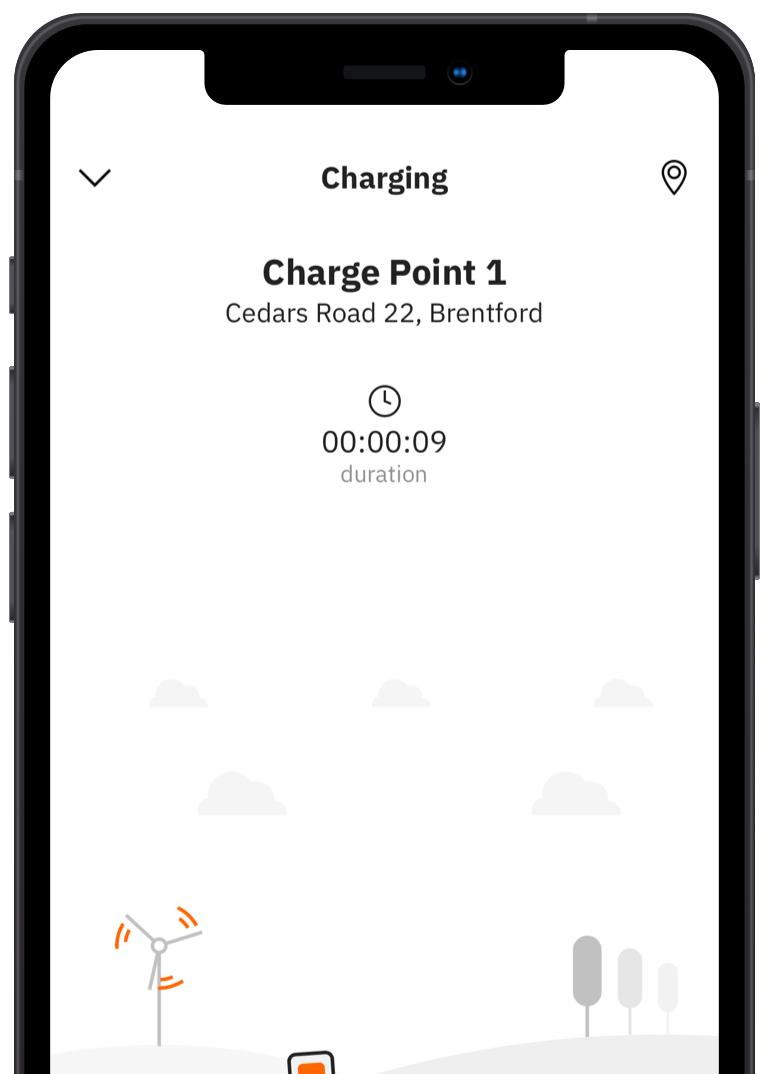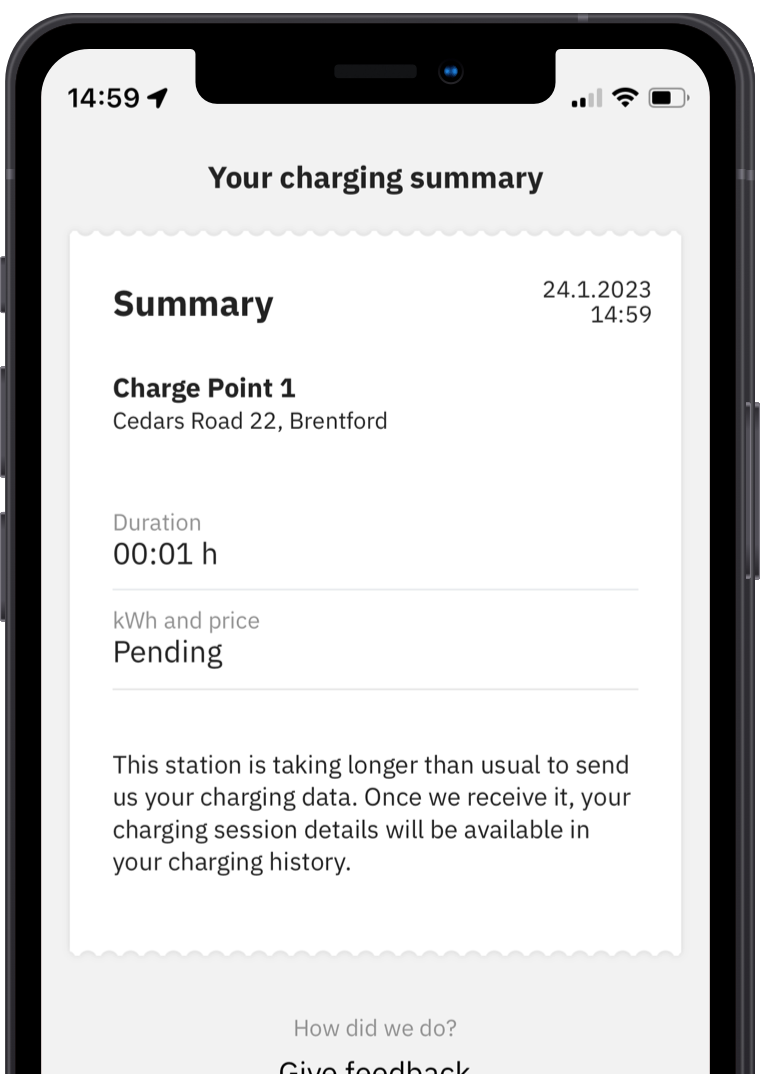 Register / Log in
Create your account
Spare less than 2 minutes of your time to register. Then download the Charge Global app on Android or iOS, log in and don't forget to update the icon to easyCharging.
Search for a charger
Know where to charge your EV in Paris
Find compatible charging stations using the app filter to show only stations compatible with your charging port or preferred kWh.
Plug in your EV
Recharge your EV's battery in Paris
Use the mobile app or RFID tag to start charging your electric or hybrid car. Charging your vehicle to 80% is sufficient for everyday daily use.
Unplug your EV
Drive to your destination
Swipe to stop charging in the app and unplug your car. You will be billed at the end of each month and can check your charging history anytime in the app.
Over 100,000 EV stations in Europe
Compatible with your car's charging port
Different EVs have different connector types and voltage requirements, but don't worry; the easyCharging app makes it easy to find the right charging station for your electric or hybrid car. Did you know it takes 30 minutes to charge an EV from 20% to 80% of its battery capacity using a DC fast charger?
Register now

CCS fast DC charging
It is designed to provide high-speed charging capabilities, making it suitable for long-distance travel. The charging speed can vary depending on the specific vehicle and the power level of the charging station. CCS typically supports charging speeds from 50 kW to 350 kW or more. Tesla Model 3 and Model Y, Audi e-tron SUV, Volkswagen's ID.3 and ID.4 electric cars, Porsche Taycan, both the Hyundai Kona Electric and Hyundai Ioniq Electric, Kia e-Niro and Kia Soul EV, BMW i3 and iX3, Jaguar I-PACE, Ford Mustang Mach-E, Chevrolet Bolt EV (2022 and later) are all compatible.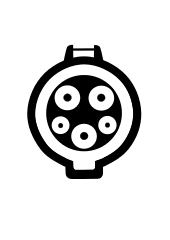 Type 1 regular AC charging
Type 1 connectors are typically used for Level 1 (120V) and Level 2 (240V) charging, which are slower charging options compared to DC fast charging. The first-generation Nissan Leaf, Mitsubishi i-MiEV, the first-generation Ford Focus Electric and Kia Soul EV and Chevrolet Spark EV are compatible with Type 1 regular AC charging.

CHAdeMO fast DC charging
CHAdeMO supports DC fast charging, with power levels typically ranging from 50 kW to 150 kW or more. Nissan Leaf, first-generation Kia Soul EV, Mitsubishi Outlander PHEV, BMW i3, Toyota RAV4 EV, irst-generation Audi e-tron SUV and 2021 and later versions of the Fiat 500e are compatible.

Type 2 regular AC charging
Type 2 connectors are typically used for Level 1 (low-power) and Level 2 (medium-power) AC charging. Many electric cars in Europe and some in other parts of the world use Type 2 connectors for AC charging. Volkswagen ID.3 and ID.4, Renault Zoe, European version of the BMW i3, Hyundai Kona Electric and Ioniq Electric, Mercedes-Benz EQC, Audi e-tron (European version), Polestar 2, Jaguar I-PACE, Tesla Model S and Model X (with adapter) and Ford Mustang Mach-E (European version) are compatible.
Popular charging stations in Berlin