Toyota bZ4X and easyCharging
Finding the right charging network in Europe can be challenging, given the many options available. You can access over 100,000 charging stations across Europe, all in one easyCharging app. With our app, you can effortlessly locate, compare, and pay for charging at any station within the network. Say goodbye to the hassle of searching for charging stations and hello to a seamless and stress-free charging experience. Download our app today and start enjoying the benefits of easy and convenient charging.
easyCharging: The perfect companion for your Toyota bZ4X European adventures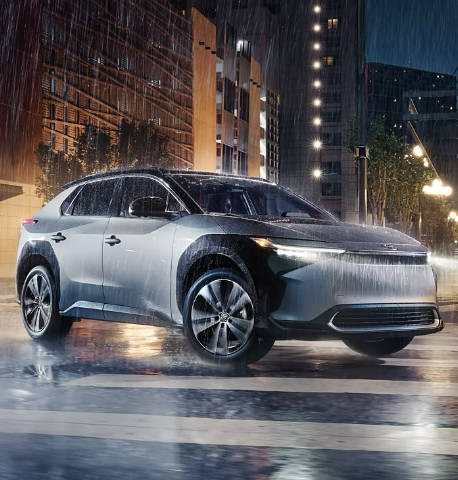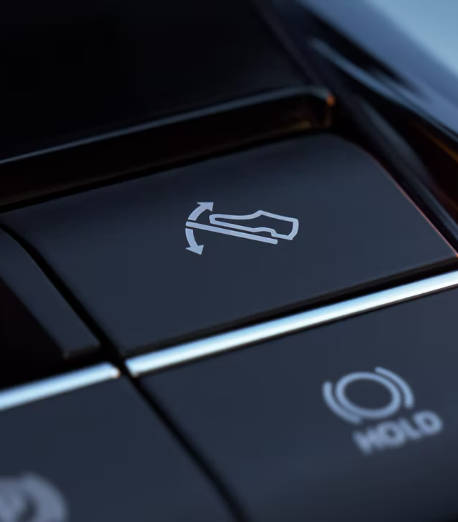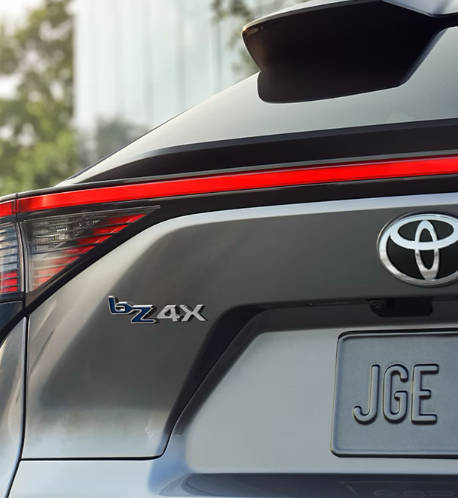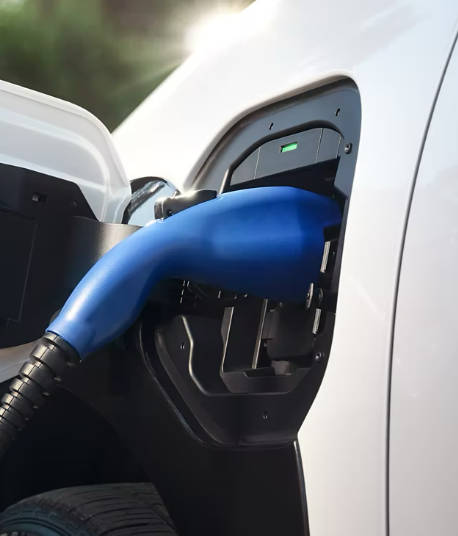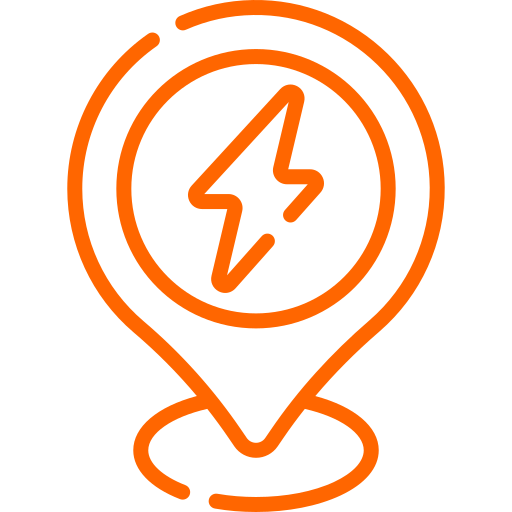 Convenient charging
A single app for finding, comparing, and paying for charging at any station in the network. Avoid the hassle of having to sign up for multiple accounts or carry around multiple charging cards.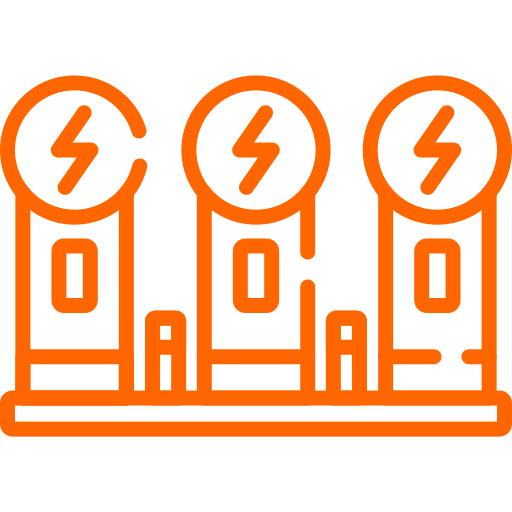 Transparent cost
The easyCharging app provides clear and transparent and always up to date pricing information for all charging stations in the network. You'll always know exactly how much you're paying for charging.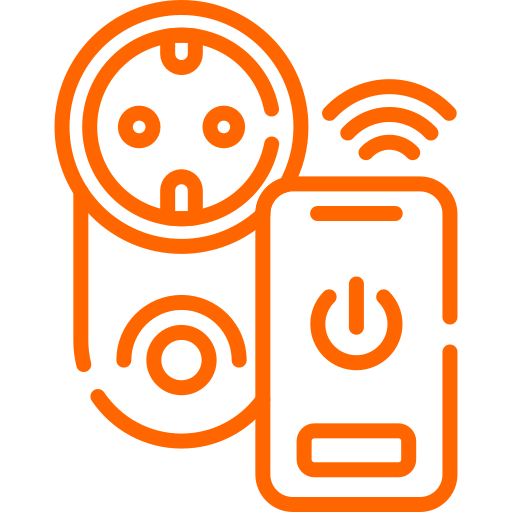 Ease of use
The easyCharging app is very easy to use. You can quickly find charging stations near you, filter results by connector type and see real-time availability information for each charging point.
Charging your Toyota EV is as easy as 1-2-3
easyCharging: Your key to seamless EV charging across Europe
To access thousands of fast and reliable AC and DC charging stations across Europe, register and download the easyCharging app.
Toyota bZ4X:
The Toyota bZ4X is a groundbreaking SUV that marks the dawn of a new era in electric mobility. With its sleek design, advanced technology, and exhilarating performance, the bZ4X is a vehicle that is sure to turn heads wherever you go. If you're driving a Toyota bZ4X, the easyCharging app has some features specifically designed for you. One such feature is the ability to provide you with information on the best charging rate for your bZ4X battery. By using this feature, you can optimize your vehicle's range and minimize charging times.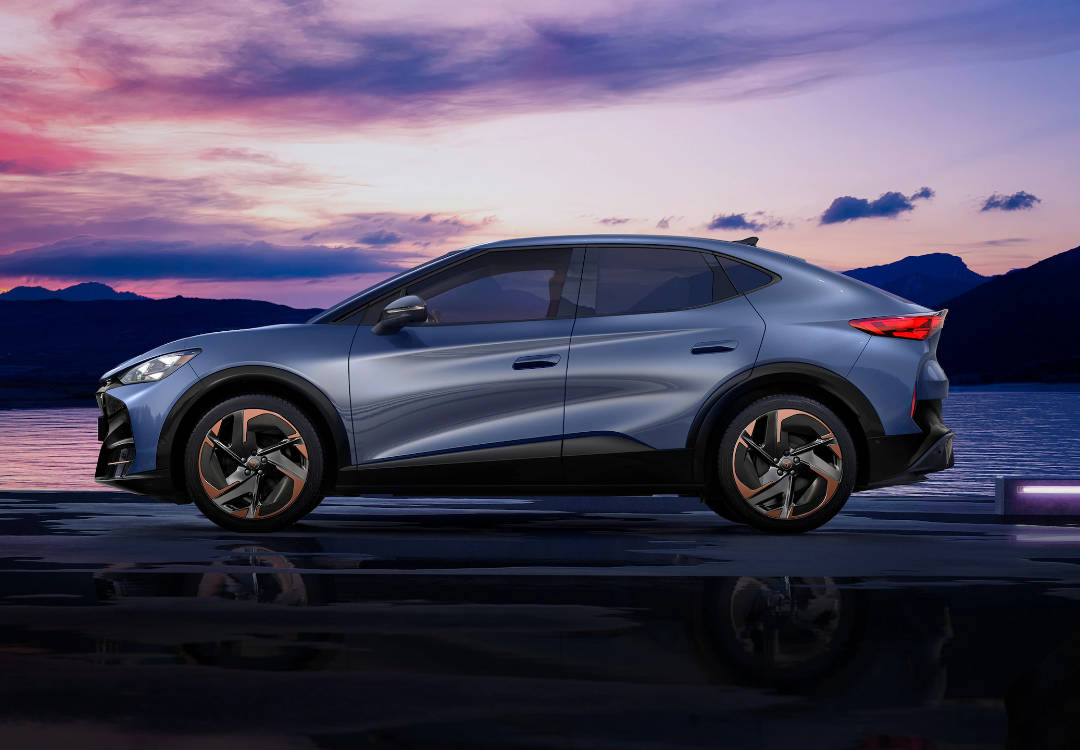 Charging your Toyota with the easyCharging app
Intuitive and well-designed app that streamlines the process of locating the nearest charging point, initiating charge and and seamlessly handling payment for your electric vehicle charging session.
Sign Up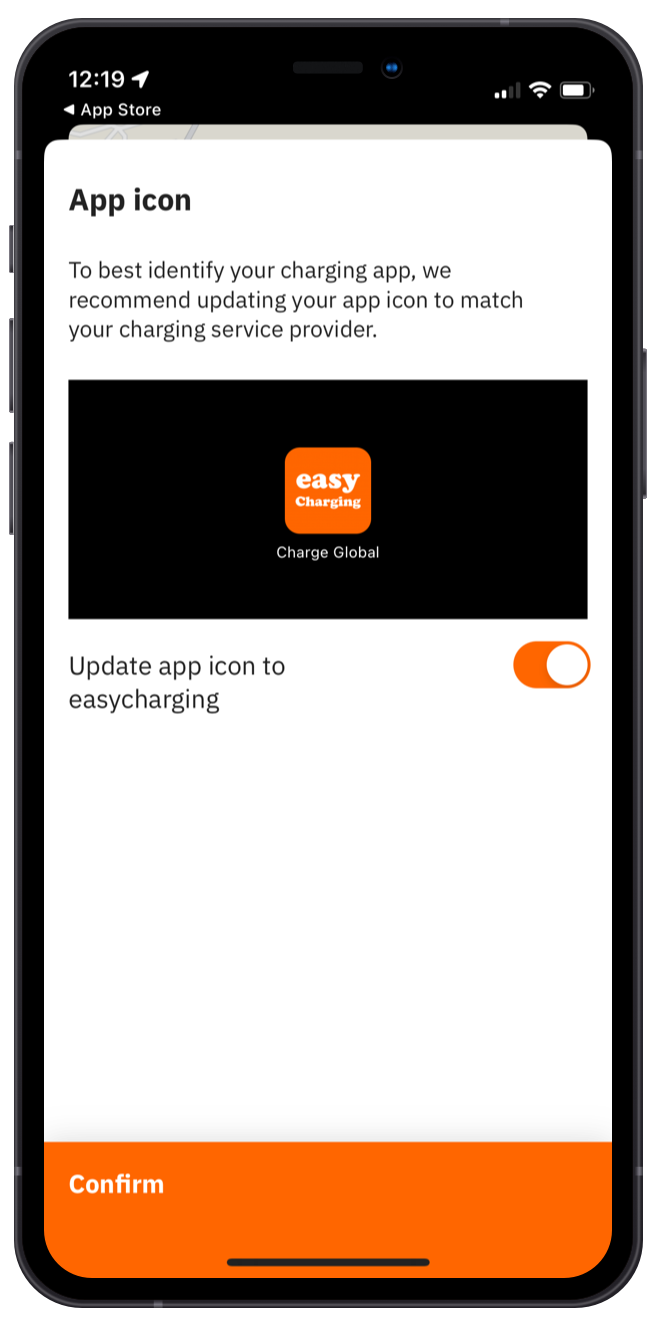 Begin by creating your your easyCharging account. It's a quick and straightforward process, taking just a few moments.
Find charging stations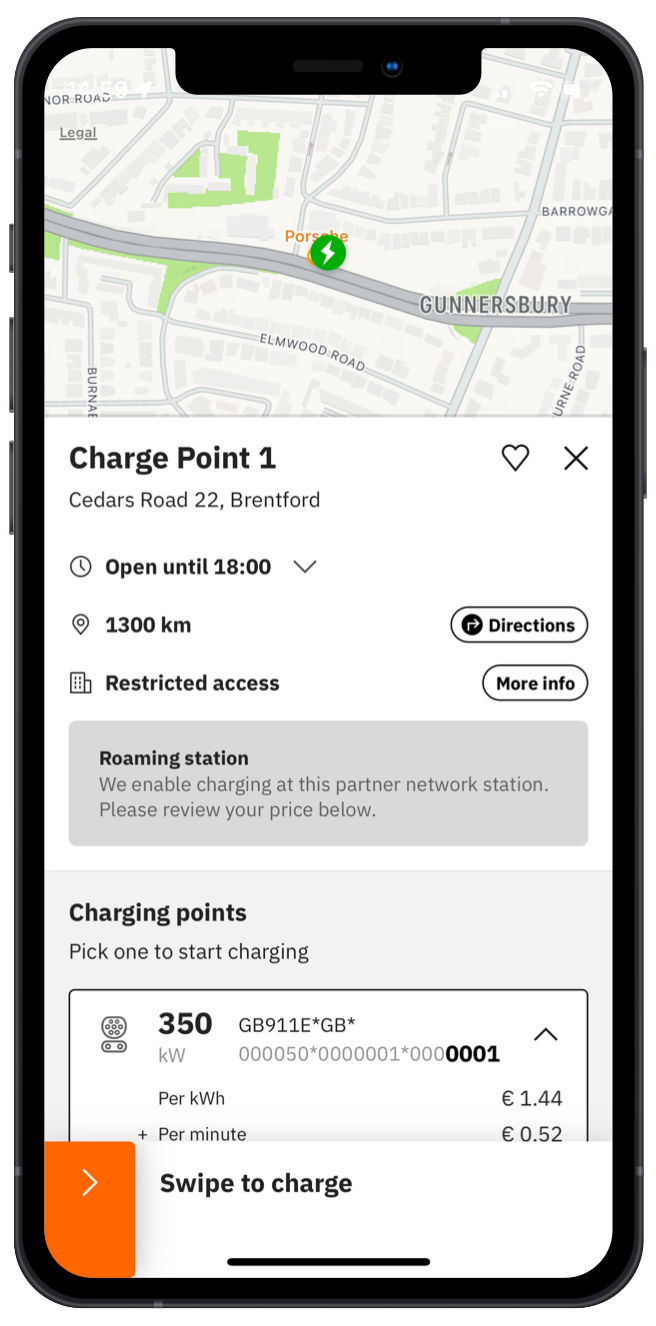 Make use of our intuitive filter to discover the closest and most convenient charging station from our extensive network points.
Control charging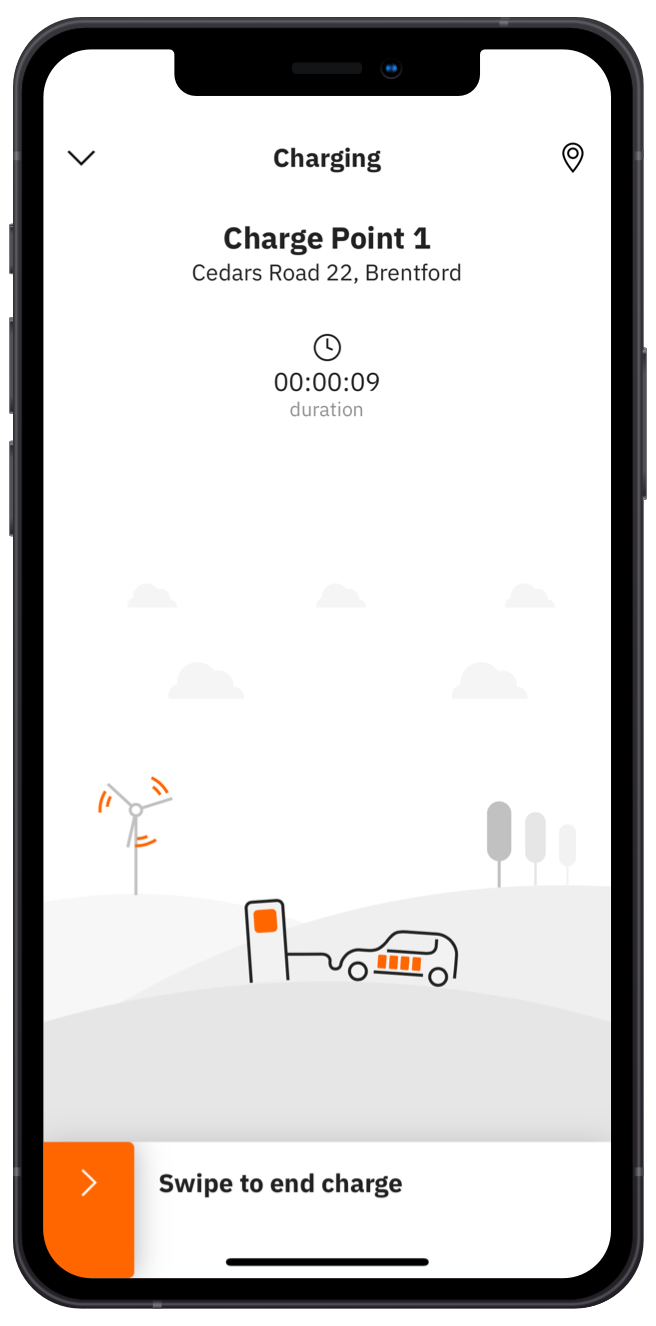 The easyCharging app is more than just a map. You can initiate and terminate your charging session directly within the app.
Get detailed invoices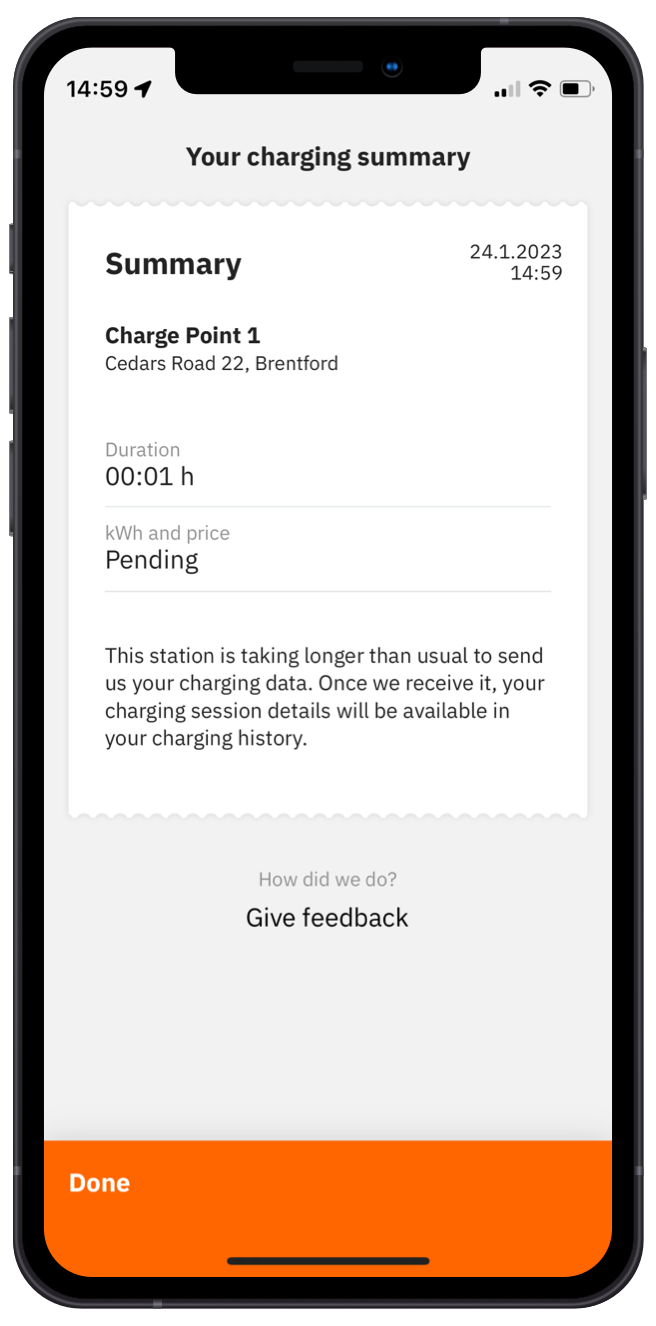 Automatically receive comprehensive reports for your charging sessions. Billing occurs monthly for our valued customers.
The easiest EV charging solution for European travelers
EasyCharging is a leading EV charging network in Europe, offering both public and private charging stations. We use a dynamic pricing model to provide users with the latest and most cost-effective charging prices through the easyCharging app. With a network of over 1,000+ partners, finding a nearby charging station is always convenient. It's considered the top choice for EV travelers exploring Europe.
---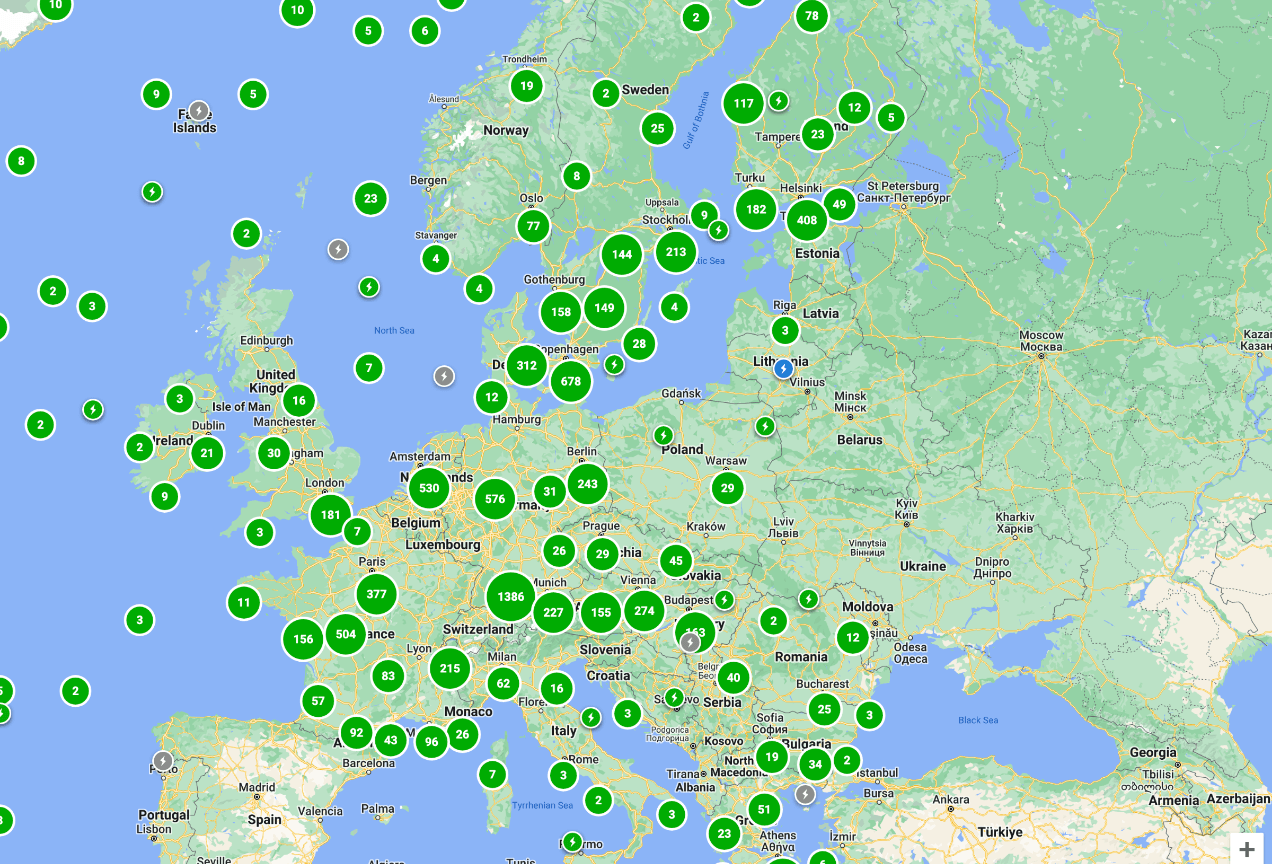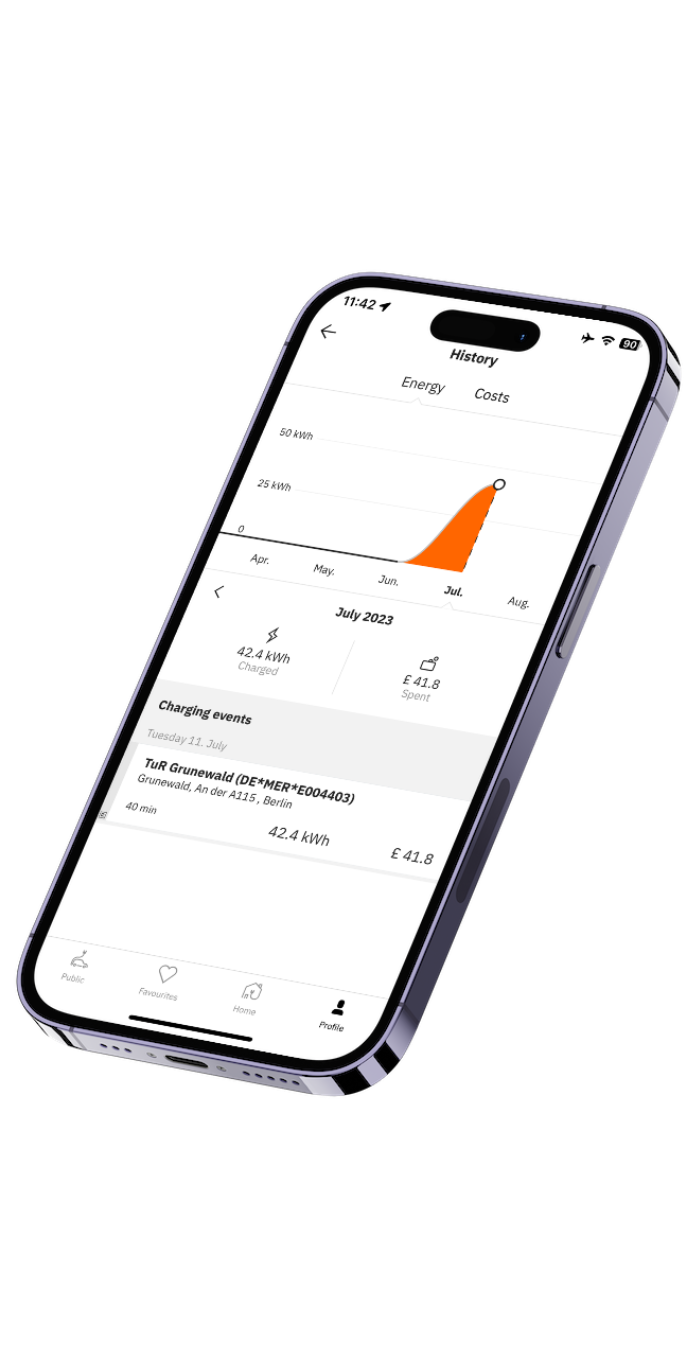 Your EV journey starts with easyCharging
The easyCharging app is more than just a charging map. You can customize it to become your reliable travel companion, helping you make your electric vehicle travels easier.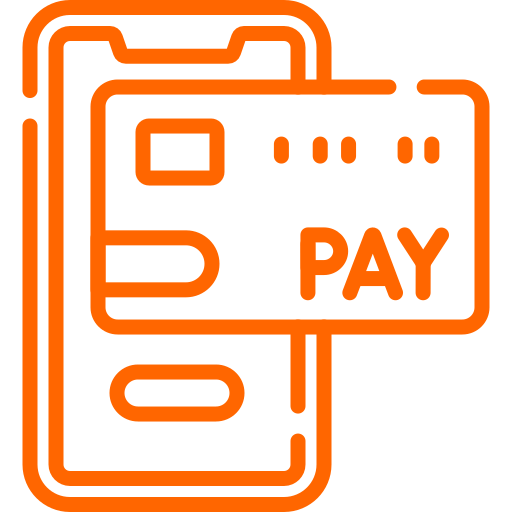 Convenient access to charging stations
Stop searching and start charging! With easyCharging, it's easy to filter your charging criteria and find suitable charging points anywhere in Europe.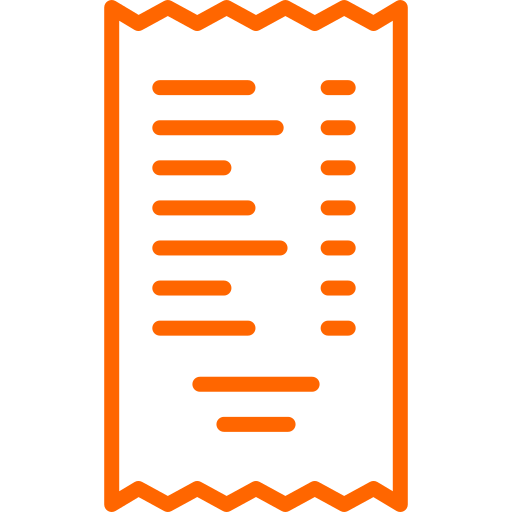 Dynamic pricing for cost savings
The dynamic pricing model allows our customers to find the most cost-effective charging rates before they get to the charging point.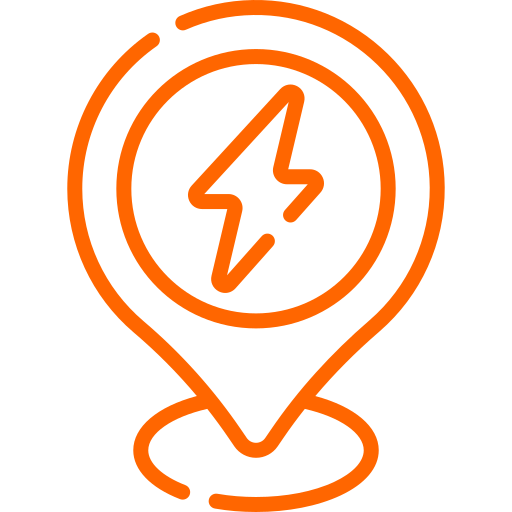 Wide network coverage
With over 100,000+ partner locations, easyCharging ensures that customers always have access to a nearby charging station. Extend your range the easyCharging way.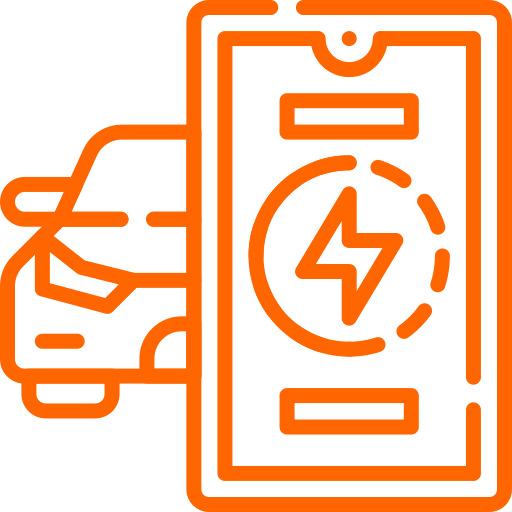 User-friendly search and charge app
The easyCharging app is designed to provide a user-friendly experience. It offers a simple interface for finding charging stations, checking real-time pricing, and initiating charging sessions.