Convenient EV charging app for Tesla owners
EasyCharging is a reliable and convenient charging solution for Tesla electric vehicle owners. With a vast infrastructure network of over 100,000 charging points, EasyCharging offers unparalleled convenience across Europe, including countries like the United Kingdom,Germany, France, Spain, Switzerland, and Denmark. Say goodbye to range anxiety and welcome the freedom to explore Europe in your electric car powered by easyCharging.
Planning your EV journey has never been so easy.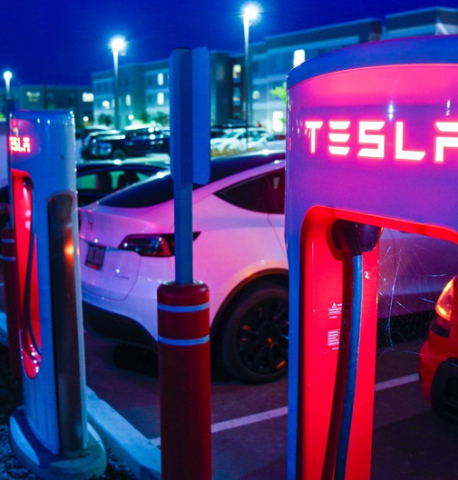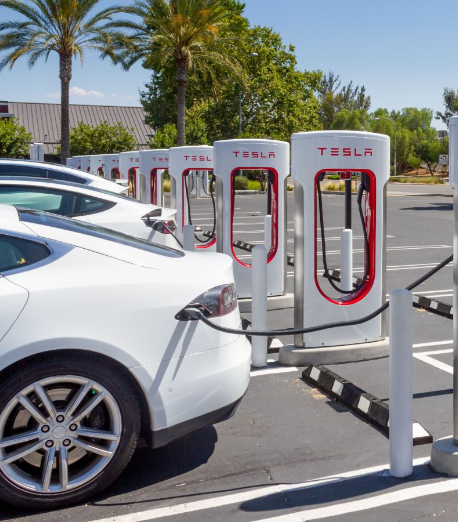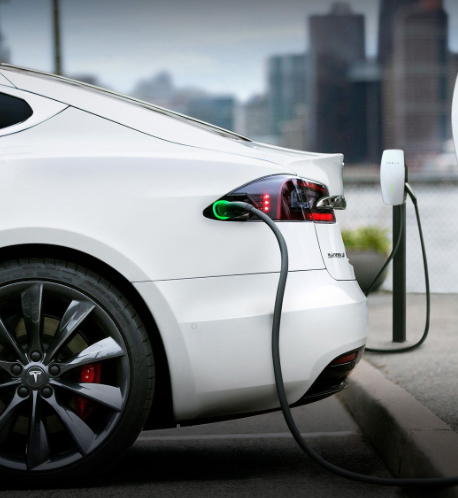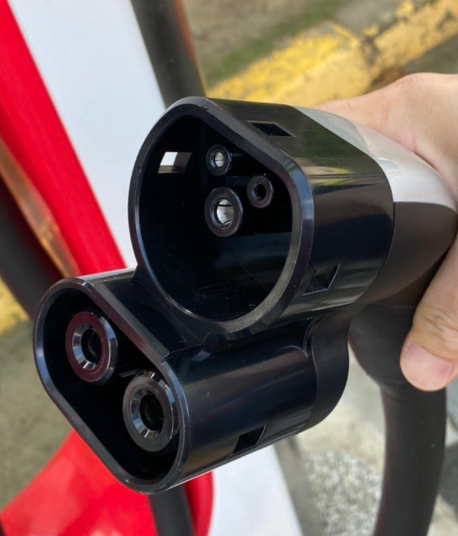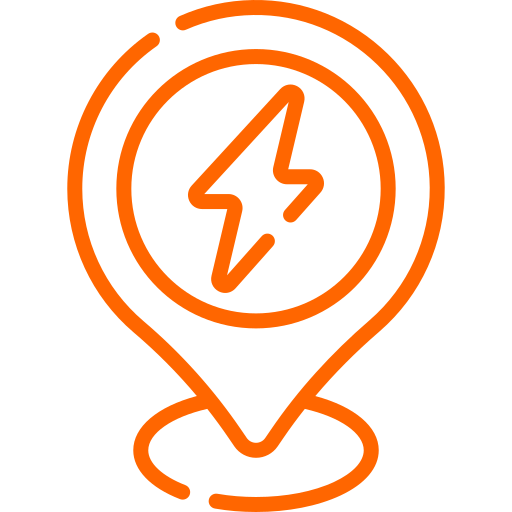 Find the nearest compatible charging point easily
Find out everything about your nearest charging station. Filter out the slow or fast charging types as you need. For overnight stays, choose slower and cheaper AC charging. For faster charging on the go and shorter stays, choose fast or ultrafast DC charging.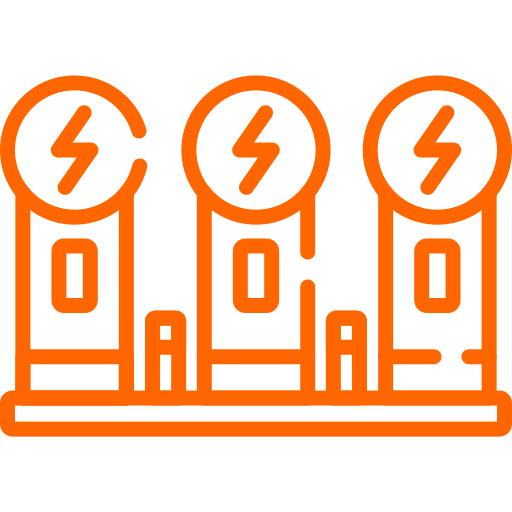 Plan your journey through the whole of Europe
Remember to add selected charging points to your favorites when planning your journey, and the easyCharging app will guide you to them. You don't have to worry about a payment card either. EasyCharging app works directly with the charging points across Europe.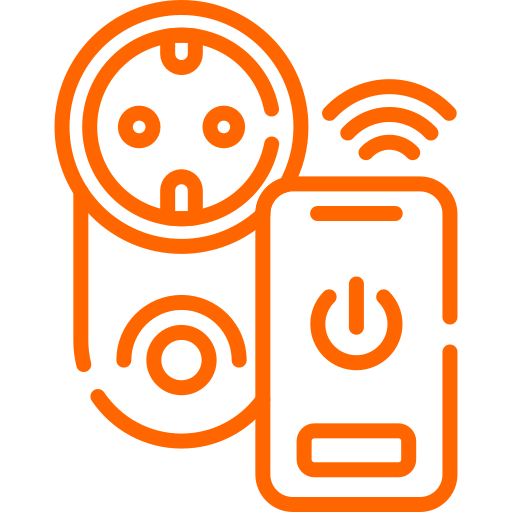 Find, charge, and pay - all with the easyCharging app
To make your European travels easy, you need just one app. It's a map to find the nearest charging points and it can fully operate the charger to start and stop your charging sessions. You will be billed at the end of the month for your convenience. No need for a payment card.
Compatible Tesla models
Just one app for all your EV charging.
All you need to gain access to thousands of AC and DC charging stations across Europe is to register and download the easyCharging app.
Unleash the Power of Tesla Model S Plaid with easyCharging
With the easyCharging app, you can locate compatible Tesla Model S Plaid charging stations and plugs much faster. Whether you are traveling across Europe on your EV charging adventure or just looking for your local fast or even ultra-fast DC charger, the easyCharging app is not just a map app. You can use the app to start and stop charging sessions at the station. Ultra-fast 200+ KW charging points allow a 20-minute quick charge for your Tesla. The easyCharging app ensures a fast, reliable and cost-effective journey every time you hit the road.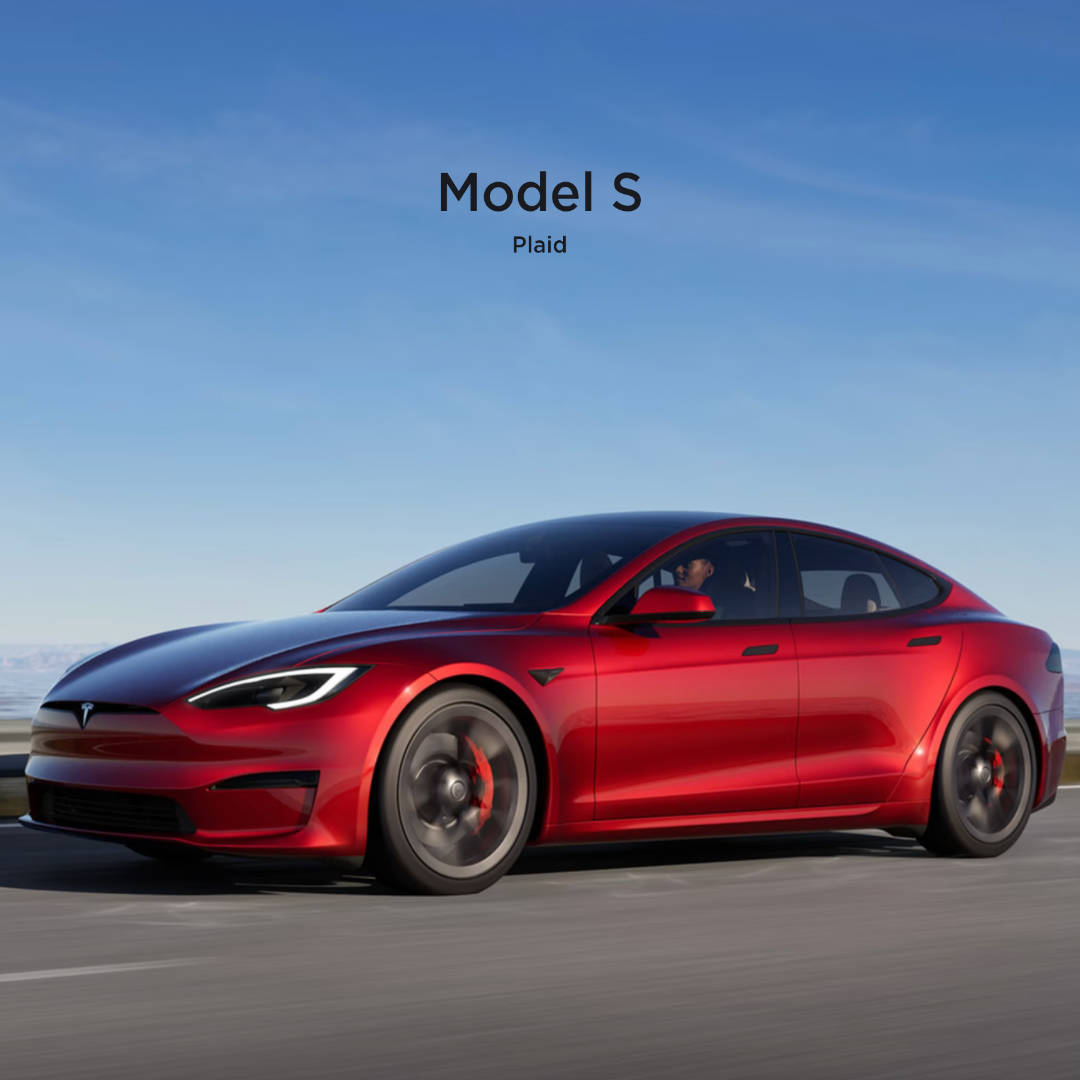 Optimize Your Tesla Model 3 Performance with easyCharging
Make the most of your exhilarating Tesla Model 3 Performance by choosing easyCharging with 100,000+ charging stations across Europe. Our user-friendly mobile app simplifies the process of finding and accessing fast charging stations. Charge up to 80% battery capacity in just 20 minutes while shopping or enjoying a meal. Plus, you can choose your preferred payment mode and track your charging history effortlessly. Drive with confidence, knowing that easyCharging supports you with a robust 24/7 customer support network.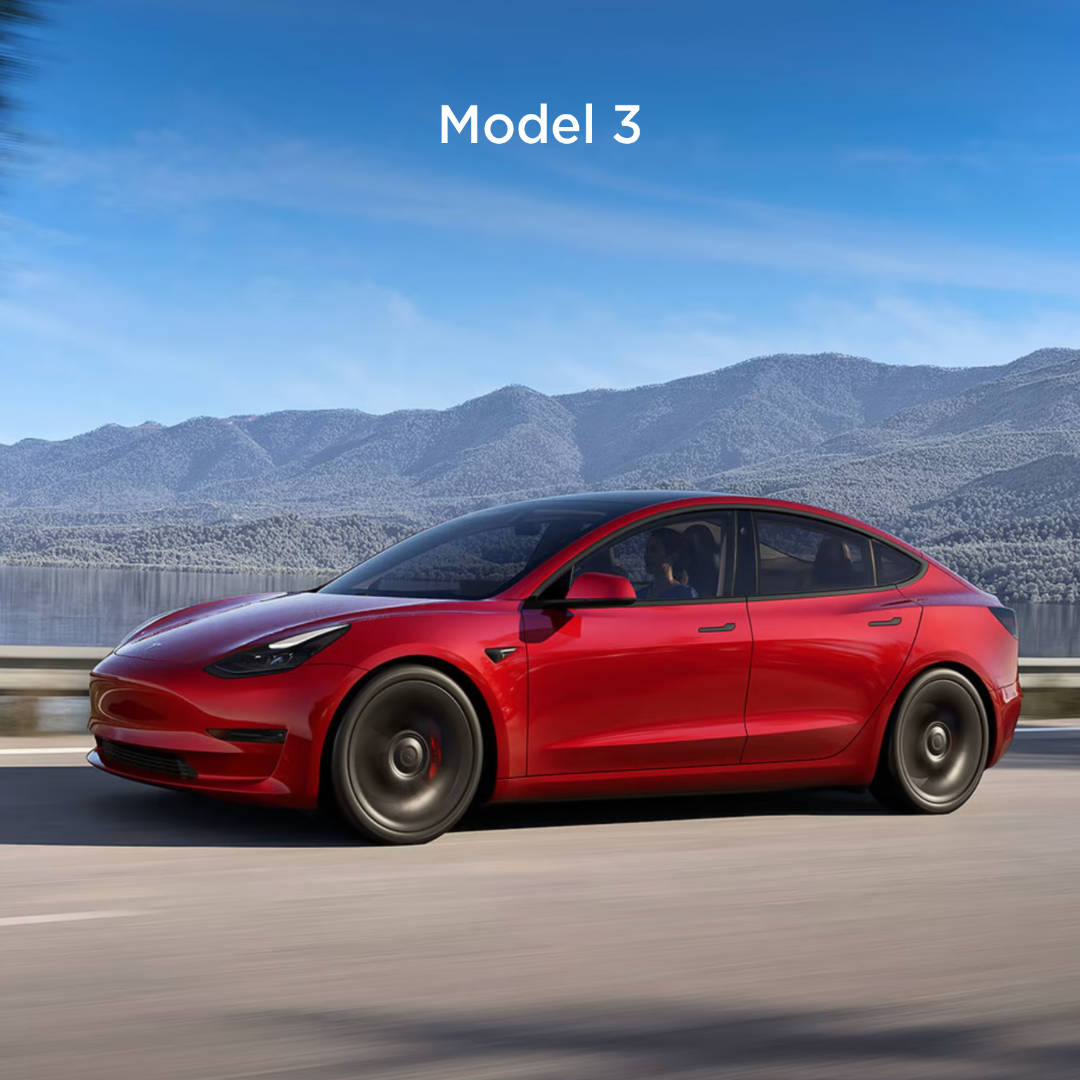 Experience Boundless Adventures with Tesla Model X Plaid and easyCharging
Embark on thrilling new journeys with your Tesla Model X Plaid while having easyCharging as your ultimate charging companion. Our mobile app integrates with your high-performance Model X Plaid, allowing you to charge your electric vehicle swiftly and efficiently at any of our 100,000+ charging stations across Europe. With your Tesla and easyCharging app, you can afford to get spontaneous! Choose 200+ KW stations to charge your vehicle in minutes instead of hours.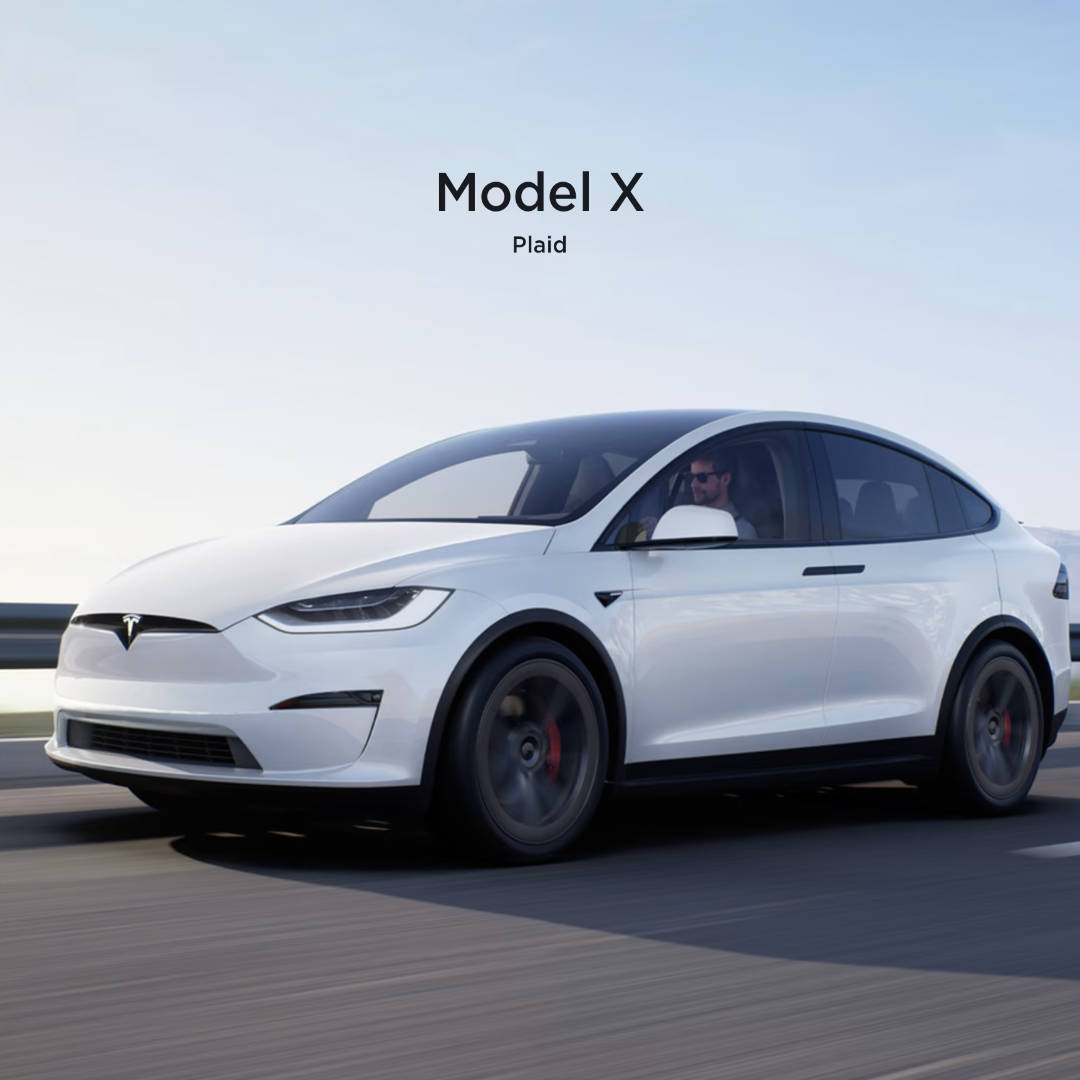 Enhance Your Tesla Model Y Performance with easyCharging
Upgrade your driving experience with the Tesla Model Y Performance and the easyCharging mobile app. With easyCharging, you can quickly locate nearby fast charging stations and confidently hit the road, knowing that you can recharge your Model Y Performance in just a few minutes. Whether running a quick errand or embarking on a long journey, easyCharging is here to ensure you never have to worry about running low on charge.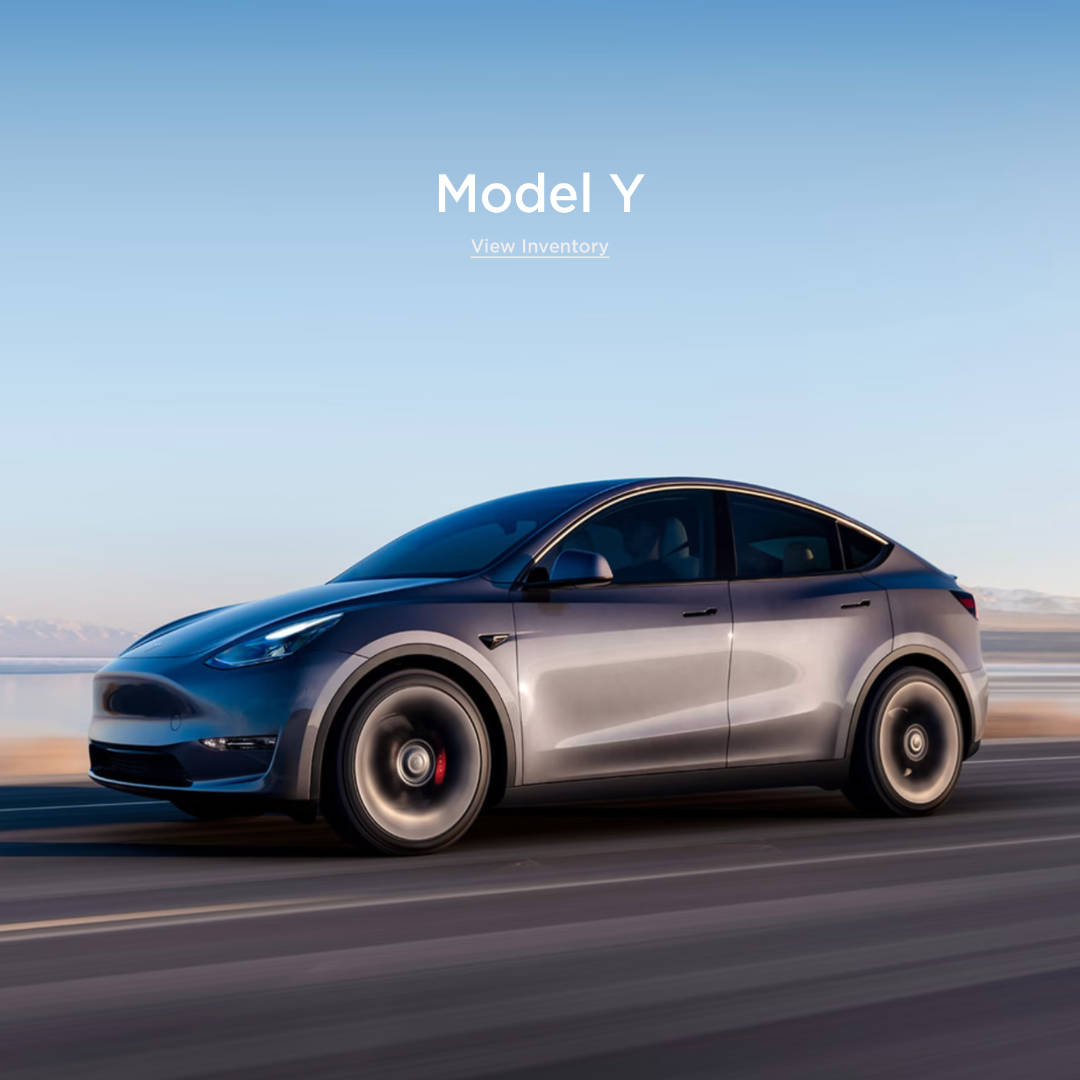 How to charge your Tesla with easyCharging app
Intuitive and well designed intefrace to help you find nearest point, start and stop the chager and pay for your charhing session.
Create account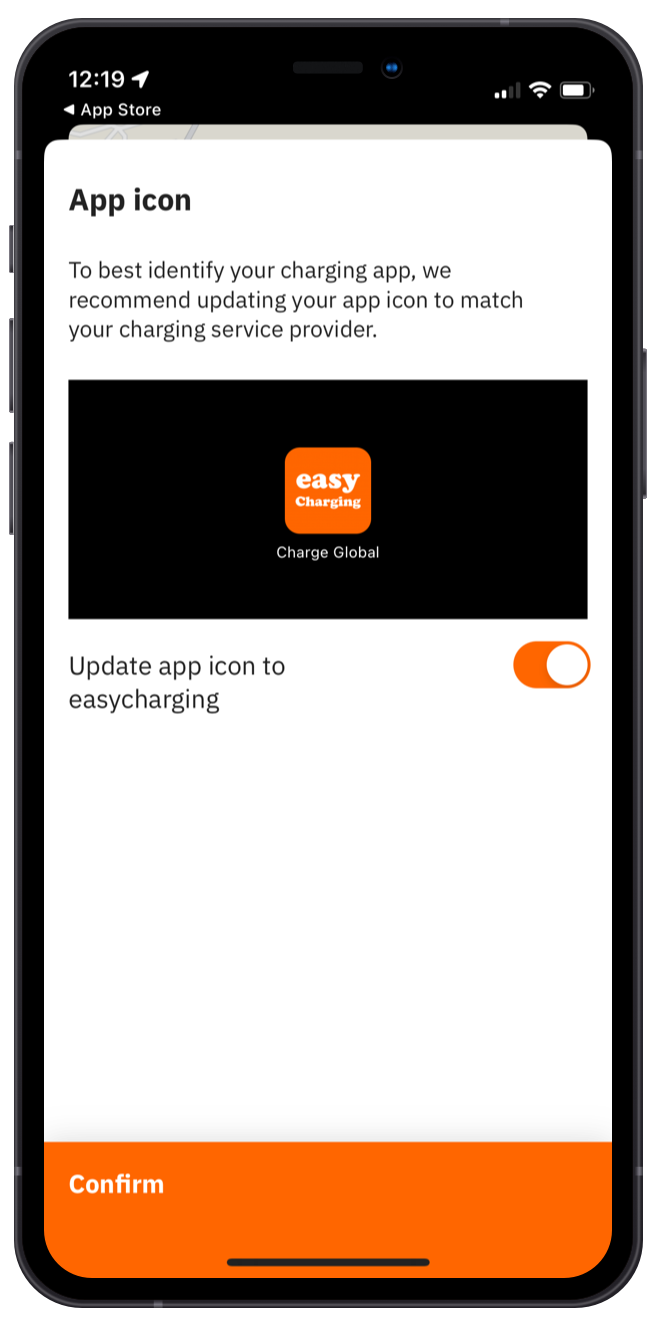 First, you need to create your easyCharging account. It's simple and only takes a few moments.
Pick a charging station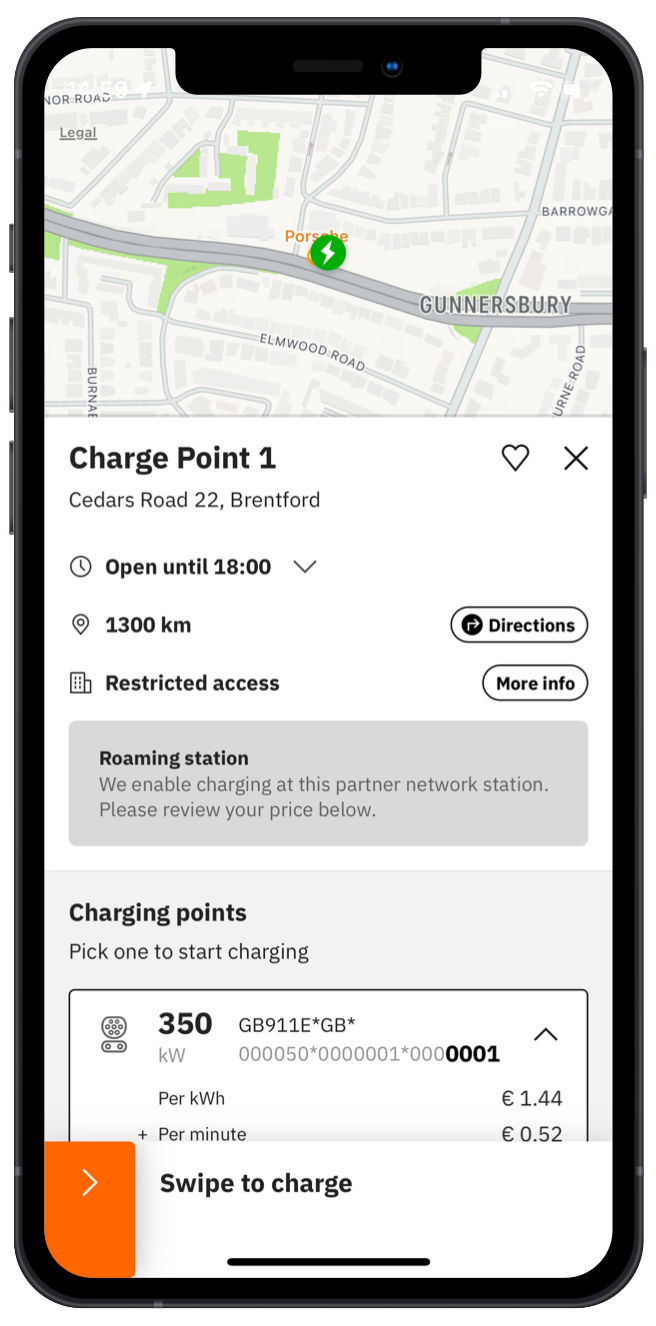 Use a handy filter to find the nearest suitable charging station anywhere in Europe.
Start and stop charging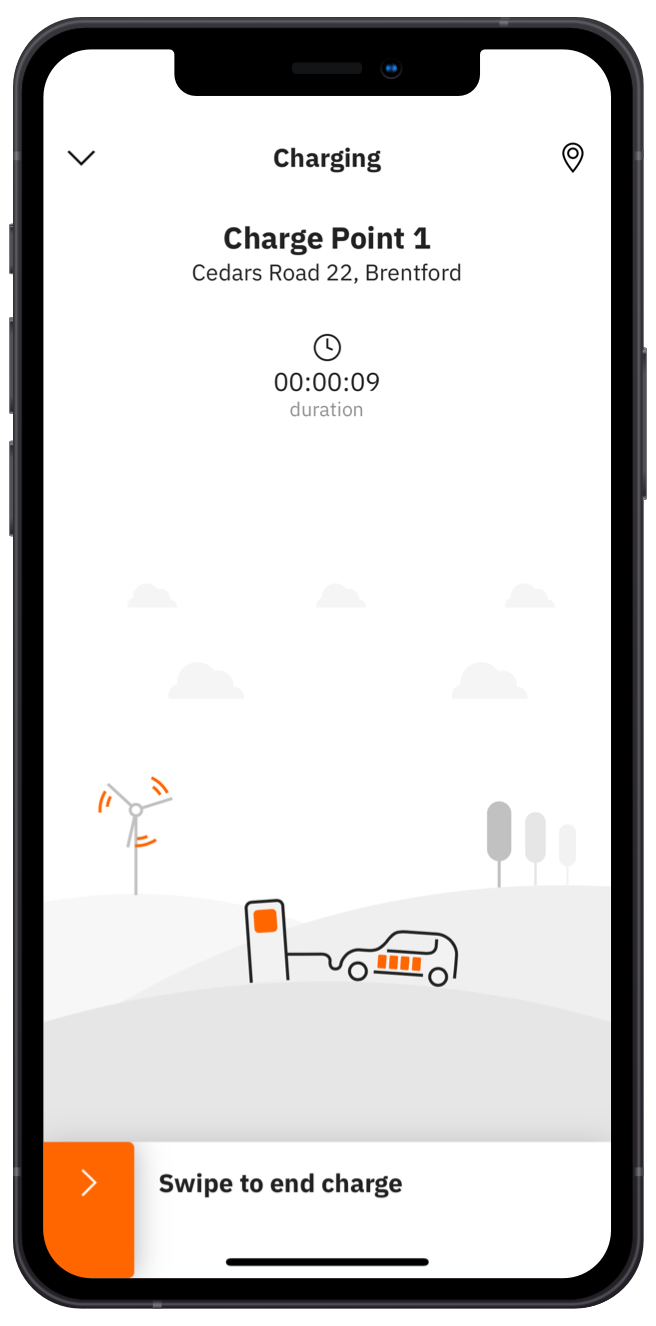 Our app is not just a charging map. You can activate and stop your charging session right in the easyCharging app.
Get detailed receipt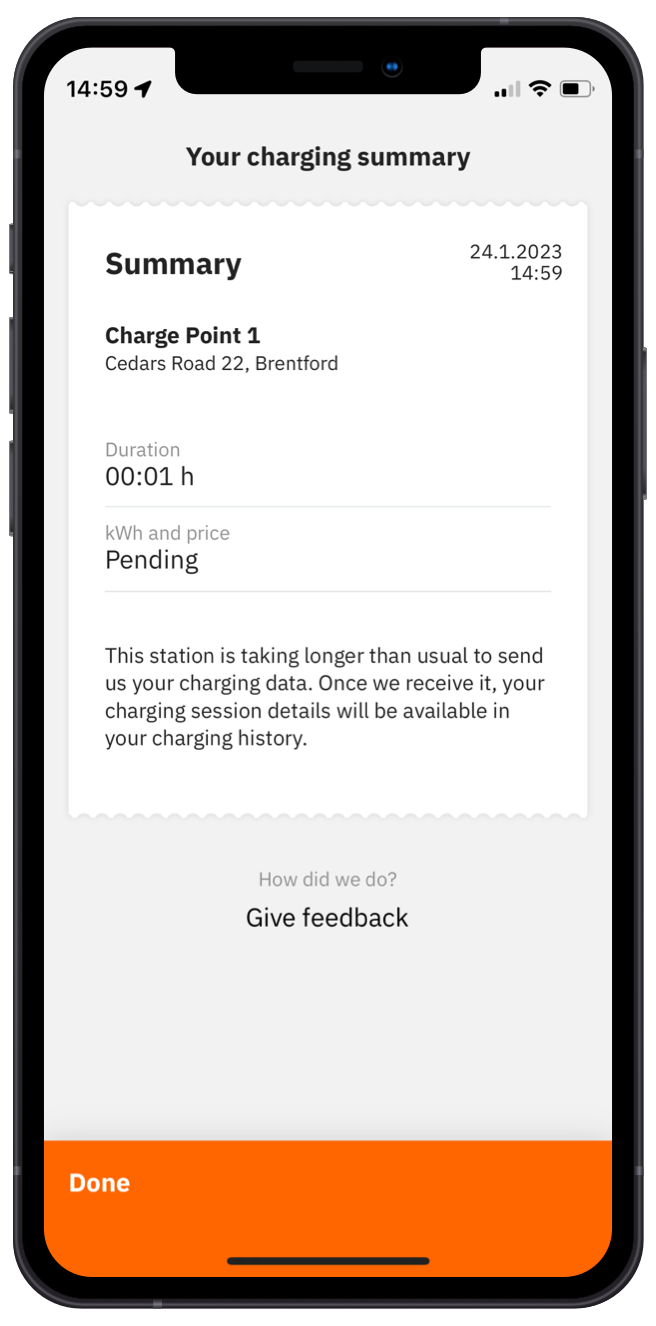 Get a detailed report about your charging session automatically. We bill our customers once every month.
Expanding network of charging points
The easyCharging network has both public and private charging stations. We run a dynamic pricing model to optimize your charging costs, meaning you can always see the best and latest prices in our app. Working with over 1,000+ partners, you'll always have an available charging station nearby.
The best EV charging app to travel Europe.
---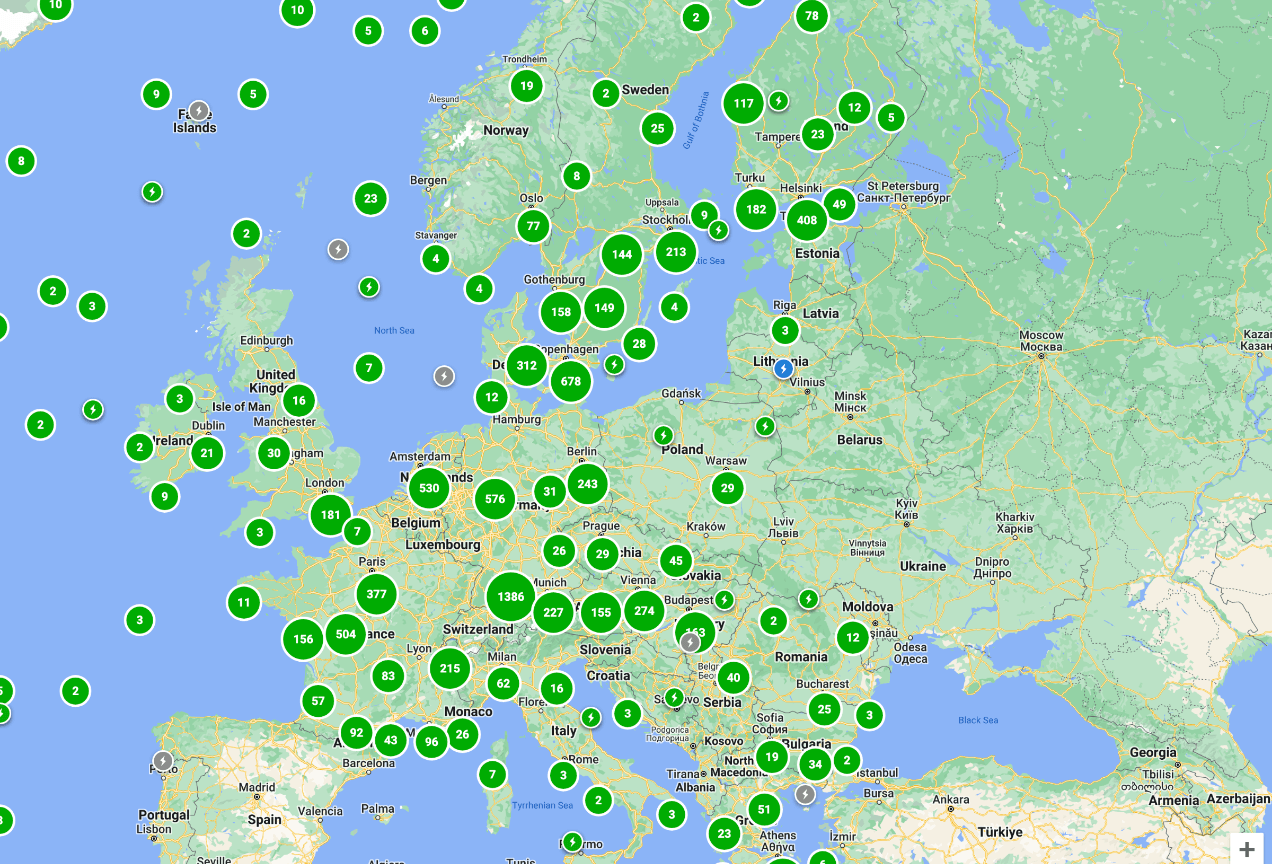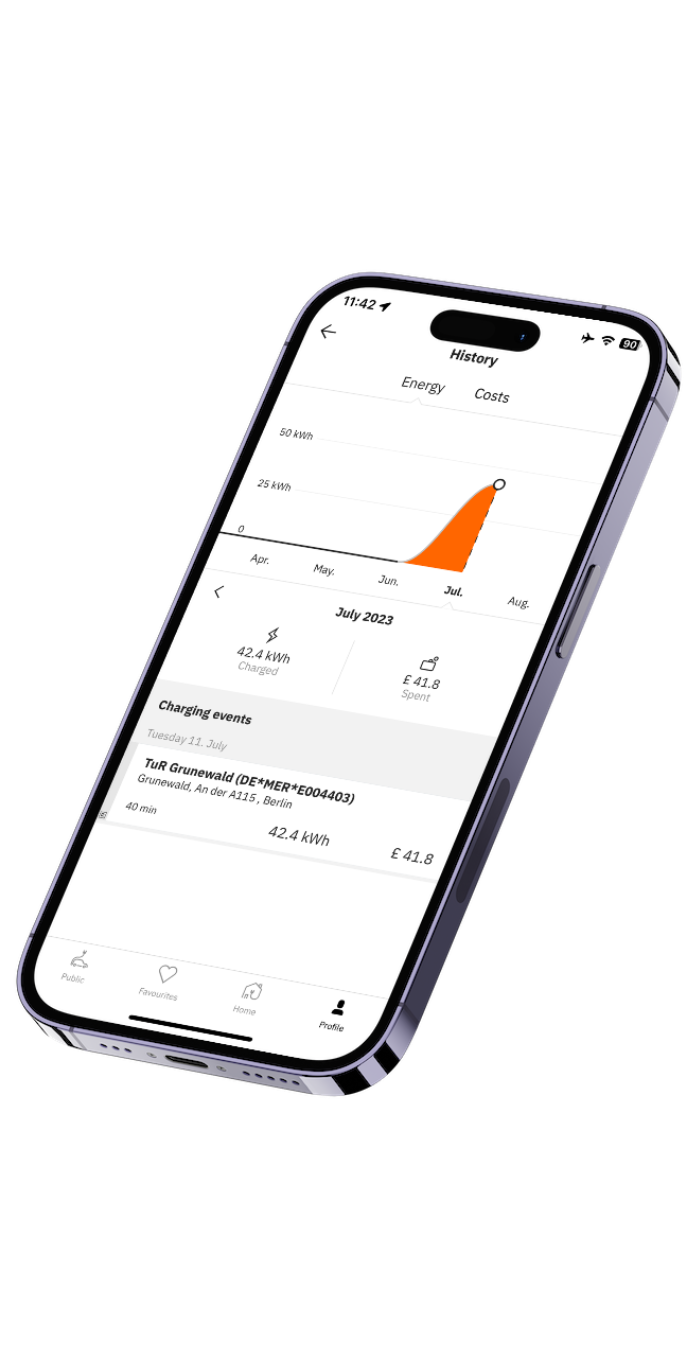 Make easyCharging truly yours
The easyCharging app is not just a charging map. You can customize it to become your reliable travel companion who helps you make your electric vehicle travel easier.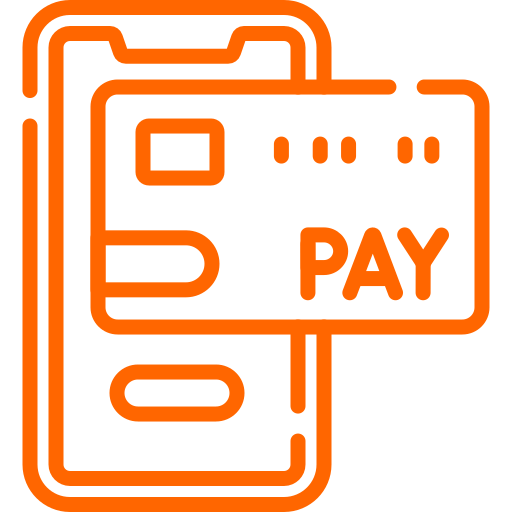 Track your charging history
Tracking your charging events and costs is now easier with easyCharging's charging history feature.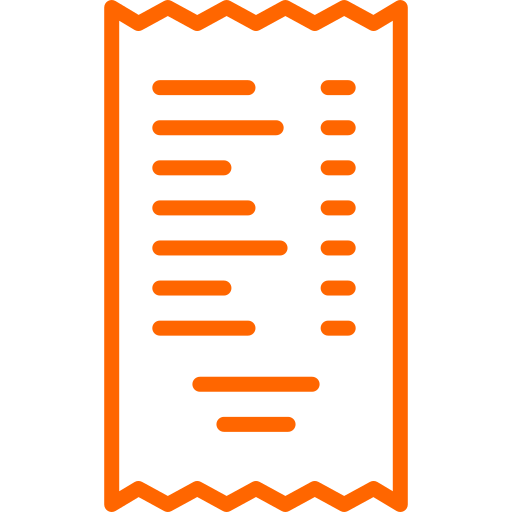 Get convenient monthly receipts
Monthly receipts and charging summary will be automatically sent to you to help track your consumption and budget.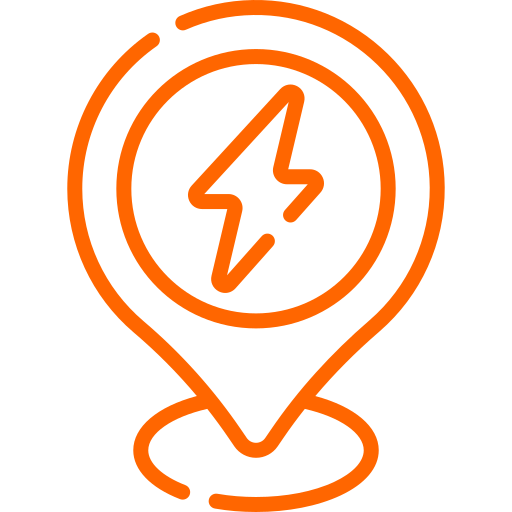 Mark your favourite stations
Planning longer journeys becomes less stressful if you can research and mark your favorite charging points and recall them faster when needed.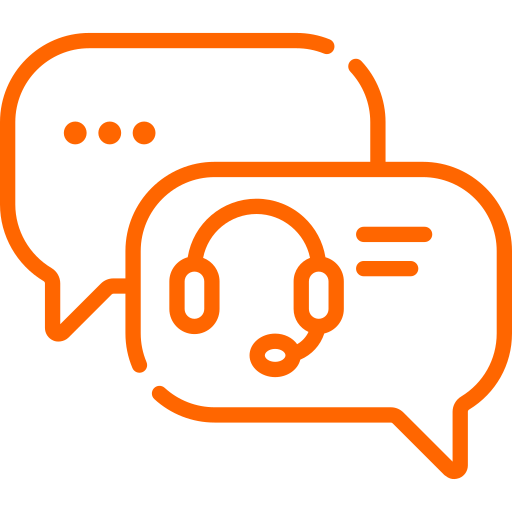 24-7 support throughout Europe
That's right, our r24/7 technical support is always available to assist you anywhere in Europe.